The Bentley that is in the GT category. Be Different.
We provide rental of Bentley GT in Kuala Lumpur. This vehicle is very suitable for corporate clients who want superior comfort, handle and power.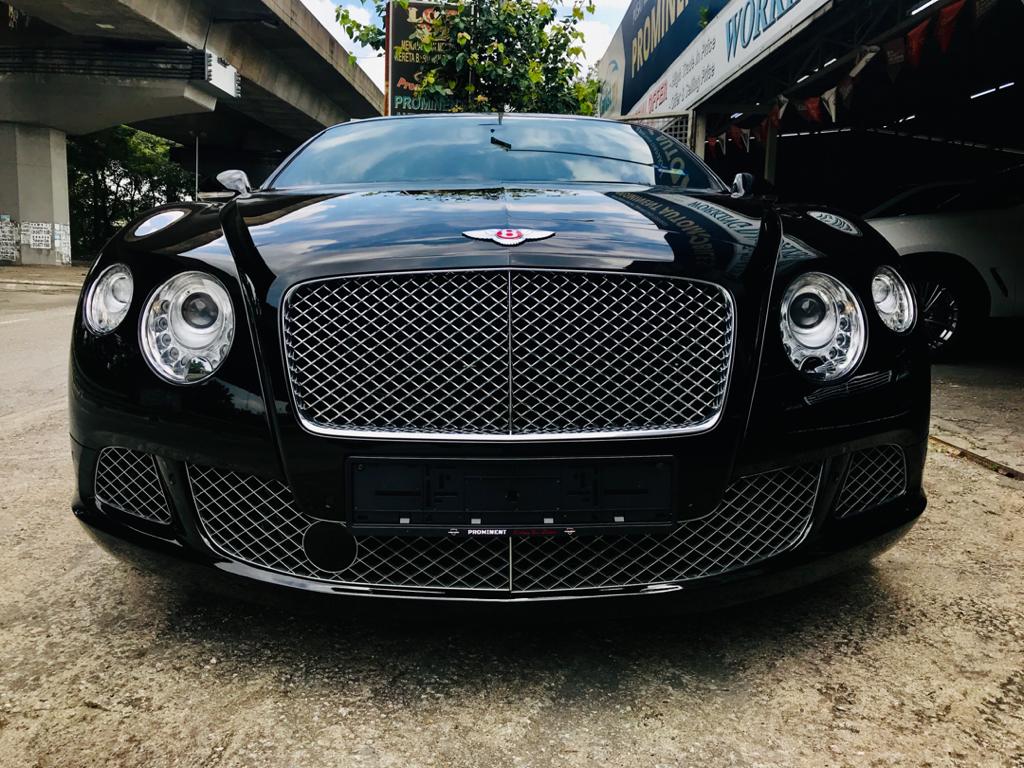 Gorgeous front grills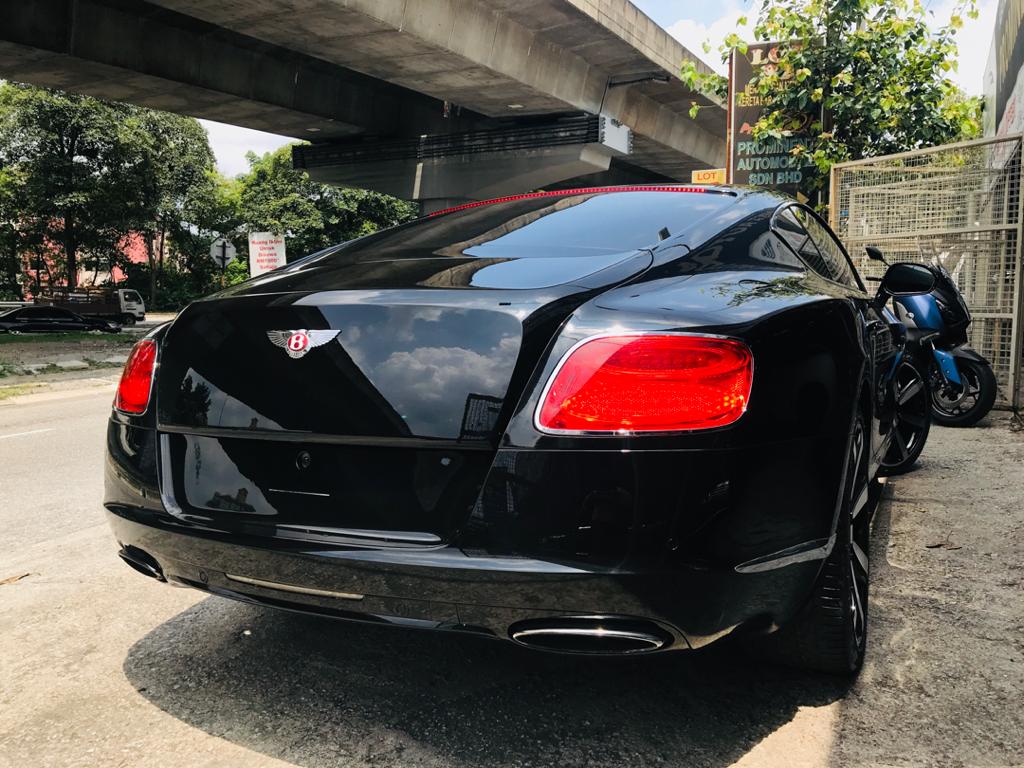 The rear will cause pedestrians to be mightily impressed with your vehicle.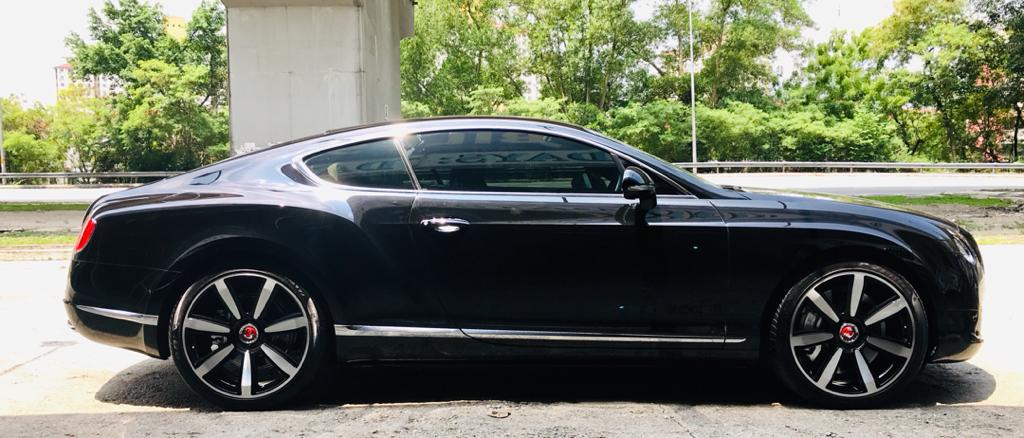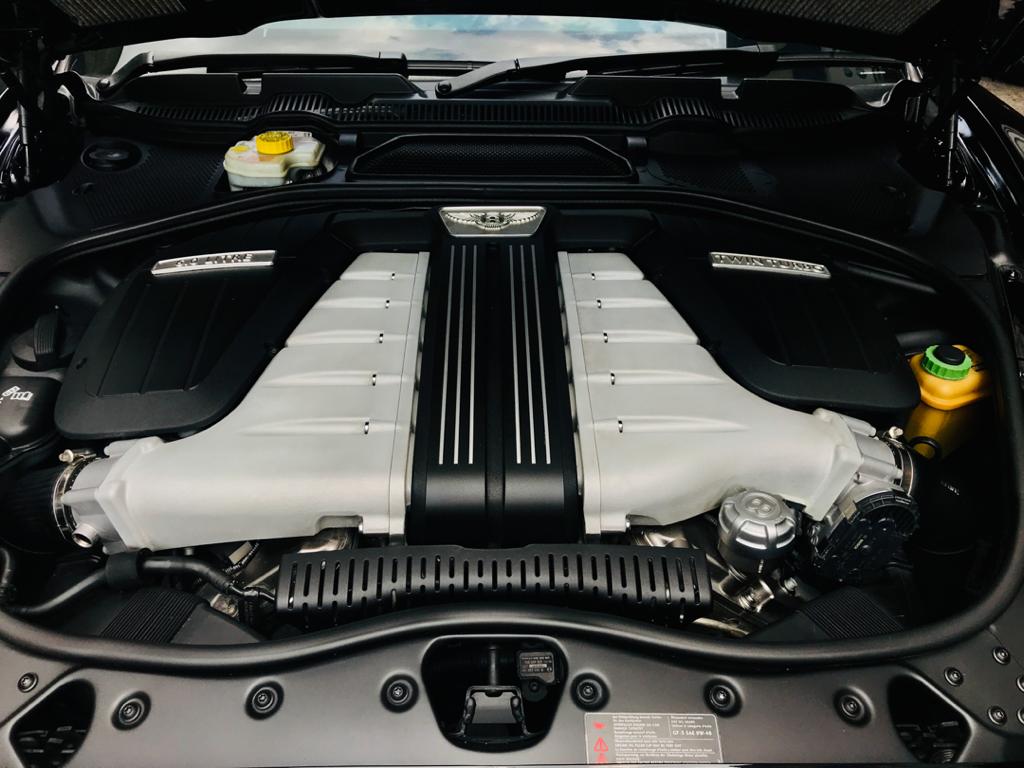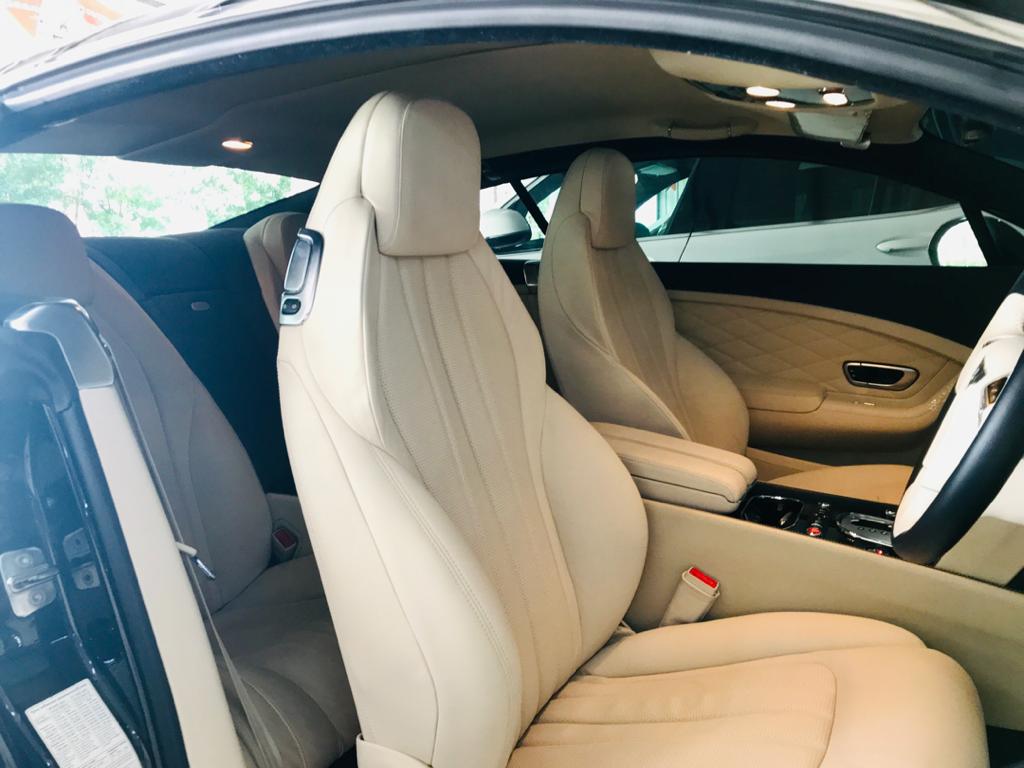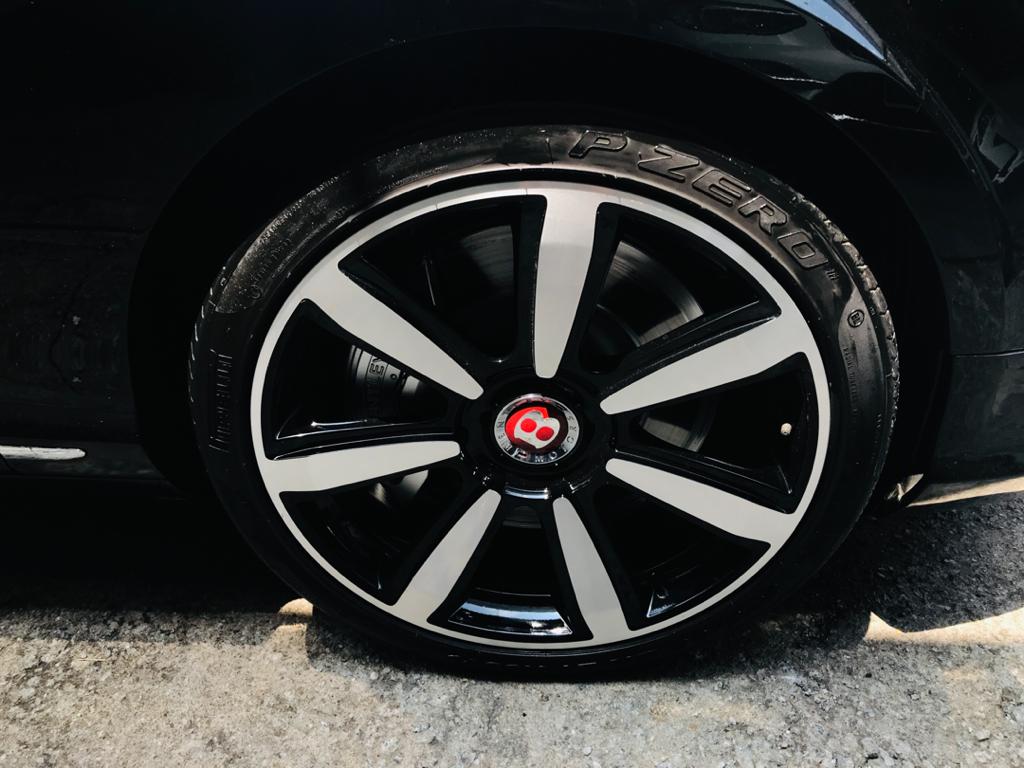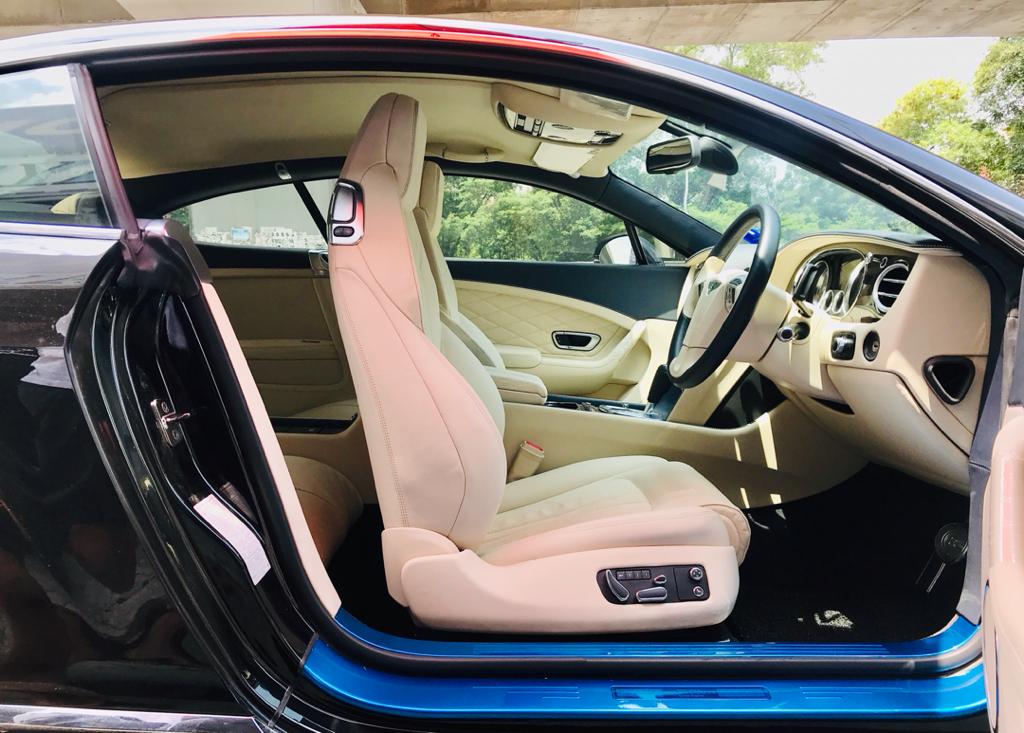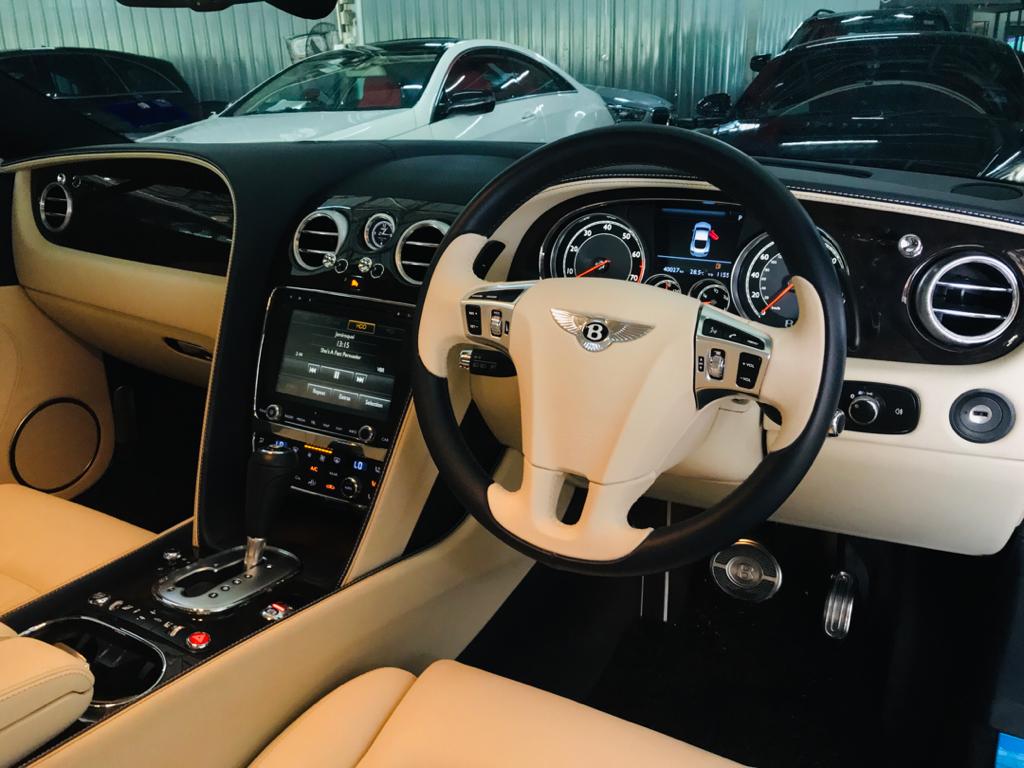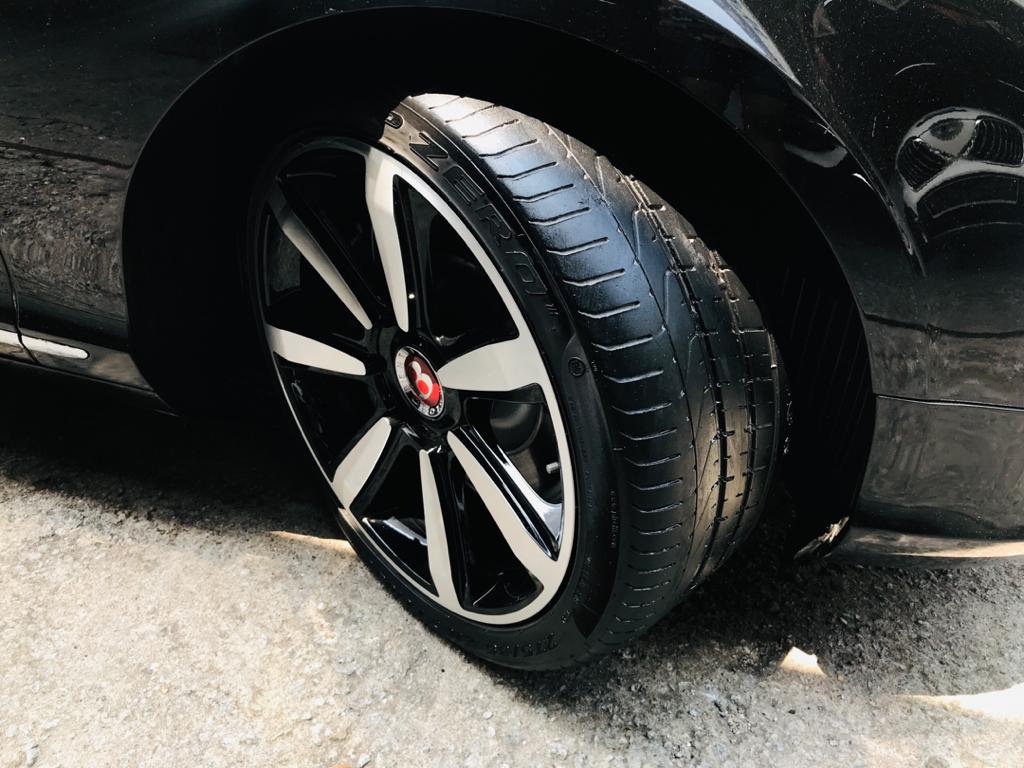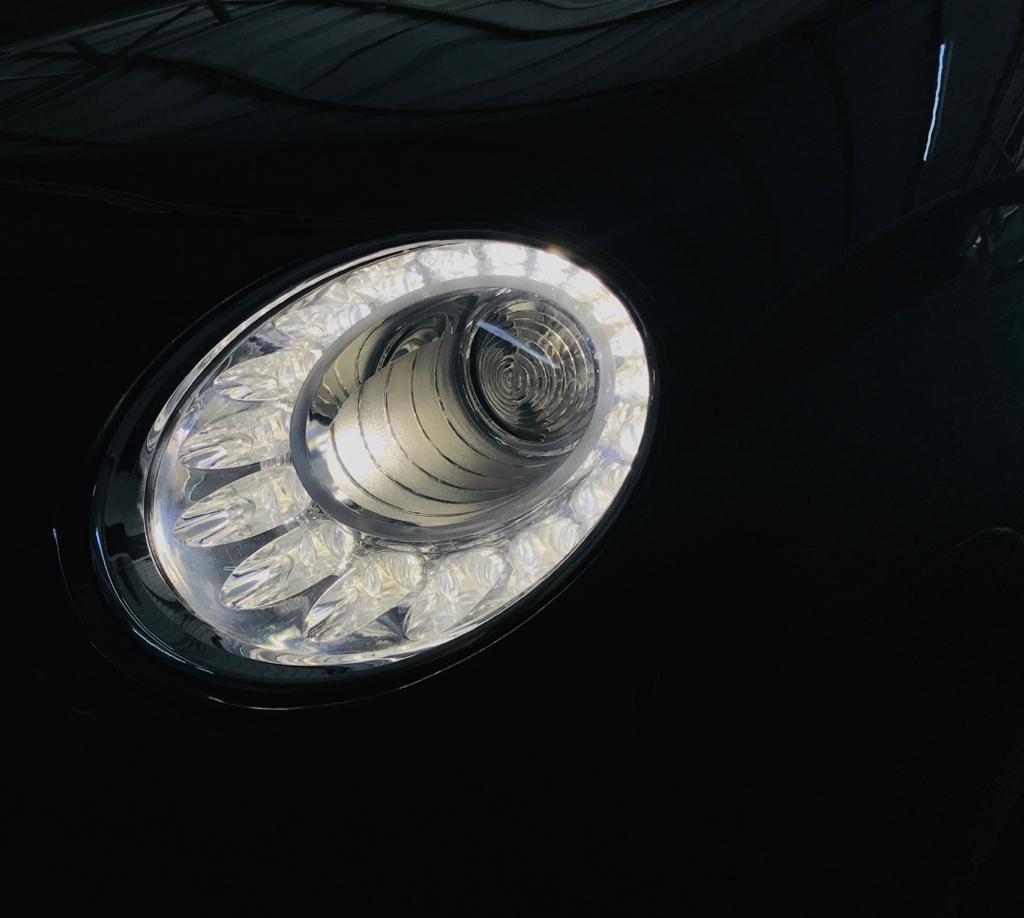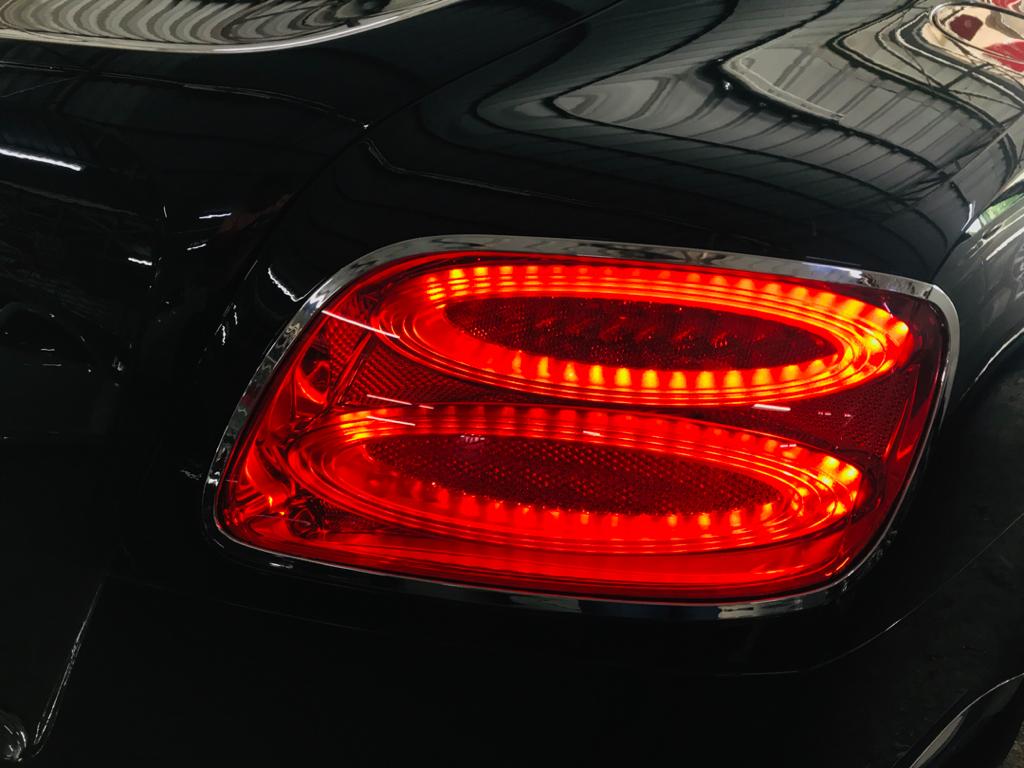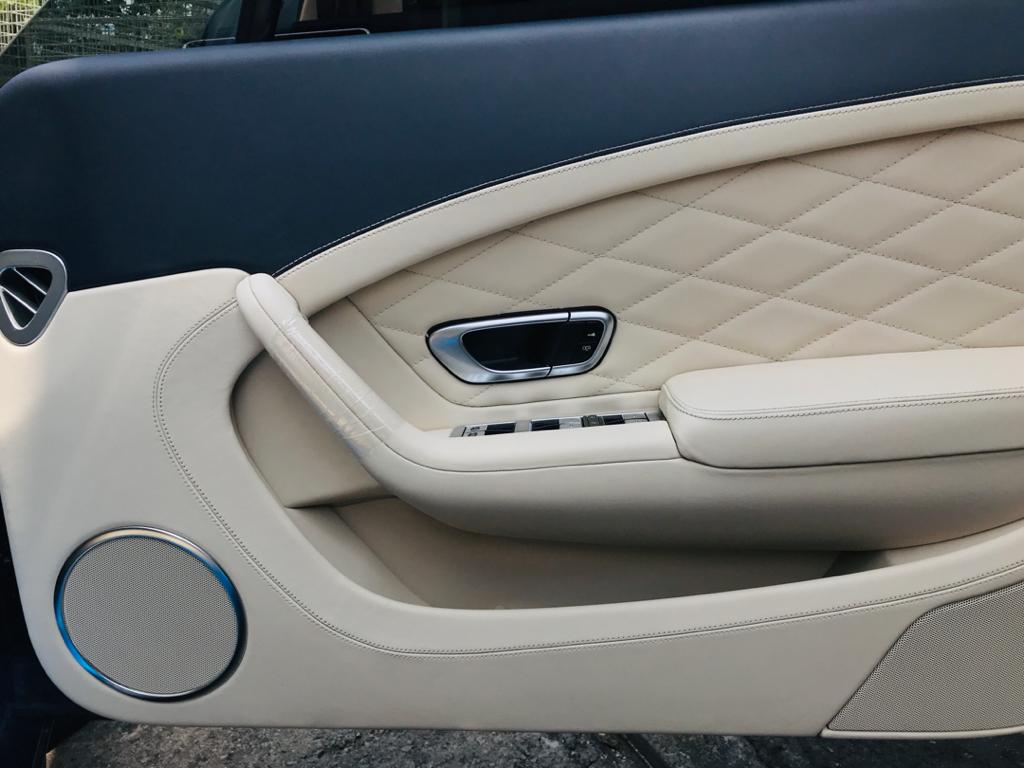 We also have the Bentley Flying Spur available if you prefer.
Want to rent a Bentley GT? Contact us now at +6019 3364503