An Alternative Luxury Medium Sized Sedan – Merc E250 Rental
The Mercedes E250 is a luxury sedan which is suitable for airport pickups and wedding car rental.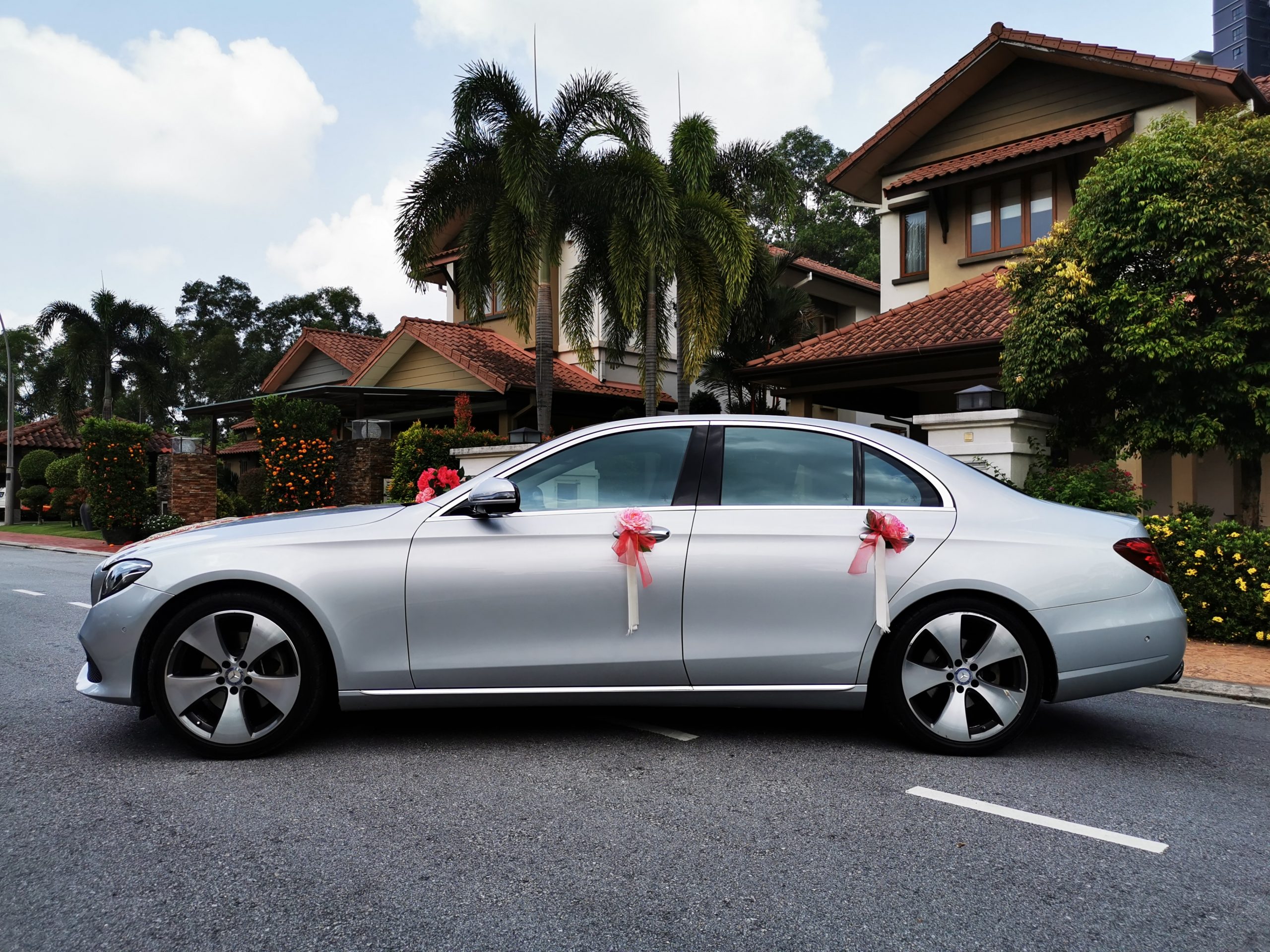 Whether it's for wedding or for self driving, it's a great car to drive.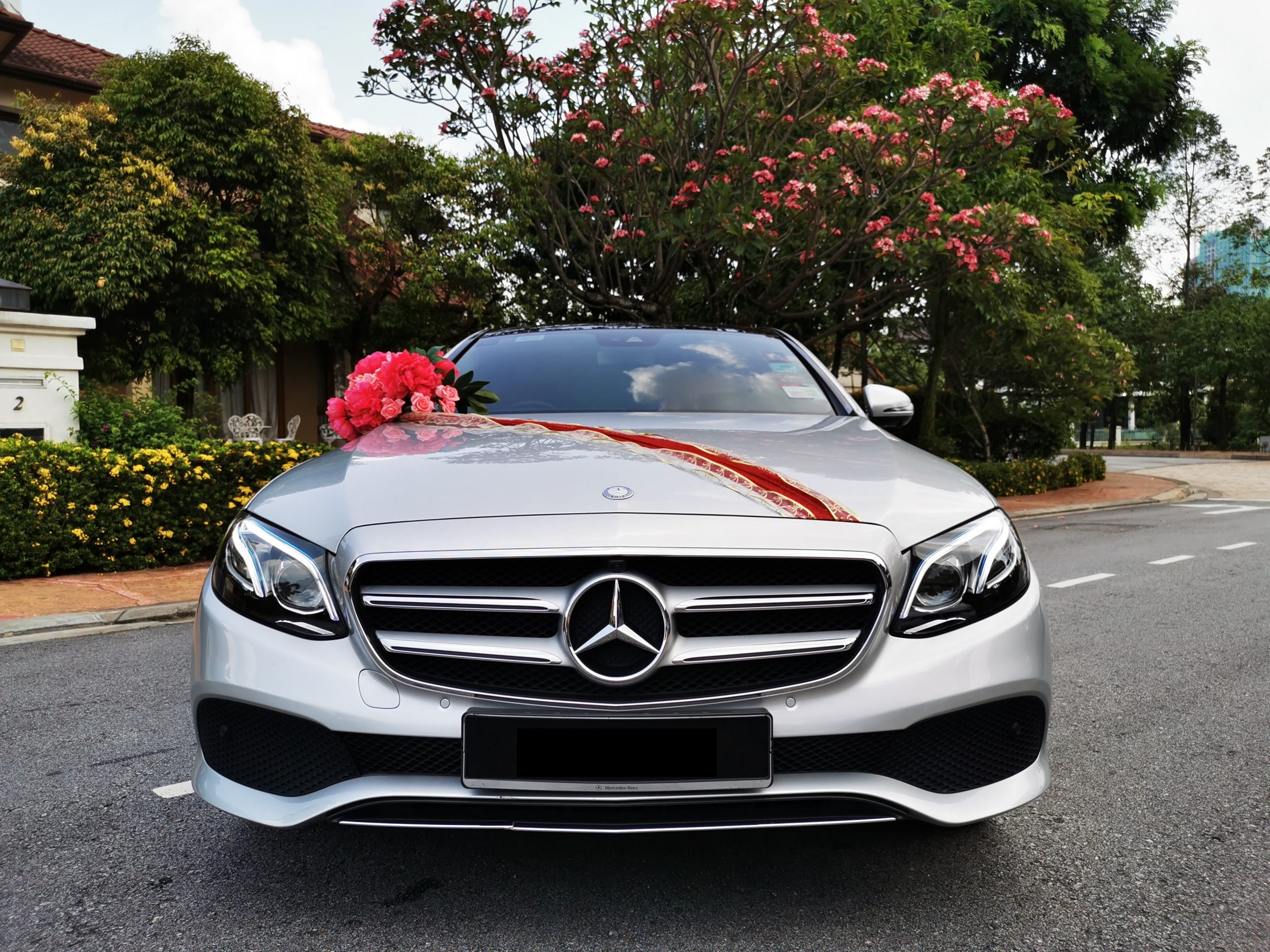 The front view of the E250 is unmistakenly stylish.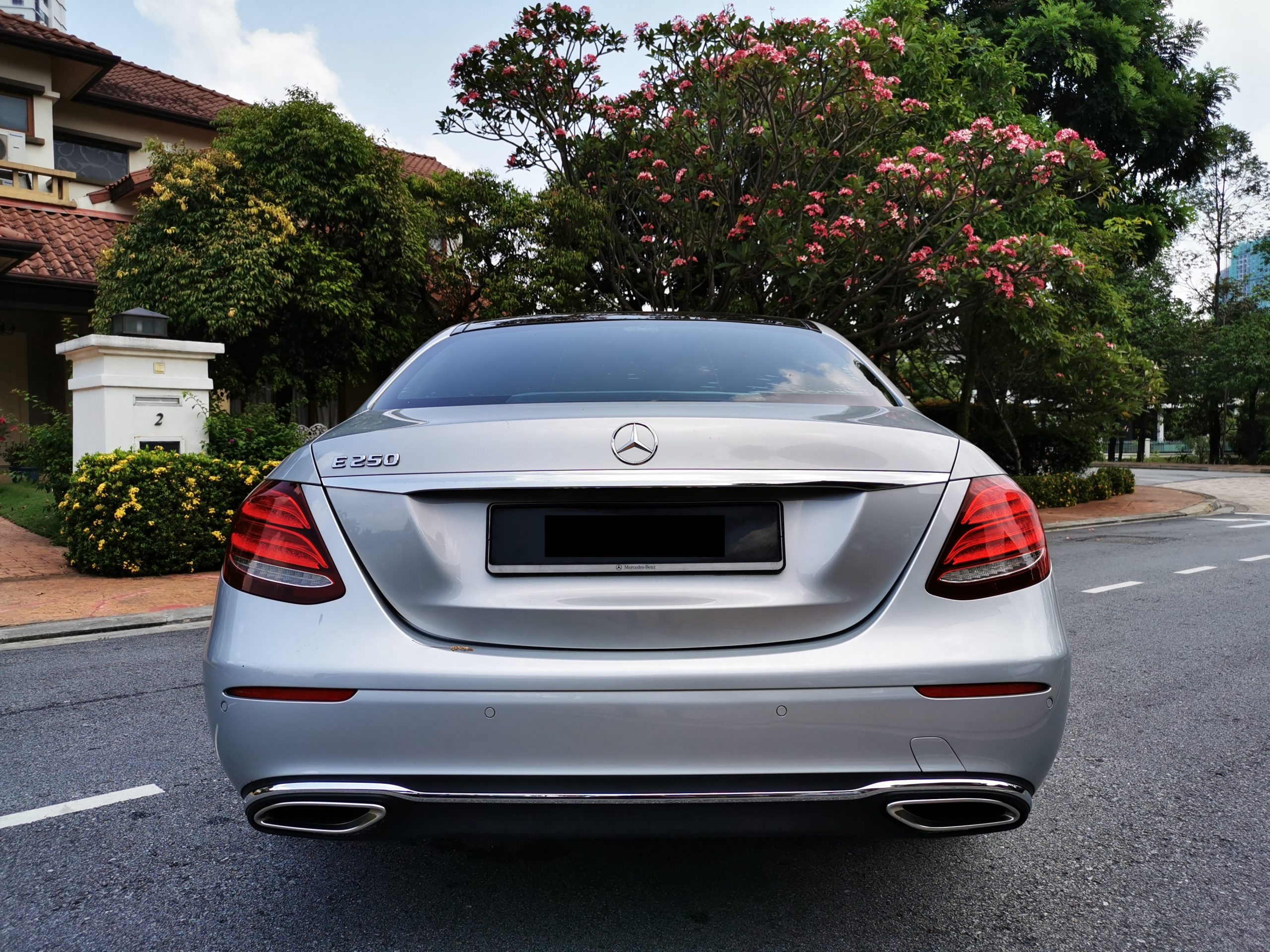 Mercedes E250 Rear view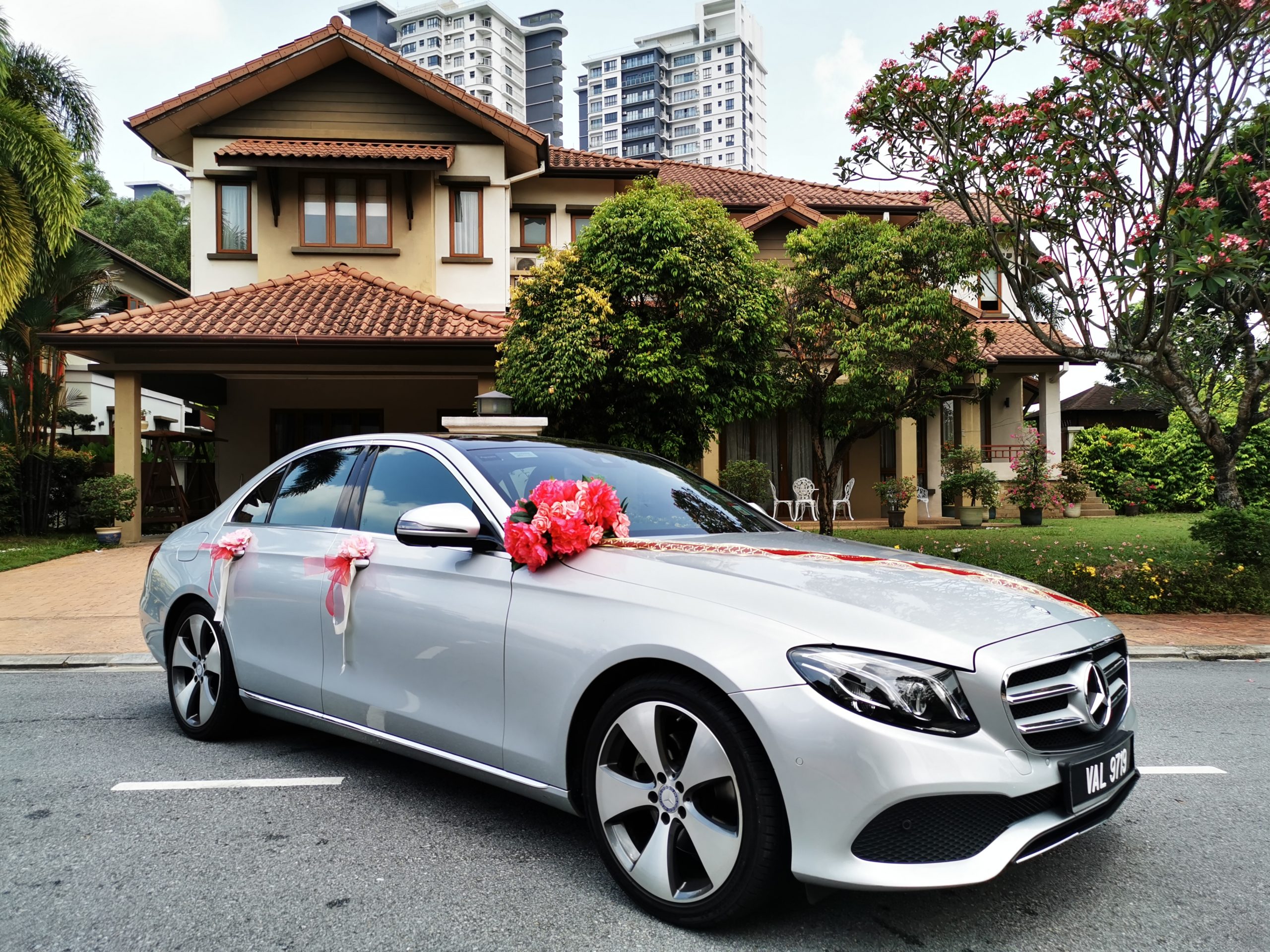 Mercedes E250 is suited for all occasions including weddings.
What are you waiting for? Get one now by contacting us below: