Wedding Car Decorations For Asians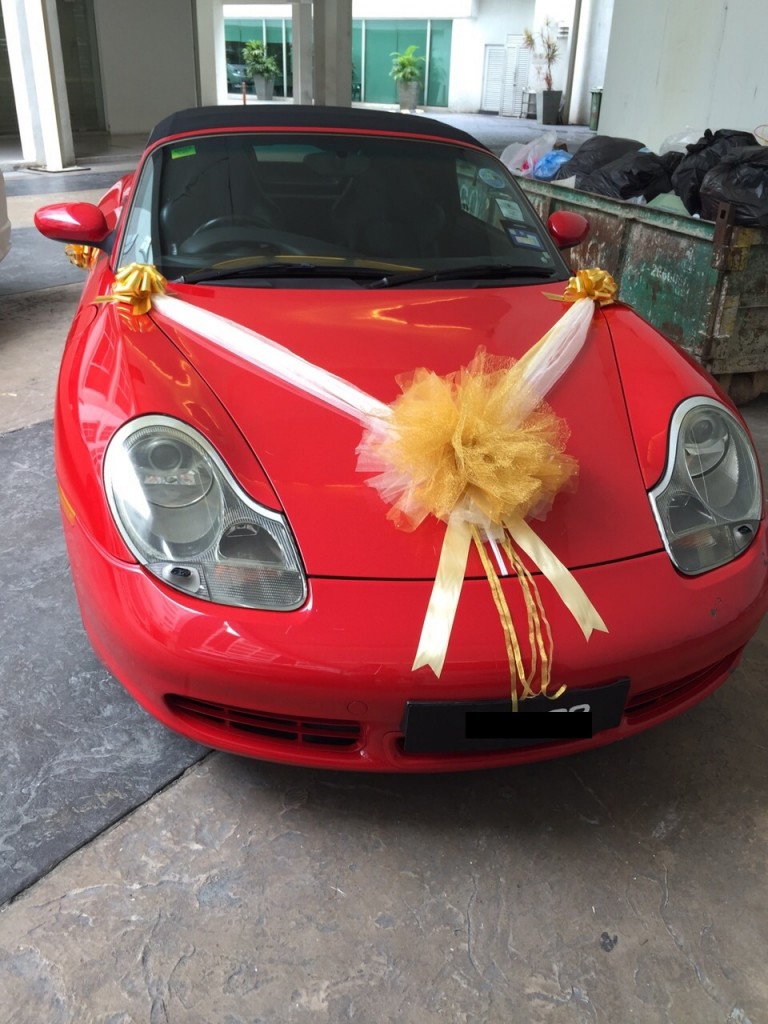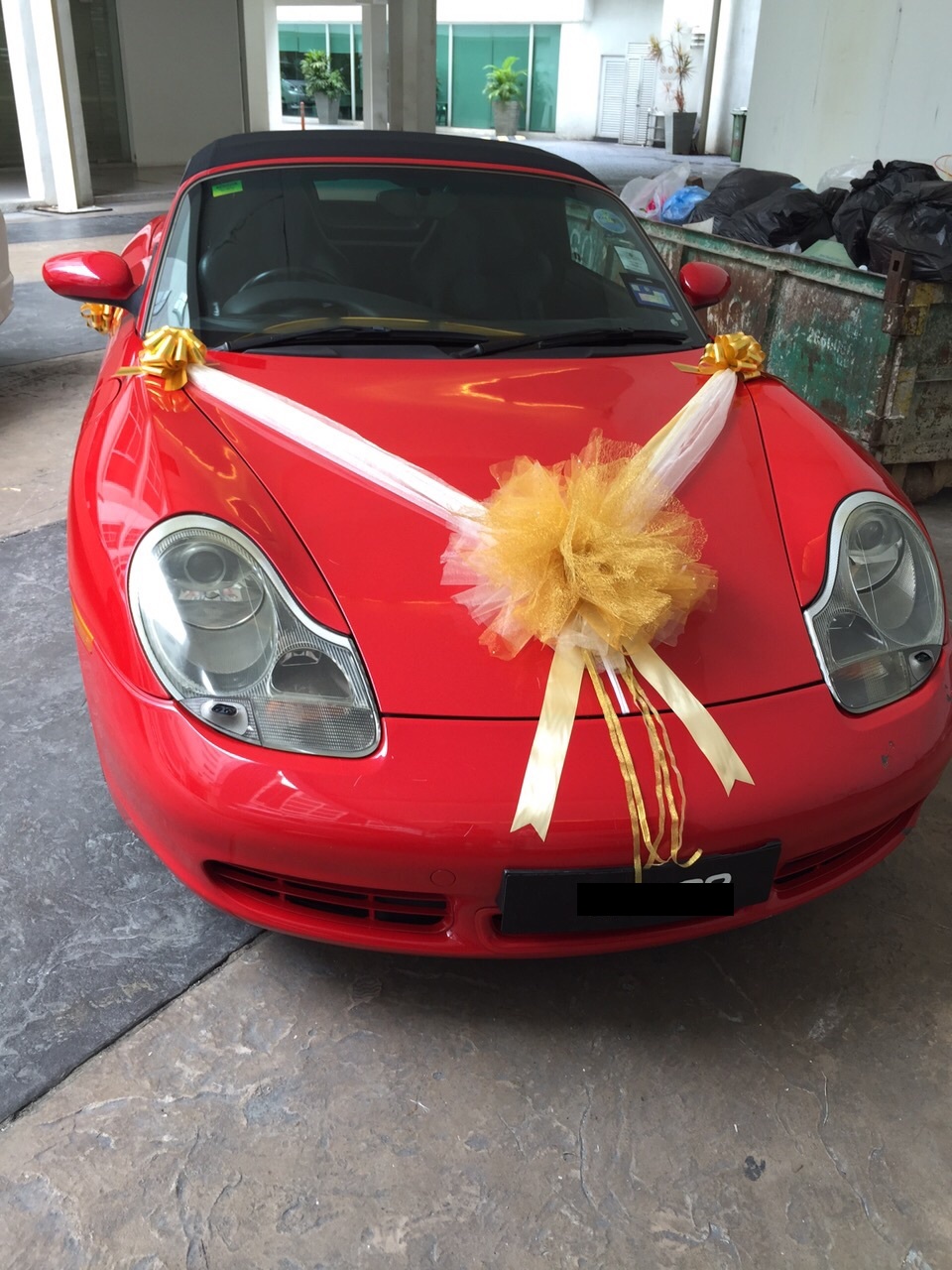 Porsche Boxster S Wedding Car Malaysia
Wedding is a big and gorgeous event in various Asian countries; especially in India, Bangladesh, Pakistan, Malaysia, Saudi Arabia, Kuwait etc. Marriage is considered to be the best and organized occasion in this part of the globe, which is being marked as a "royal" episode in a person's life that could be relished in years to come. In this kind of occasion, everything needs a special care and planning to get the best possible outcome and influence on the relatives, friends and guest from various strata. The selection of the right car and its unique decoration is the foremost responsibility for an event manager or service provider to put an extra mileage in the overall management that could help in celebration of love, affection and happiness.
Selection of Car
In present time, people are very choosy and fond of wedding cars of unique design, quality and it would an added profit, if the car is of international brand. Not only the international brands; people are also vying for vintage car, with royal look, that could bring some royal touch in their wedding occasion and to get these, they don't even bother for the extra budget.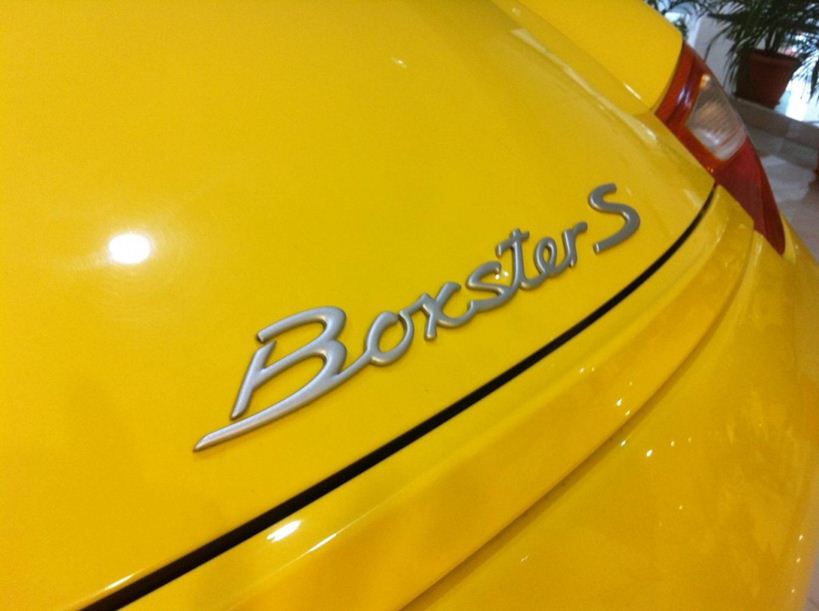 Need A Car Deco Done For You?
Decoration with Flowers
Especially in Asian countries, marriage without flower cannot even dream of and while it comes to decorate the car, the floral decoration is almost a mandatory act, which could bring the perfect flavor and add the glaring beauty to the ceremony. Special care has to be given in decorating the car with flower to avoid overuse of flowers and it would be better if flower bouquets can be used in a calculated that brings the best look of the wedding car. These bouquets usually put on the bonnet and on the hatchback of the car and may be on the doors. Though artificial flower is a craze somewhere but if fresh flowers can be used, nothing likes that, because the fresh flower, with its natural color and flavor, have the intensity to induce an exceptional style quotient.
Decoration with Clings
Apart from other articles, including flowers, if anybody wants to put an extra effort to decorate the car in a way to put a style statement; use of clings or stickers would be the best possible asian Wedding Car Decorations Idea. Usually these clings could be used on rear window but sometimes it could be used on side windows, as well, with special shape and statements. These products are coming with waterproof vinyl type material with self adhesive and easily available in the market.
Decoration with Ribbons
To provide a classy and elegant look, satin and/or silk ribbons are the best thing to use. It can be tied in a measured way all over the car or some portions of the car with artistic designs, which would add perfect blend in the decoration.
Decoration with Posters and Banners
Customized posters of paper made or magnetic material could be used as one of the most wanted Asian Wedding Car Decorations Ideas, with specific words, e.g. the name of the bride and groom or "just married", written on the poster or banner would be the final touch on the entire process of car decoration.
What are you waiting for?