Why You Should Hire A Luxury Car While Waiting for Your Vehicle to Be Fixed in The Workshop
If you own a car, then you'll need to go to the workshop at some point. One way to overcome this is to hire a luxury car. It is like a human, who has to go to the hospital at some point in their life. Cars are machines and machines encounter problems that their mechanics can fix. But oftentimes, these problems can take more than a day to fix. Does that mean that you'll sit around waiting for it? Not if your responsibilities have anything to do with it. See why you should hire a luxury car while waiting for your vehicle to be fixed in the workshop.
The Importance of Vehicle Maintenance
If you've got many responsibilities that require a commute, then vehicular maintenance should be just as important as maintaining your own health. For many around the world, they go to work on their cars. Hence if something were to happen to the vehicles, then hell would freeze over. Properly maintaining your car should mean that you don't have to suffer breakdowns and major problems.
But cars do go through wear and tear and you're bound to leave it at the mechanic's at least once. Anything can go bad from your diff or transmission exploding to problems with the suspension. Not to mention that accidents can take a toll on your hourglass and on your wallet. Plus, if you like to drive around with no fluid and air filter changes, then you might be getting an overhaul sooner than you think.
So what to do when your car is at the workshop for a couple of days? The answer? Read more below to find out: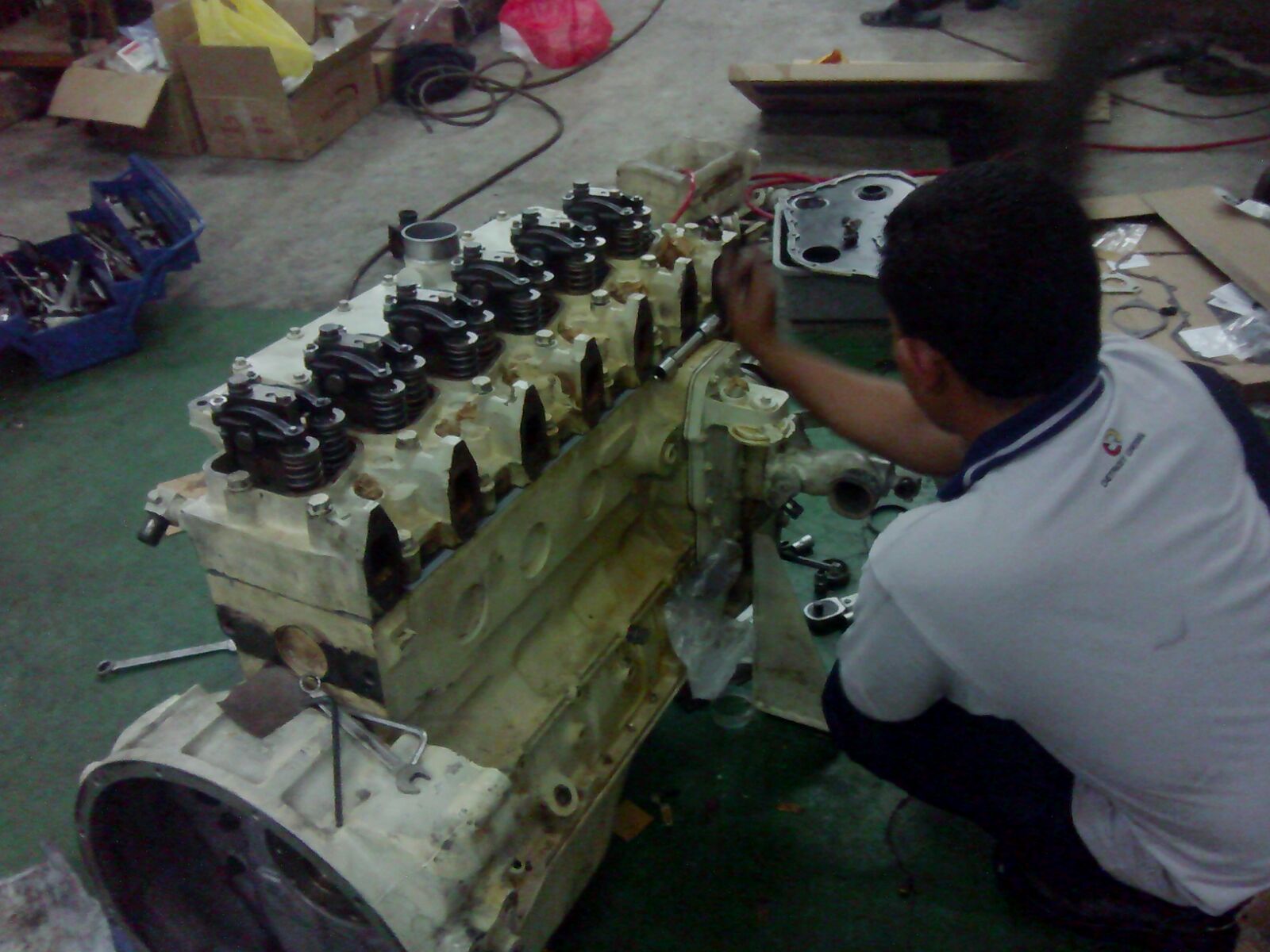 Car rentals vs Taxis
You're probably not going to get a leave from work. Even if you did, how will you go out for recreation without your car? The natural answer is to get a cab or an Uber in most cases. But then you'll spend a ton of time glued to your phone. Bad signals or a bad phone battery will hinder your Uber experiences.
Plus you will be paying more per mile for a car that you have minimal control over. Also, you'll be at a greater chance of getting infected with covid-19 due to the influx of passengers that a taxi picks up in a day. And let's face it, trusting someone else to drive you around is not everyone's cup of tea.
Enter the car rental idea. You book it for the time you've been quoted by your workshop and it is yours. You have full control over it and can make as many pit stops as you like. You get to play your music and put the A/C according to your needs. It is exactly like having your own car, but it can be a lot better. Why not consider a BMW 528i to rent?

What Can a Luxury Car Do for You?
If you decide to rent a car, go for the luxurious option. Normally, you wouldn't get the chance to ride around in a Bentley or a Mercedes. But fate brought your car to the mechanic and you to the rental car company. The rental will only be for a few days, so why not go all out with it? Treat yourself and your family to the excellence you all deserve.
Take the car and show it off to your coworkers and friends. Live the dream and avail the opportunity given to you. Luxury car rentals are meant to be a gateway for most people into the good life. When your car is getting patched up, you have the right to choose only the best.

The Best Place to Rent the Best Luxury Cars in Malaysia
If you like the idea then hit us up if you're in Kuala Lumpur to get the best luxury cars with the best prices. Hope your car gets fixed up soon.