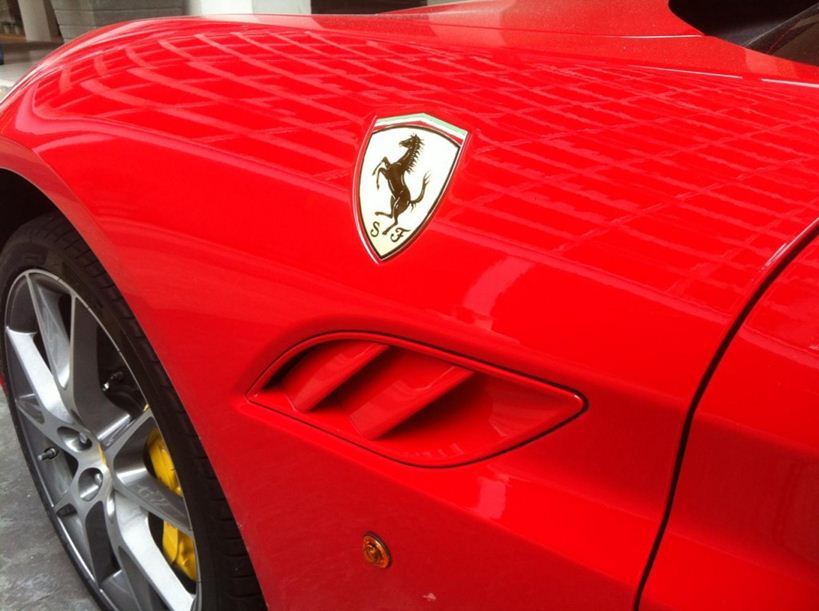 About Hyper Luxury Car Malaysia
We recognize that there are occasions where our customers may need a luxury car at a particular point of time and the reason could be because of business needs or for sheer pleasure of driving. Because of that, we fill this need by providing some of the finest super cars you can find in Malaysia. Our rental rates are appropriate because of the high cost of ownership and we do provide drivers at no additional cost for certain type of cars.
Luxury cars are, usually, intended to cater to particular clients on travel to a foreign country. They could be heads or high officials of the State and international organizations, on official visits, state visitors, businessmen,  foreign dignitaries, members of royalty and celebrities.
Luxury cars are of   the various sizes but are, usually, black because the color black is considered elegant and formal. They are equipped with communications and security devices. The word luxury is used to describe them.  It is synonymous with quality, maximum comfort,  style, dependable  and  extraordinary performance. Although they are also custom-made to address the visitors' requirement for safety,  security and comfort.
There are six(6) to eight(8)-door limousines, usually, Cadillac, or of similar class depending on the discriminating preference or choice of the client. Visitors save heads of states and their entourage from Asian countries are satisfied brand of kind so long as they are reasonably secured,  safe and comfortable.
Very popular of luxury can be limousine manufactured and assembled by various car assemblers such as the Benz, Toyota Canary, Land Cruiser. Numbers of the entourage of Heads of  States such as reporters and the members of the tri-media do not ride with the principal clients. They take the coaster that follows the presidential car or foreign dignitaries.
In general, all manufacturers and assemblers of luxury cars take into consideration the security features  of clients. The owner of the car rental companies and drivers of these automobiles are aware that they are  primarily responsible for any untoward incident or damage that the clients or VIP visitors suffer. This is why the operators of   these luxury vehicles are highly trained and well-experienced not only in handling the efficiency in the performance of a luxury car but in giving the best protection to their customers. The host country sees to it that the operators of luxury cars are assisted by the government,  elites,  military and police officers. The purpose is  to see to it the visitors are not exposed to dangers and appropriate security measures are all taken care of. Also, any sudden breakdown that affect the performance of these luxury vehicles should be properly addressed and safety of the clients are reduced to a minimum.
Finally, luxury cars serve a very particular purpose, and this is expected because of the  different personalities that depend on them.
With the advancement in science and technology, assemblers of luxury cars should  update and make innovative steps to further enhance their conditions, their dependability and take measures to make them also high
Let us remember that the significance of  luxury cars  cannot be overemphasized. They are crucial because of the purpose they serve. Elegance, class, dependability, affordability, efficiency and excellent performance along with practical measures should be a very primary and principal concerns  of car companies engaged in  rentals of luxury cars. The hotels must ensure that the luxury cars they recommend to clients be the most and the best vehicles they use on tour in the host country.
HyperLuxuryCar.com focuses on providing our customers the option to drive a luxury car without having to own one. Our aim is to ensure you have satisfaction in driving our cars.
If you have an occasion such as a wedding coming up soon, contact us now!