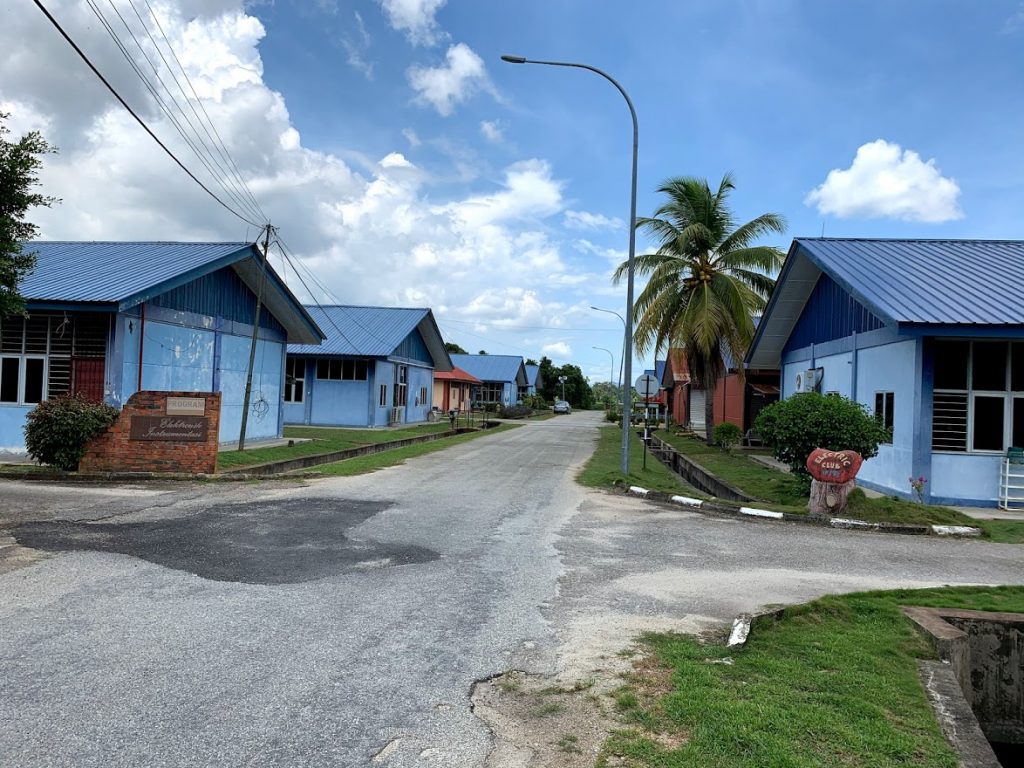 Kelantan Luxury Car Hire
We also cover Kelantan as our coverage area for luxury vehicle hire. It is suitable for Malay Weddings, Chinese Weddings and Indian Weddings. The vehicles which are suitable for Kelantanese to use are such as Mercedes E Class, Porsche Panamera, BMW 7 series or other luxury car that you may desire.
Kelantan's capital is Kota Bharu and is mostly an agriculture state. Products produced from Kelantan include rice and rubber. It also faces the sea which allows it to capitalize on the fisheries industry. It is a wealthy state with lots of friendly people there. It is a nice vacation spot for anyone who wants a break from a busy lifestyle. Don't forget to hire your comfortable luxury vehicle when you travel to or from Kelantan.
Feel free to contact us should you require a luxury vehicle in Kelantan.