Vintage Wedding Car Rental Malaysia
Classic Cars Rental For Wedding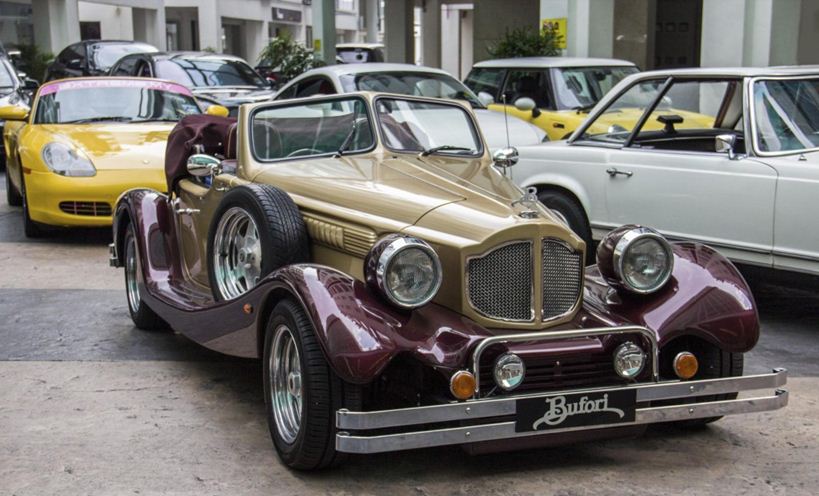 We provide our customers with a good range of vintage and classical bridal cars for hire. This includes: the Jaguar MK2 and the London Cab. This is suited for wedding occasions which has a classical theme. On top of that, our latest addition, the MG TD Vintage Wedding Car is another excellent choice which will certainly add flavor to your wedding. We can help you get creative by helping you choose your vintage car.
Do you want something different than the typical luxury car which many people are doing? Look no further because you want to look unique and different on your big day! Introducing the Bufori where you get to drive in classic style and get all heads to turn to your direction!
What's great is that the tyres are easy to reach should your tyre hit a nail 🙂
Head to our Homepage to make an online booking now!
What Is A Classic Car?
By definition, it simply means a car which is manufactured more than 25 years ago. In Malaysia however, a 25 year old car doesn't really look that old because by the time a new car model comes to our country, it will probably be a few year old model compared to first world countries like the United States. In essence in Malaysia, we normally define classic cars as those which look like in the 1960's and 1970's.
Why You Should Hire A Classic Wedding Car?
Simply because modern cars are complementing the modern wedding theme. If your wedding theme is classic, then you need a classic car. This is so if you are doing garden parties and garden weddings. It is more appropriate for daytime use rather than night time because it is more visible to the public and it stands out from other cars.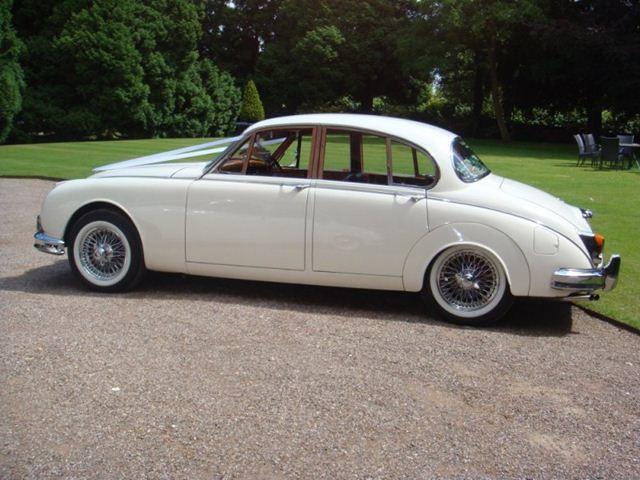 Look at the picture above. This kind of car allows your wedding theme to be a European themed wedding. At Cambridge, United Kingdom, it is common for those who graduate from there to have this kind of vehicles as their wedding car when they have their ceremony in their colleges. You can do that in Malaysia too and all you need is the venue and the wedding car which we provide.
What are you waiting for?
Contact us now or make a booking now!