Polo GTI Rental Malaysia – Drive Confidently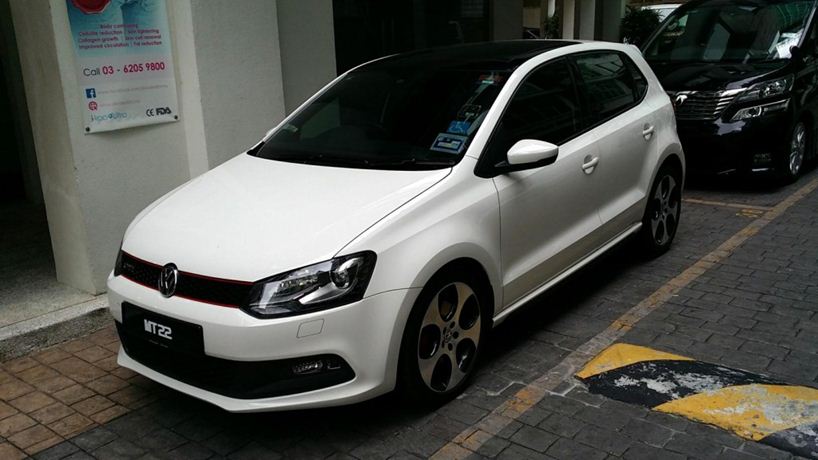 The Polo GTI is filled with features designed to make the driver feel safe and sporty. It has great fuel economy and complies with Euro 6 emissions standards.
One of the key features of the Polo GTI is its dual clutch feature. For a detailed explanation on how dual clutch works, check out this video:

What this means is the ability to switch gears instantaneously hence having a faster response time for overtaking cars.
One trivia to note is that the Polo GTI speeds from 0 to 100 km per hour in just 6.9 seconds. The Polo GTI uses both the Supercharger and Turbocharger which is sequential to reduce the turbo lag which a typical turbo car encounters. For this kind of power, its fuel consumption is just 6.1 liters per 100km thanks to its seven speed DSG.
The fun part is, it comes with a paddle shifter which allows seamless gear switching.
Get yours today by renting it from us!
Contact us now or book now!