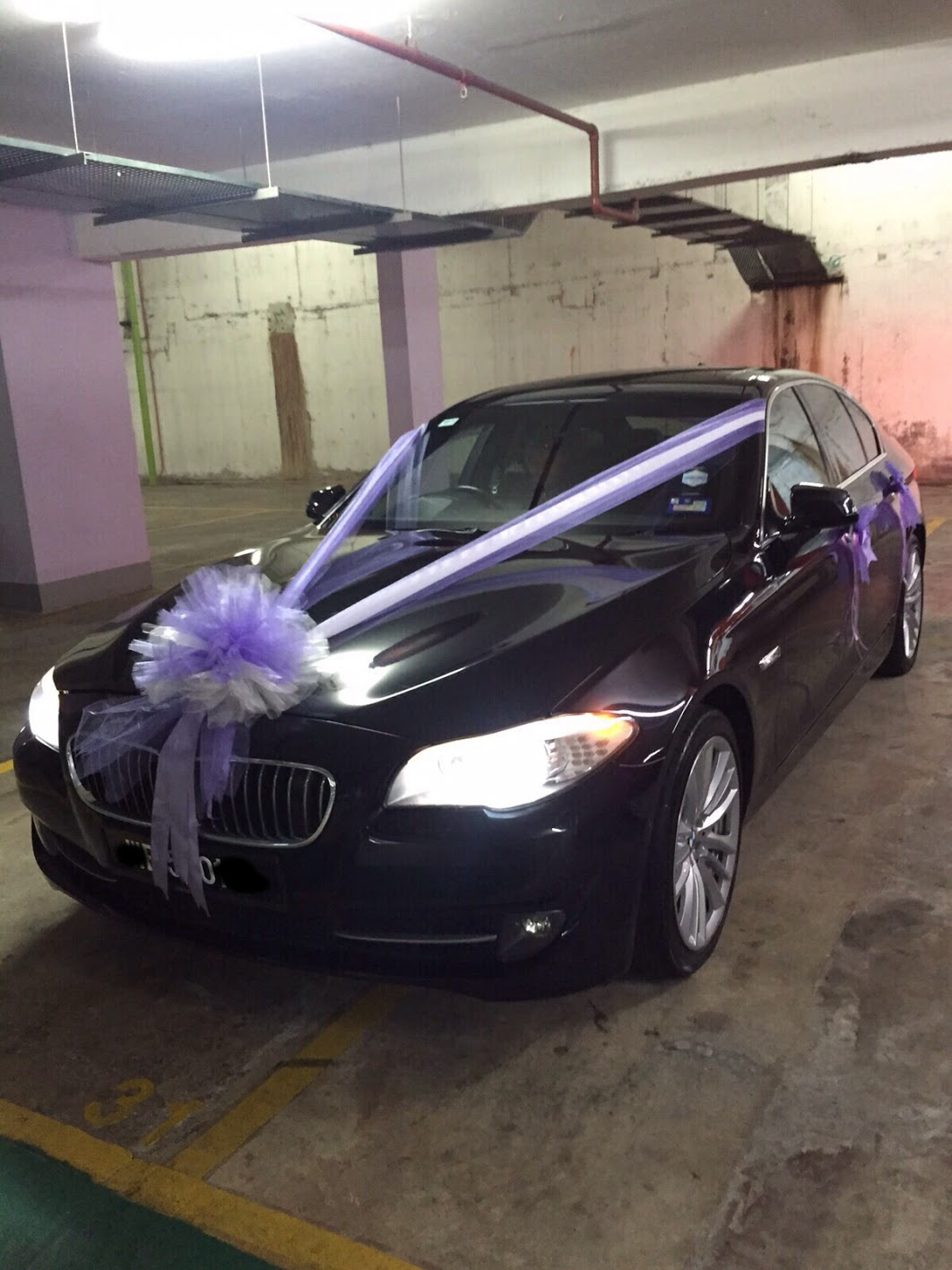 Wedding Car Rental Malaysia – Get Married With Style
A wedding vehicle is the main attraction of bride and groom because it portrays a good impression of luxury and class if selected properly. It will be the topic talked about throughout the lifetime of the couple and occasionally by the guests who have seen it. However, it can also backfire if the wedding car is too old or breaks down on the way to the bride's house for chinese weddings because it will be talked about by the guests for a long time and also embarasses both parties from the bride and groom.
To prevent car breakdowns, it is important to select a reliable wedding car supplier and he/she must be able to advise the potential bride and groom about the vehicles to be used so that it can match the wedding theme, bride & groom profile, taste and suitability for the wedding venue. For example, we at Hyperlux would recommend clients to use the Jaguar MK2 Vintage Car if the reception is to be held at Garden Wedding venues. Be sure to check out Garden Wedding Venues VS Restaurant Wedding venues.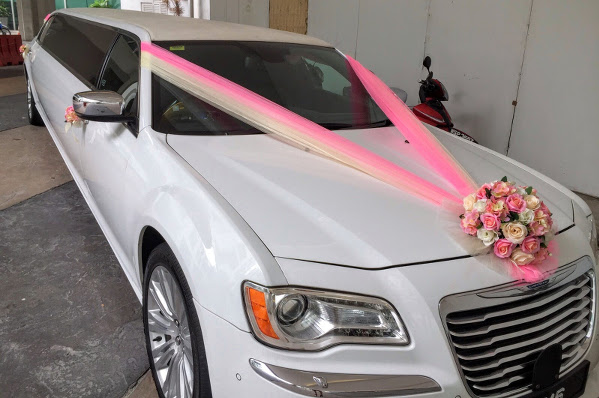 Which Wedding Car Rental Locations Do We Cover?
We cover the following locations for wedding car rentals:
Seremban
Johor
Penang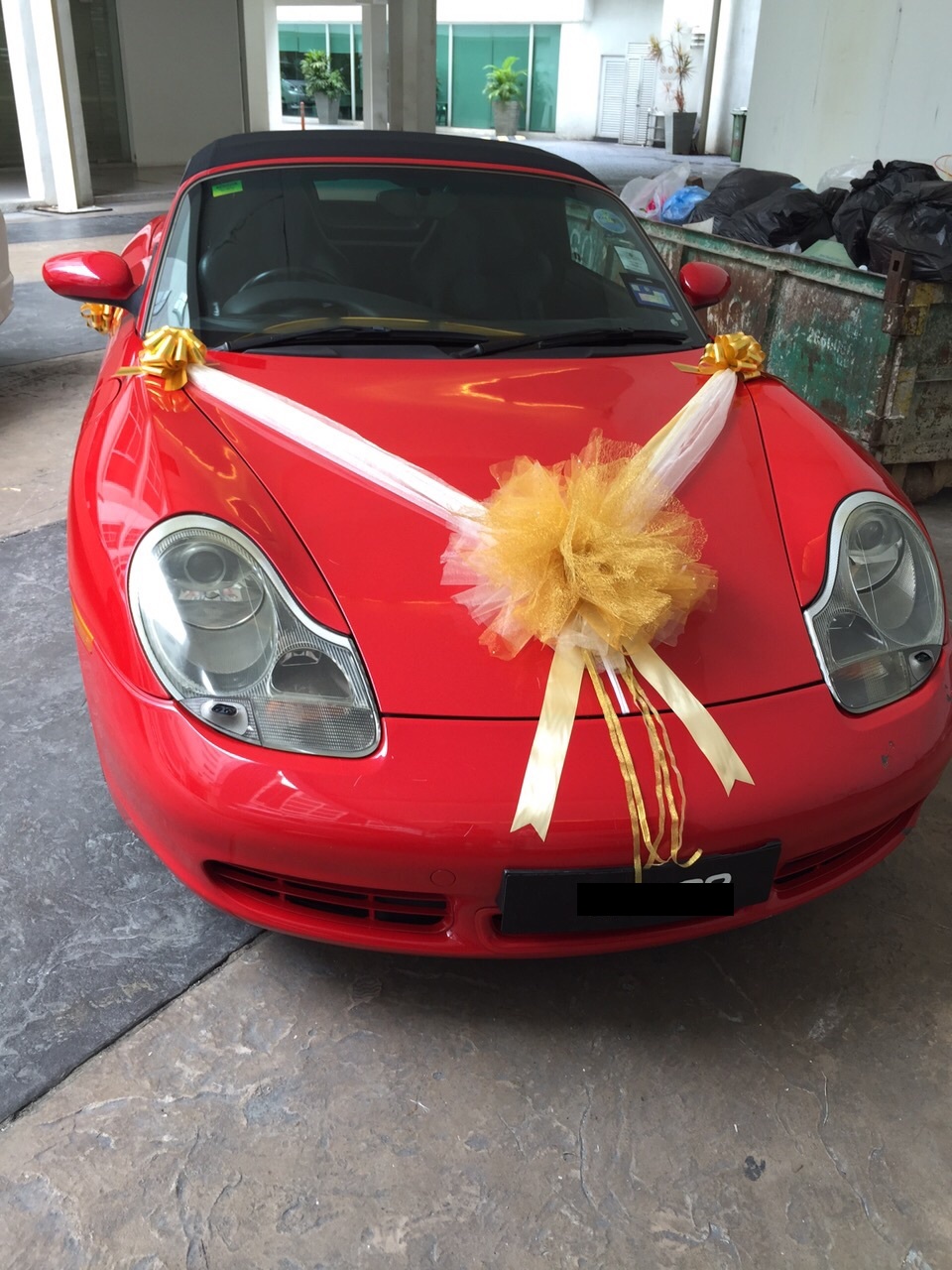 If you are still in doubt about which type of car to get, learn about the various vehicles available from our site. If you'd like, you can engage our services on bridal vehicles rental too because that is what we do.
Some of our past clients who rented from us for their beautiful wedding: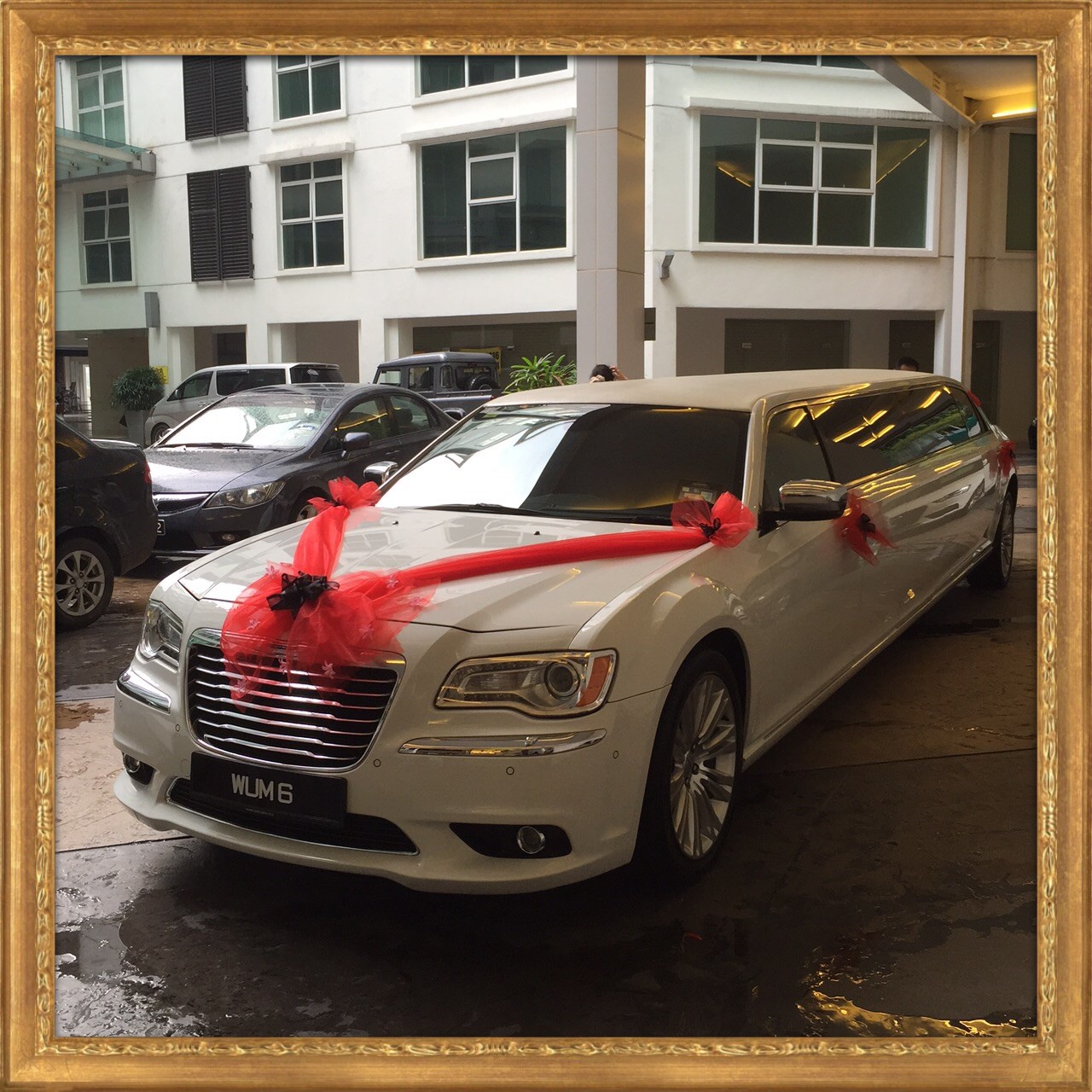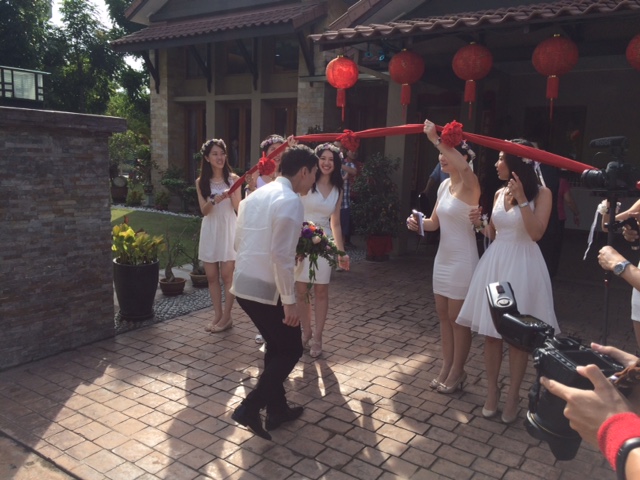 Bride and Bridesgroom After Arrival With Our Vehicle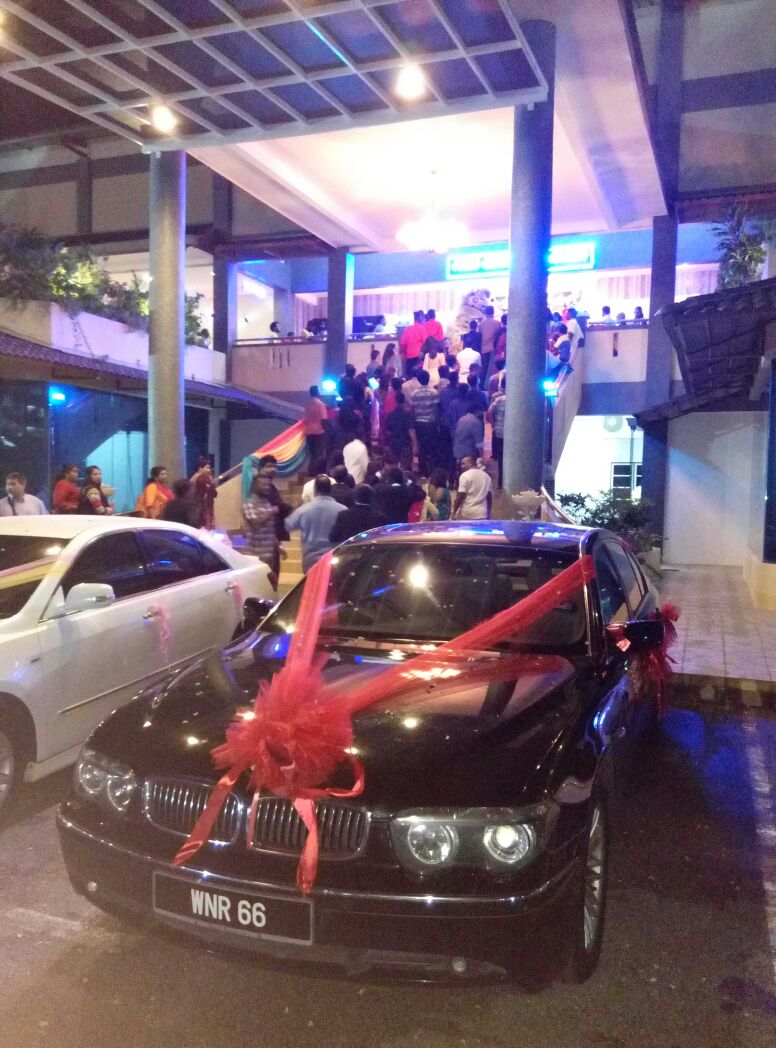 Indian Wedding Car Rental
As seen in the photo above, our team specializes in renting cars for Indian, Malay and Chinese Weddings. We have many different types of vehicles which are suited according to your needs.
The wedding vehicles available for rent ranges from the luxury Chrysler Limousine, Mercedes S400, Jaguar XJL down to the Porsche Boxster for self driving wedding car hire. Head over to our reservation page to book now or contact Fabs here.