Garden Wedding VS Restaurant Wedding
The Pro & Cons Of Restaurants & Garden Weddings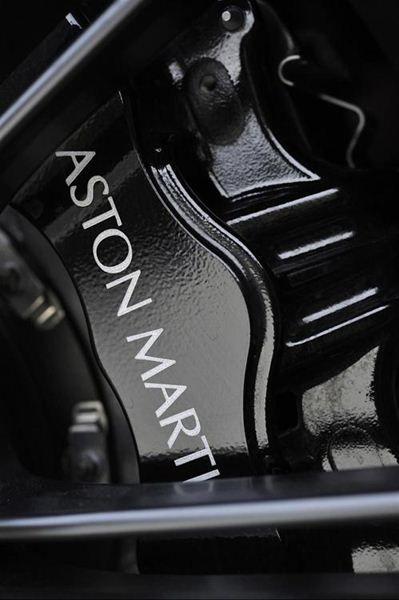 Are you all get set ready to have your wedding soon? Well if that is actually the case then it is very important that you choose the kind of location that you would like your wedding to be held in. Now if you are really confused about choosing between the garden and restaurant wedding you need not worry anymore as because we are here to let you know of the pros and cons of each type and then your decision making will be a lot easier than it is now.
Advantages of Restaurant wedding:
The main advantage is that the ambiences of your wedding will be in proper control of you and if you want to, you can decorate the restaurant with a theme of your choice for this particular day. The best part about having a restaurant wedding is that that your wedding vows will go smoothly and unhindered, no matter what the climate outside be- be it rainy or stormy. So that is indeed a great advantage of restaurant wedding. In case of restaurants even if you feel suddenly the number of guests is more than the expected then, you can order for more food right away.
The cons of it:
Here you will have to abide by some rules and regulations of the restaurant and that is the reason why you would not be able to decorate the place as you had been dreaming of. So that is indeed a sort of disappointment. So when you are actually signing a contract of the event manager, you should make the things clear about your needs so that there is no fiasco regarding it. Again in some cases the place seems too short for all the guests and it feels stuffy to be inside. It is difficult to find a restaurant at certain months as you will see every one of them already booked. So prior booking is needed to grab a restaurant.
Advantages of Garden wedding:
The first thing is that you would not have to pay much for the decoration if the garden is beautiful enough as the natural beauty of the place itself will serve as a stunner. So it seems that garden weddings are apparently pocket friendly as because it lessens the expenses on decorations of any sort. Another good thing about garden wedding is that it is not difficult to keep the children engaged when the wedding is being placed in a  beautiful spot as they can roam around and play there which is quite impossible in case of indoor weddings.
Disadvantages of Garden weddings:
The main disadvantage is that in a garden wedding you will have limitations on lighting that is you will not be able to place ample light. And that is the reason why the wedding photography turns out to be a little marred. The weather can cause a big hindrance to the wedding ceremony if you are having a garden wedding because here you cannot control the elements in any way. Now it is for you to choose what suits you the best.
If you have a wedding car enquiry: