Bridesmaids & Groomsmen Cars
Why Should You Hire Luxury Cars for Bridesmaids And Groomsmen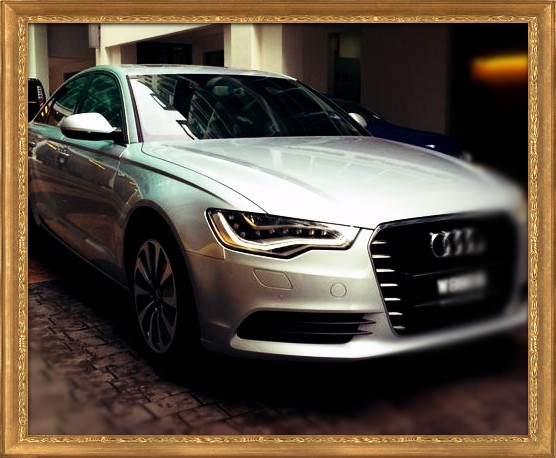 Are you up and ready about planning for your upcoming wedding? Well if that is the case then the main thing that must be in your agenda is to hire a luxury car in which you would use for your wedding? May I intrude a bit and ask you to have a wedding car for you as well as the bridesmaid or groomsmen? Yes I know that hiring a car is basically very expensive and one vehicle may seem enough to you. But there are specific reasons why I am telling you to arrange luxury cars for the bridesmaid as well as the groomsmen and today I am going to tell you about the reasons as to why it is important to have luxury cars for those lovely wedding helpers.
Reasons why you should hire Luxury cars for bridesmaids and groomsmen:
Suppose you get down of your luxury car and behind you an ordinary car stops and it turns out to be your bridesmaid. How would it look? The whole thing may seem inappropriate in the eyes of the guests. Always remember that in a wedding ceremony the role of a bridesmaid or groomsmen is actually very important and they deserve to have the luxury of posh cars as it is an important day for them too. It is true that in order to do it, your expenses will actually increase but then is it only fair that you hire the luxury cars for them to compensate for their time and effort.
You can actually be on safe side if you hire two luxury cars instead of one. This is because, if your car is having any problem, then you can always opt for the other one and still you can reach your destination right on time. So hiring two cars, you can actually be assured of preventing any sort of fiasco. Then again there is another benefit of getting two cars instead of one. It will cost you a bit lesser than if you want to hire one. Again this is an advantage you should look forward to. So when you are planning for a wedding and if you are actually having a garden wedding then with the expenses with which you could have decorated an indoor spot, you can go for hiring the luxury car. And if you don't want to go for the extra expenses then you can also think of borrowing a luxury car from your friend if he or she has one and is actually willing to lend it to you. You can also look for the cheaper wedding car lending services that will help you to some extent. If you are lucky enough, then you can get huge discounts on these cars.
Actually getting the cars for the bridesmaid and the groomsmen will make the wedding ceremony look like a very grand affair. So now you know why you should hire a car and now the decision is all yours. I bet you would like to book your car right away.
You can also read about other wedding tips such as Top 10 Hen Party Ideas, Beach Wedding VS Hotel Wedding and even DIY Wedding Car Deco. Learn more before your wedding!
Or if you would like to hire a luxury car: