Cheras Luxury Car Rental Malaysia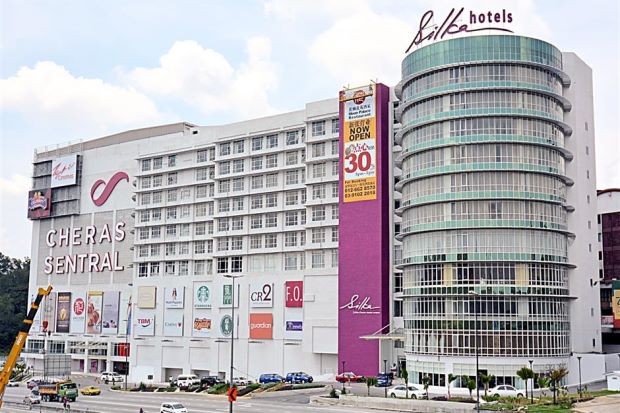 Looking for a luxury car to rent at Cheras? Our vehicles can be delivered to you at Cheras should you find it inconvenient to take delivery at other locations. Our luxury cars are always kept clean for you to use whenever you hire our vehicles.
Cheras is located relatively close to Kuala Lumpur and it is jam packed with people especially in the Taman Maluri area. In fact, IKEA is rumoured to be building another warehouse shop at that area. Coupled with the existing LRT station, KTM station and MRT, it will be one of Cheras' hot spot areas. Because of the great public transportation abilities available, there will come a time where vehicle numbers will reduce at Cheras, hence customers can opt to drive luxury cars around Cheras with less traffic.
Before that happens, if you need a luxury car whether for weddings, events or personal use, you should engage us now. This is because we maintain our vehicles well and provide excellent service for you so that you will receive utmost satisfaction when dealing with us.
What are you waiting for? Contact us now!