How to Prepare Yourself on Your Wedding Day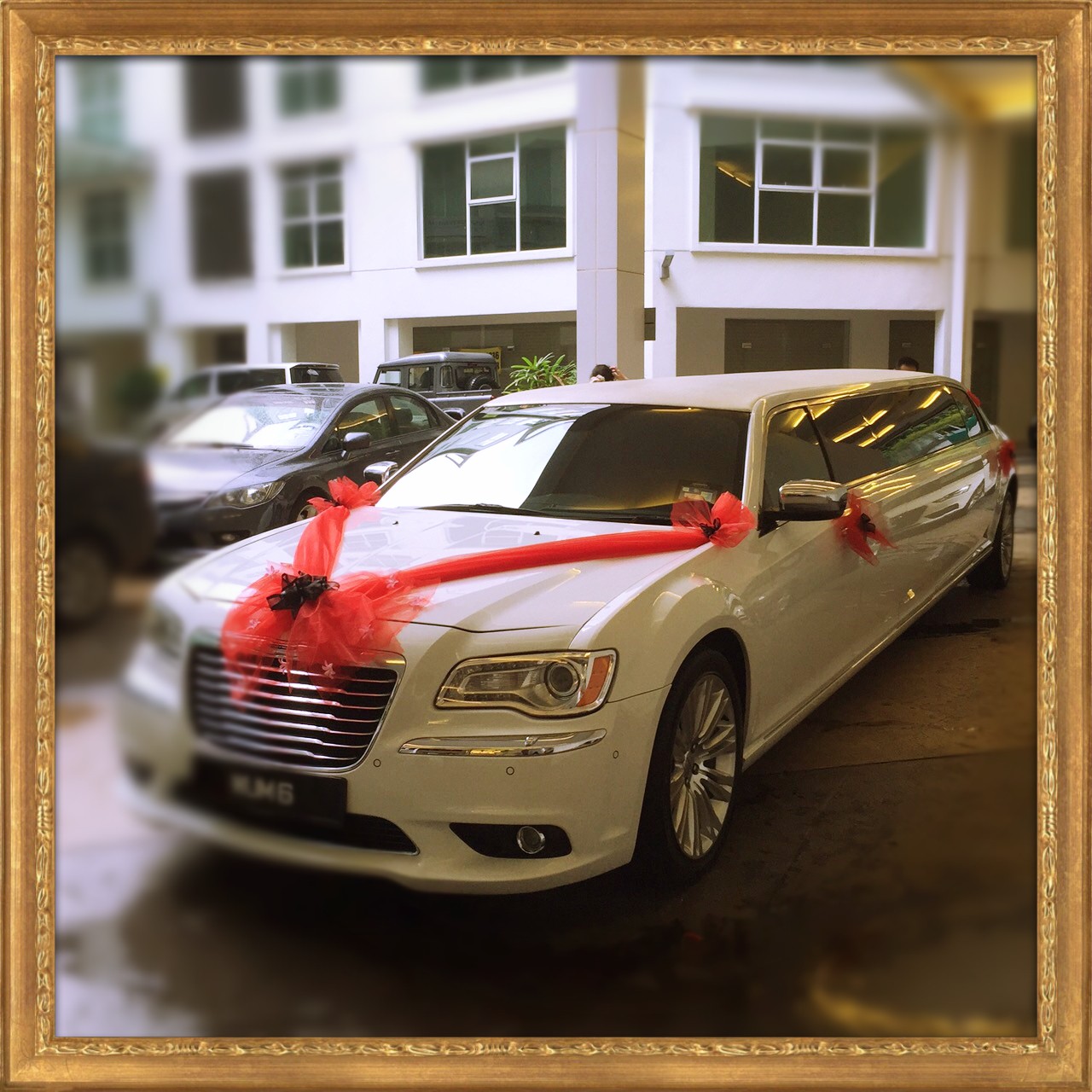 If you are having your wedding soon and your planning is not fully fledged till now then you definitely need to do it soon enough as because if you think practically, marriage is a pretty big affair. And in weddings, you really need to take care of a lot of things starting from your wardrobe to the choice of your car. So is high time that you get out of your dreamland state and start preparing right away. Now if you are worrying as because you do not have the slightest idea of wedding preparation, then let us assure you that today we are going to give you some important wedding preparation tips that will definitely help you to a great extent.
Tips that you need to learn:
Choosing the dress- The first preparation should always be regarding the kind of dress that you will be wearing on your special day. And you definitely need to be super fussy when you are buying it. Remember style factor comes second after comfort, so you should choose the dress that will look gorgeous but will not seem heavy for you to carry around. This is important because the wedding ceremony does take a lot of time and it wouldn't look good if you are seen fussing with your dress rather than having your wedding.
Choosing the kind of shoes that you will wear- Here also the style factor comes next to the classiness of the shoes. Be it the bride or the groom, you should always be very careful while buying shoes. Especially for the bride- to- be, heels are a perfect no as because we consider that it is better to look short than ending up having heel ache on your wedding day. The wedding ceremony along with the reception party takes a lot of times so unless you are normally a heel wearer, do not even dare to look at it.
Timing matters- Choose a timing that is actually convenient for the others and that is the reason why weekends are considered to be the best times for holding a marriage ceremony. That is because during the weekends there is no work pressure and all the guests can arrive without any problems. So when you are planning your wedding, do be sure that the wedding time and date is suitable or everyone to attend.
Be punctual- C'mon, it's your wedding day after all! So what can be even more important than your wedding day? It s not done if you keep all your guests waiting for you and you are the one to arrive late. Be very sure that you start decking yourself up early so that you can reach the spot right on time.
Book a car before hand- Do not wait for the last day before the wedding to get your car booked. And if you are going to bring your own car, then be sure that it is decorated before you are decked up and ready for the wedding.
If you need a wedding car rental, Call Us Now with the number below: