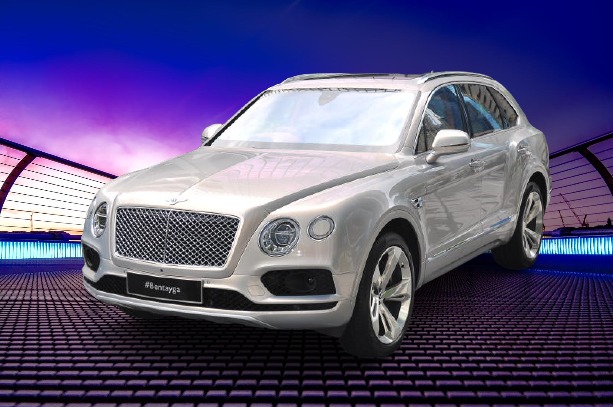 Bentley SUV For Rent
We provide rental of the luxurious Bentley Bentayga which is a Bentley SUV and is suited for family trips and to have a different feel of a Sports Utility Vehicle. This is a more luxurious version of the BMW X5.
This model is assembled in Crewe, England, hence you will have a European feel of the car.
Power Of the Car
The base model is a twin turbo V8 with a displacement of 4000 cc. The horsepower it generates is 540 bhp. It is certainly a car of power.
Design
The tail lights is using LED which is animated. Its shape is also elliptical which makes it distinguishable from other SUV vehicles. Moreover, it also houses a very nice infotainment system where the rear passengers will have a 5 inch removable touch screen which is one of its kind.
Conclusion
You ought to get this kind of vehicle if you have a wedding coming up or if you have VIP pickups from the airport. You can also use it to surprise your dad to give him the experience of a lifetime. Contact us now.