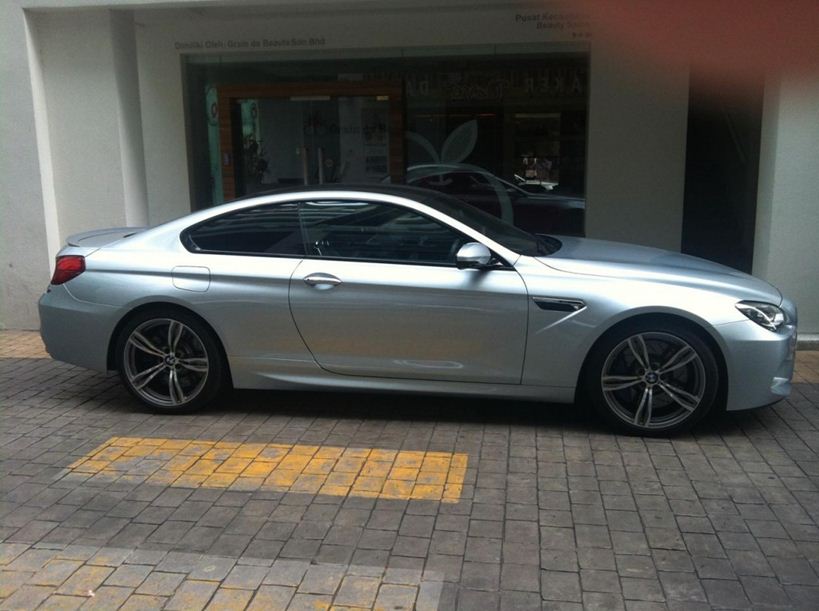 Prestigious Seremban Car Rental
 Sports Car & Fun Car Rental In Lenggeng, Rantau and Labu
Seremban is a short drive away from Kuala Lumpur. It has a populated town with all usual amenities. Seremban is popular for its Seremban Siew Pau. If you are interested to get some or have other business in Seremban, we recommend you to rent a car from us in our Reservation page.
Here are tips to prepare your journey to Seremban:
Bring enough water. The journey will be hot.
Do your research on which mountains to hike and areas to visit.
Drive around Seremban without a map and only use one when you are lost.
We can also cater for Seremban area car rental where you can choose the car of your choice and have fun around town. Seremban is well connected with the PLUS highway and can be a good way of having breakfast at Kuala Lumpur and lunch at Seremban and this can be done in style with our fleet of cars.
Enquire now or book now before it's no longer available!