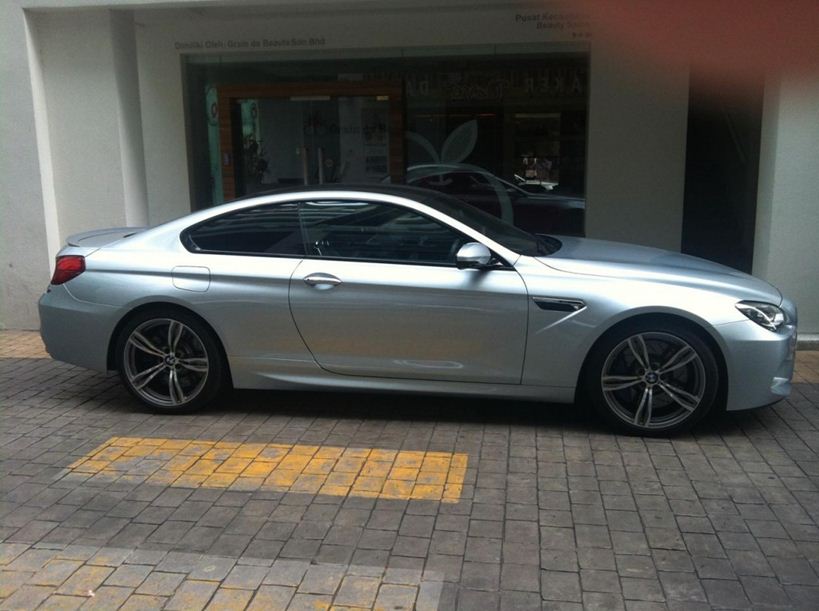 Seremban Sports Car & Fun Car Rental
We can also cater for Seremban area car rental where you can choose the car of your choice and have fun around town. Seremban is well connected with the PLUS highway and can be a good way of having breakfast at Kuala Lumpur and lunch at Seremban and this can be done in style with our fleet of cars.
Enquire now or book now before it's no longer available!