Mercedes CLS 350 Rental Malaysia – Sports Luxury Mercedes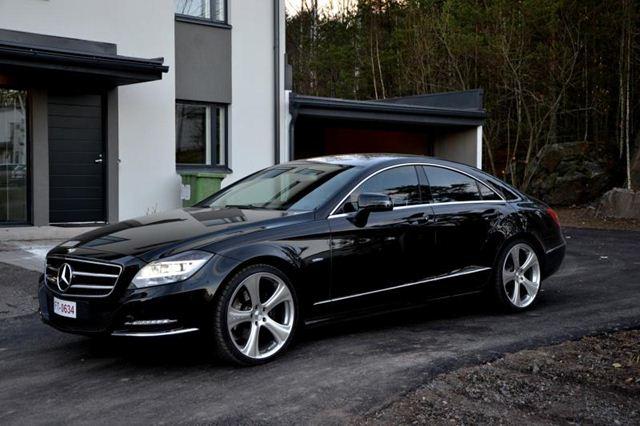 Headquartered in Germany, Mercedes-Benz is known for producing quality luxury cars and is considered among the top three German luxury vehicle brands, along with BMW and Audi. Car lovers and connoisseurs alike will give testament to the quality of a Mercedes, and you can go for one without thinking twice if you want performance along with luxurious comfort. The Mercedes CLS 350 is the perfect choice for you if you are looking for a sleek car that gives you unmatched performance for its class, and you can rest assure that it will match your expectations fully – and then more.
The View from Outside: All Mercedes-Benz CLS-class cars are four door, mid-sized luxury coupes with a fastback-style body build. Their FR (front engine with real-wheel drive) layout design is based on the Mercedes-Benz E-class range, and was done by American designer Michael Fink, who also stylised the first CLK-class Mercedes, and two models of the Maybach. Combining the charm of a coupe with the comfort of a sedan, the CLS 350 has a smooth roof and a 2+2 seat arrangement. The interior of the car is leather and wood.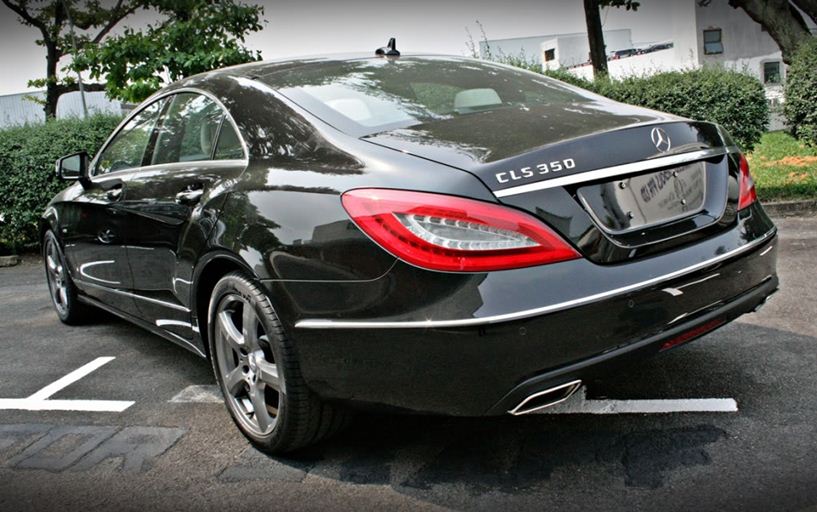 Under the CLS's Hood: The Mercedes CLS 350 Rental Malaysia comes with a 3.5L (3498cc) V6 engine that produces 273 lb. ft. of torque at 3500rpm, and has an impressive power output of 306 PS with 225kW and 302hp@6500rpm. The diesel variant is slightly less powerful, with a 3L engine and 261hp@3800rpm. The CLS 350 comes with seven-speed automatic transmission (7G-TRONIC PLUS) and can accelerate from 0 to 100kmph in approximately 6.5 seconds, ensuring that you will have a hassle-free and smooth driving experience. While the diesel variant takes a second or so longer, it consumes less fuel than its petrol-chugging cousin does, using up around 6L per 100km compared to 7.3L per 100km, respectively.
To Rent or to Buy?: The CLS 350 is a great entry-end luxury car that is sure to serve you well for your trip. That said, this Mercedes CLS 350 has some obvious advantages over buying the car for your trip. Renting the car here in Malaysia requires much, much less of an investment, and you can use it just as much as you would if you bought it. Also, car rental is ideal if you need the car only for a temporary purpose and are not likely to use it again following that use.
Renting the CLS 350 in Malaysia:  We can give you the opportunity to drive a great car for the period of your rental without having to spend a huge amount in order to purchase the car. This beautiful high-performance car can make your travel in Malaysia all the more fruitful and enjoyable in more ways than one by letting you experience its brilliant features for yourself.
The Mercedes-Benz name has a certain gravity attached to it, and that is something you can take advantage of to the fullest extent on your next trip to the country simply by opting for the Mercedes CLS 350 Rental in Malaysia. What are you waiting for? Call us or visit our booking page now!