Bentley Continental GT Rental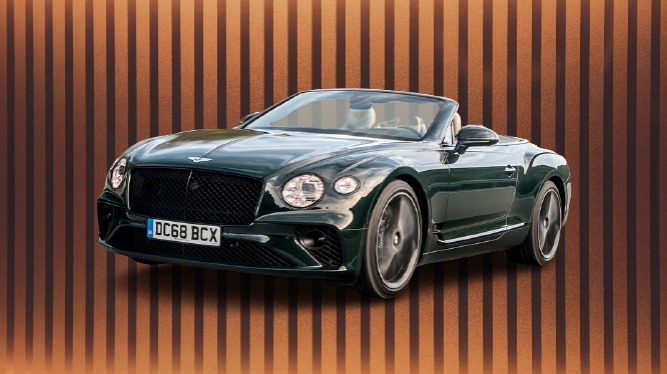 Stylish & Luxurious Bentley In Malaysia
Our rental services include the Bentley Continental GT which is a hyper luxury vehicle class. We require advanced bookings for this category of vehicles.
Bentley Continental GT is a British branded vehicle but acquired by Volkswagen in 1998. It offers a luxurious interior leather seats, brightly colored and wooden interiors to create the opulence feel. The Continental GT is usually 2 doored and should you require a 4 door Bentley, we will be more than happy to recommend you another Bentley model.
This kind of vehicle is suitable as a wedding vehicle to give wedding couples an unforgettable wedding experience just as we had helped many of our past clients achieve.
Besides, it can also be used to transport your VIP clients from the airport which is also possible in this Covid-19 situation at the time of this writing.
Another good idea is to use it as a "Dad Surprise Birthday Gift" by renting this car, ceremoniously delivered to your dad for him to give test it out as a sign of gratitude for taking care of you.
If you want to rent a Bentley Continental GT, contact us now through one of the methods below.