Indian Wedding Car Rental Malaysia
Indian Bridal Car Rental In Malaysia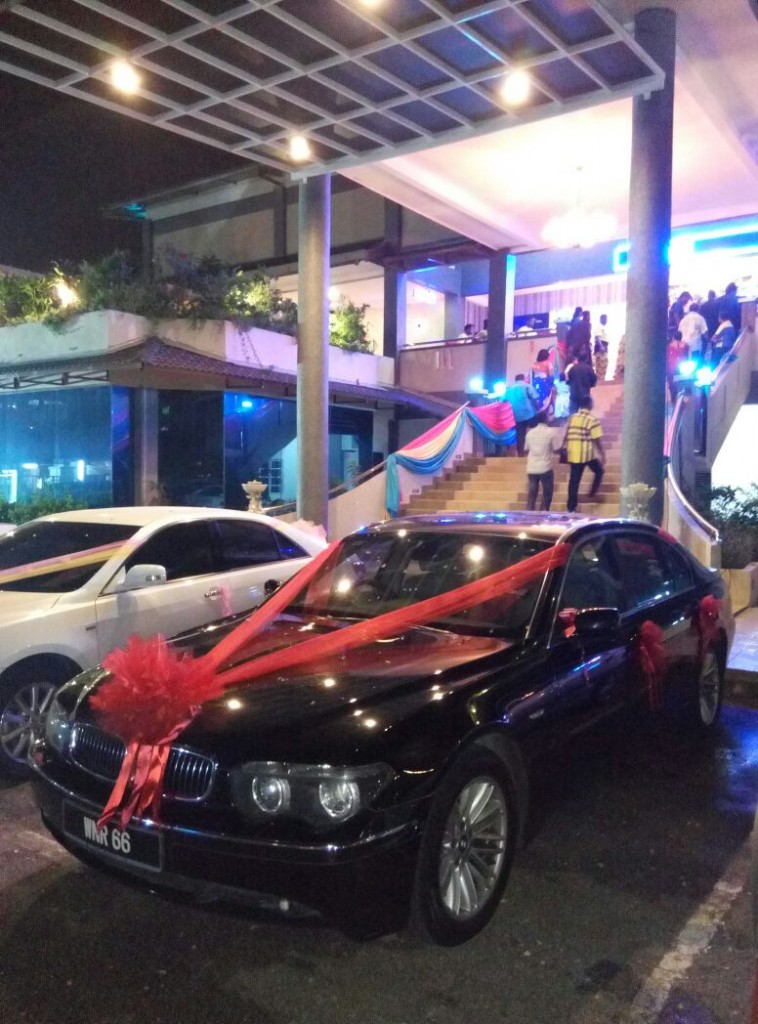 Ongoing Indian Wedding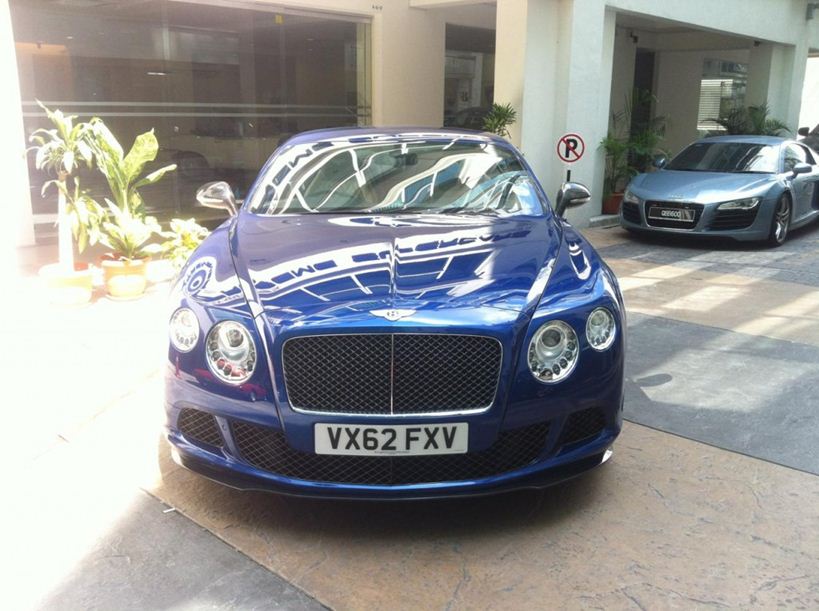 The Favourite Of Indian Wedding Car: Jaguar XJL
Indian weddings these days require a luxury car as well to pick up the bridge/bridegroom. Because of that we understand this need and have specially catered our cars for such events. Our cars are decoration friendly and we will allow some free time for you to do the decoration. Our range of colors may suit your taste whether it is the bright yellow or the sky blue colors.
Feel free to choose your favourite car through our wide selection of cars in our booking page. Should you require a car not in the list of cars that we offer, do let us know because not all our fleet of cars are placed in our booking page.
What are you waiting for? Contact us now or make your booking!