Indian Wedding Car Decoration Malaysia
Decorating For The Day Of Your Life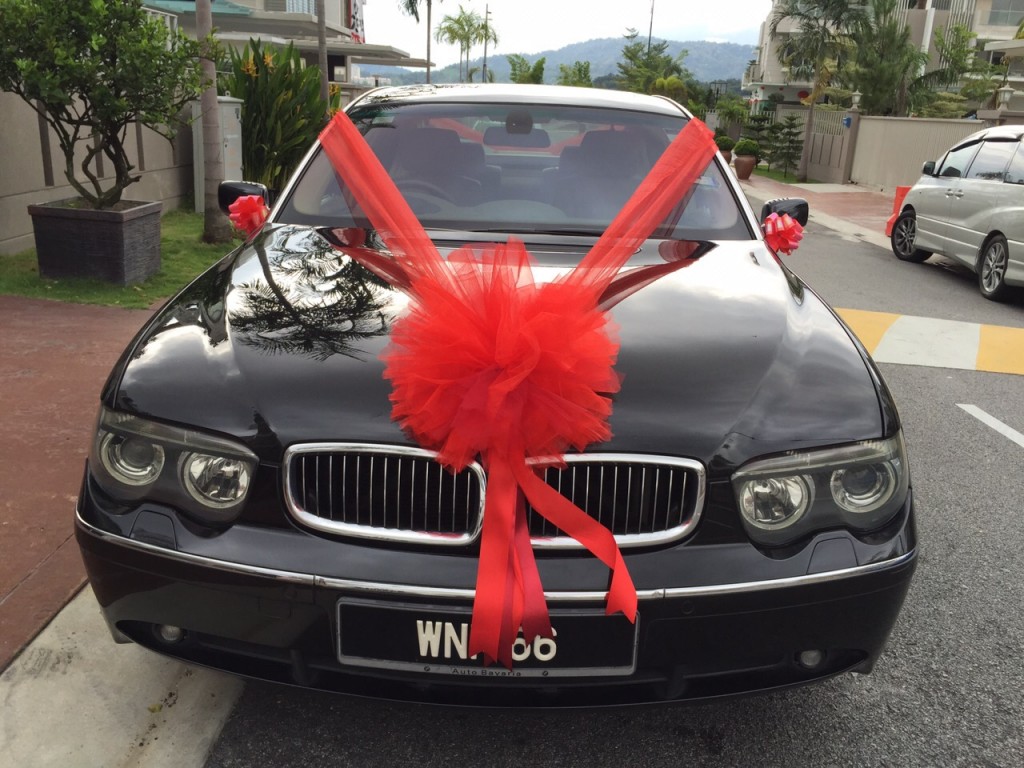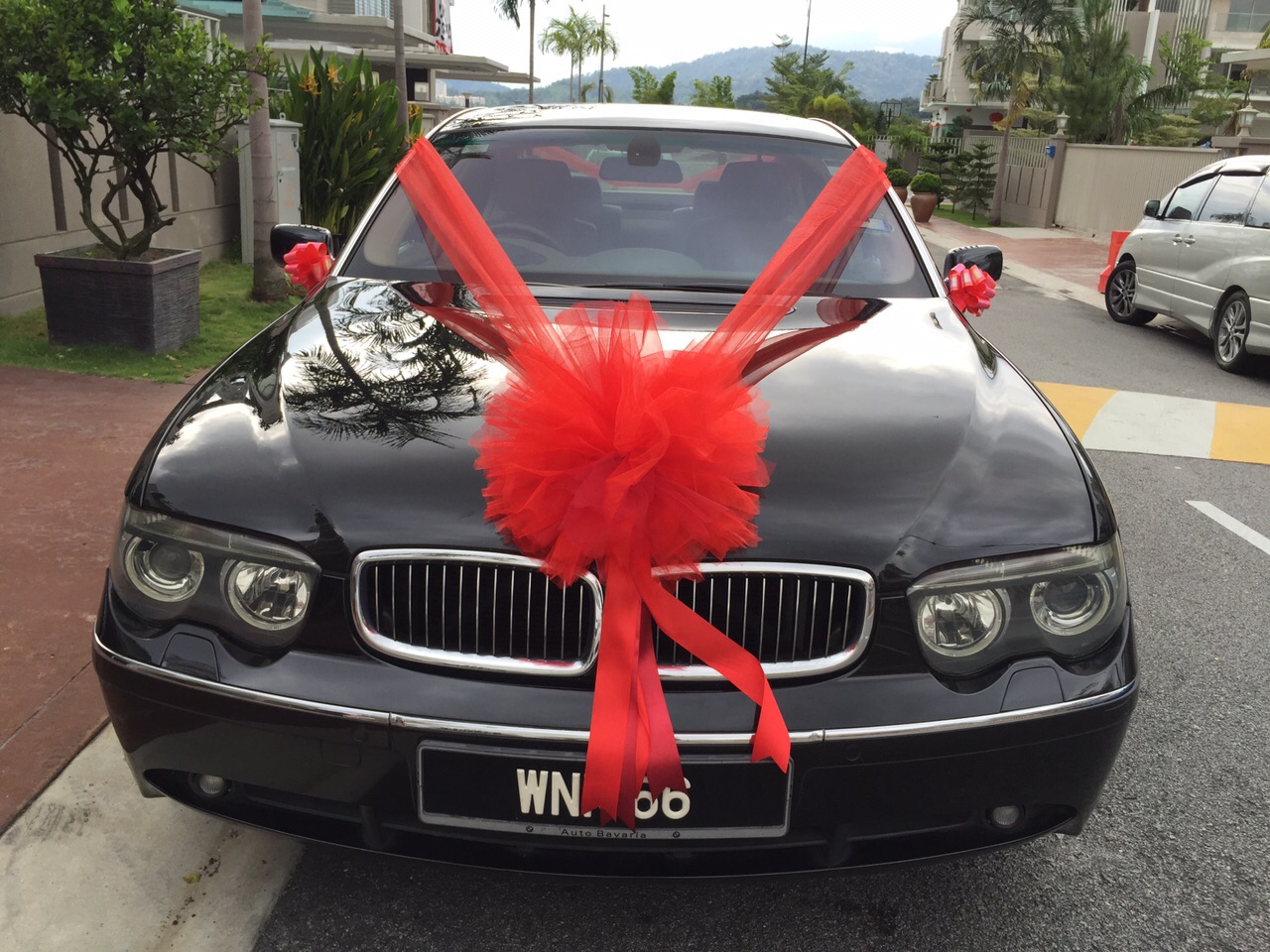 We provide Wedding Decorations for Indian marriages whether they are simple or complex. We will fulfill your requirement. Picture above is one of the simple but sweet car decoration done for an indian couple.
Indian weddings are typically recognized by lavish decorations, a long winding step of rituals and a huge conglomeration of relatives. Such a grand endeavor implies that Indians look forward to all kinds of decorations in a marriage and then some more. Though borrowed from the western tradition of the "couple driving away as happily married" idea, the Indian version is tweaked. But this means that the car used for the case will be decorated equally lavishly. However in order to understand what is needed, let us first have a look at the Indian marriage traditions instead.
The Great Indian Marriage
A marriage happens not just between two persons but between two families, which is actually true for Indians. The event thus has a special importance and is treated so. This means lavish decorations, something you would expect in princely state of affairs instead. The car becomes an important part as it the ride in which the bridegroom arrives and thus the decoration is a must. And with us at Hyperluxurycar.com, you can get this job done easily.
Decorating the Car
In order to decorate the car for an Indian wedding, the choice of flowers and the decoration style both matter. The typical flowers that are associated with an Indian wedding are the red rose and white lillies along with marigold. Rose plays a very important role and cannot be ignored at any cost. The presence of the color red is also a reason which is almost always associated with a wedding.
The decoration style cannot be too simplistic and bland. Since the marriages are a "once in a lifetime" matter for most, the decoration should be equally impressive and memorable. Thus royal hints in the style sense and design with heavy use of patterns and intricate work is common. Instead of just going for a classy look, you should be going for a more eye-catching one.
If you are in Malaysia and want to give an Indian touch to your wedding car, then getting services from us can be of great help.
Contemporary vs Traditional
Indian marriages are often traditional affairs and hence the decorations speak for themselves. However many urbanites are now preferring a more sophisticated yet simple outlook for their wedding. Minimalism is catching on which is being reflected by the indulgence in registered marriages without the usual rituals and customs being followed. A classy and minimalistic design for car decoration is best with shades of red and white in flowers. Also, luxury cars are usually being employed and hence, the design should not overwhelm the vehicle's exteriors but rather complement it.
With an Indian wedding style to choose, you have to basically choose between the traditional designs and at times use of gaudy colors versus the contemporary minimalistic outlook. While the former, if well done, will exude a sense of royalty, the latter is probably more practical and approacheable. The car has become an important entity in the marriage ritual and cannot be ignored in this gala event between two families.
What are you waiting for?