Make church weddings even more beautiful by making the cars to the church prettier!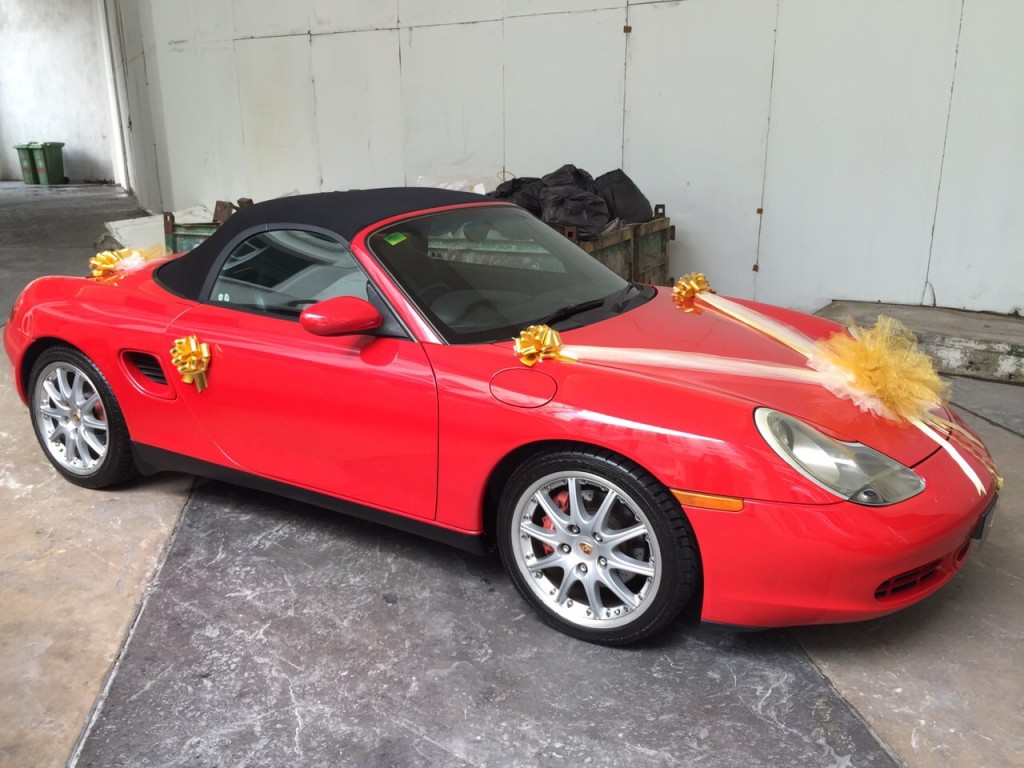 We provide wedding car decorations for church and pre-church bridal ceremonies. Here's why:
Wedding is the one event in our life that precisely defines how a major portion of our life will be. It builds in us the sense of true partnership, responsibility, understanding and love. This is a major event in everyone's life and we all have our own sweet dreams about our weddings. A wedding is not just an event but a celebration of togetherness in one's life in the presence of all those are loved dearly.  It is an occasion we celebrate in a pompous manner. We want everything to be perfect on our wedding day and all our near and dear ones want to ensure the same too. The locale, the decorations, the food and all arrangements need to be in place that day. We want to look our best as that day is meant for only the one who is getting married and everyone else takes a back stage that day. And if you are planning to wed in a church, and want it to be the best and most memorable of your life, then Hyperluxurycar can aid you greatly in this regard.
How are decorations important?
The decorations are a major portion of one's wedding. The decoration sets the mood of the day and it heavily depends on the colour, theme and decoration materials that are used. These are done by professional decorators at a premise of your choice after taking the choices from the bride and the groom. It is their discretion and choice that matter the most because it is their day. It is this day that will lead to the future years. Everyone wishes for a happy married life, and so that the start is fantastic, all arrangements are done so that they are satisfied completely. The decorations and locale are of prime importance. The groom and the bride both come in cars to the weddings. Our experts will decorate the wedding cars very well and the decoration is generally matched with the theme of the wedding. The kind of fancy stuff that you get to choose from to decorate your car is beyond your imagination.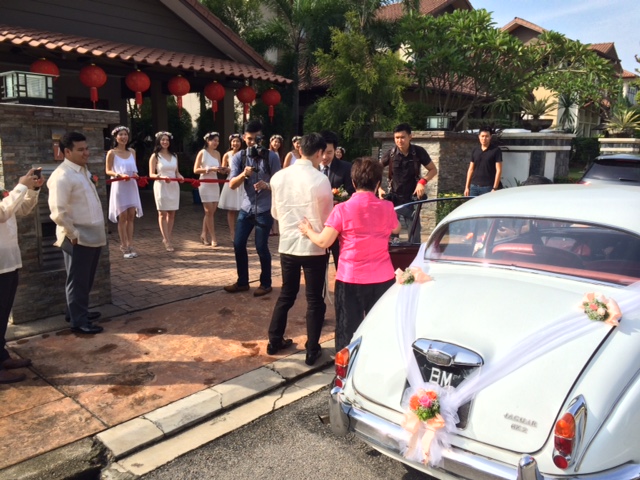 What decorations should you use and how to find the decorations?
Church weddings are beautiful. The carriage that carries you to this beautiful locale should match with the glamour and beautiful locale. Amazing flower decorations, bows, and ribbons are available that enhance the look of your car in a way that is going to make your journey the most memorable in your life. It is this journey that involves a lot of anticipation and when you get to choose and make this journey all the more memorable then why not. These decorations are not only restricted to be used in weddings but you could also use these in anniversaries, when you would like to recreate the same magic as on your wedding day. The different props that you get to enhance the car to your church on your wedding day are available online. Here you get an easy look through all these decorations online and choose from a plethora and use your budget criteria to choose the car decorations.
Don't want to bother about Wedding Car Decoration? Let Us Handle it for you: