Personal Luxury Vehicle: The Audi A4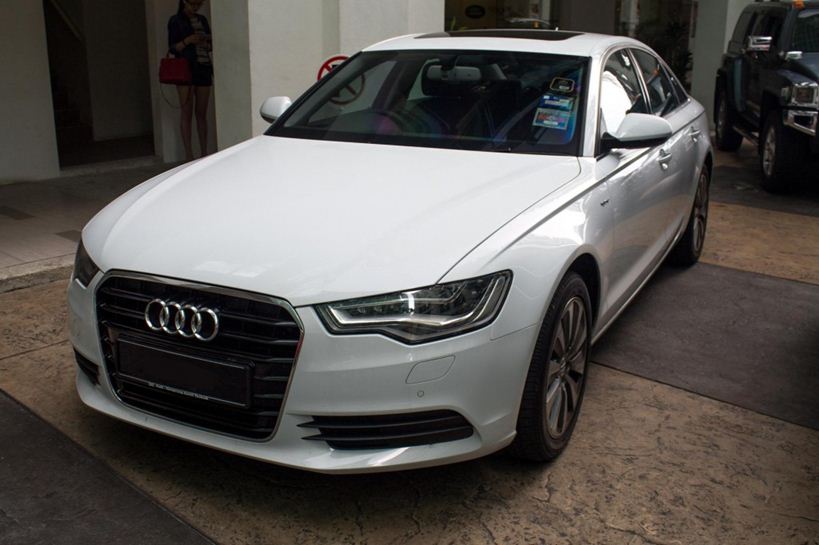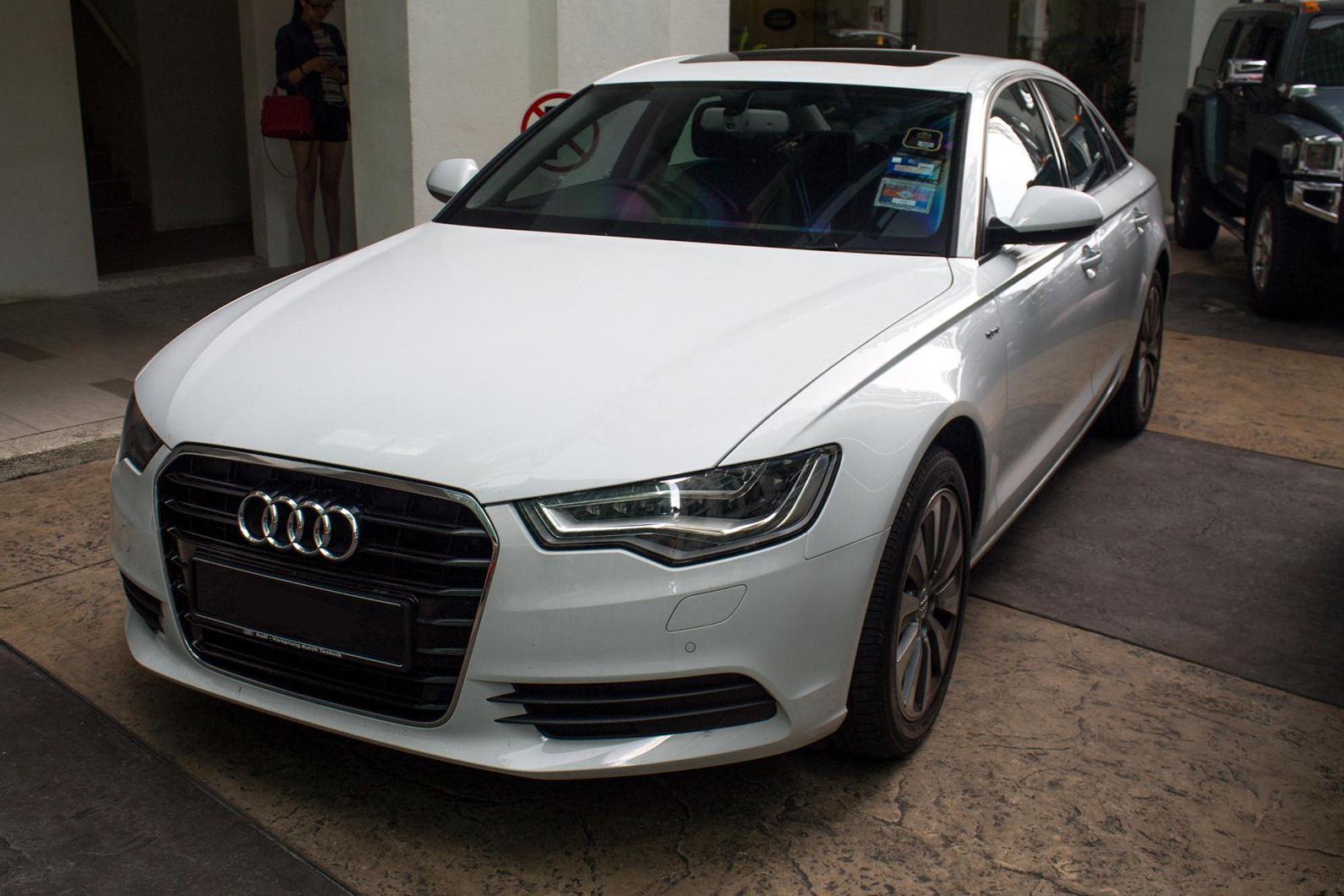 Malaysian Audi A4 Car Rental of Premium and Luxury Cars give the renter a more personable, elite experience. What better way of exploring that theory than with renting an Audi A4? In Malaysia, the Audi A4 series proves to be just what that luxury/premium renter is longing for. What makes the Audi A4 desirable?
Sleek but not meek, the Audi A4 is made for every kind of driver, all in one vehicle. These models of the Audi come spacious for the renter, whether it s two people or a family of 5. The majority of models come with a Satellite Navigation to easily find their way around plus it holds over pieces of luggage while still having room for passengers comfortably.
In Malaysia, our Premium/Luxury Audi A4 Rentals deliver vast comfort at a reasonable price. That is important as it fulfills people on business trips, a one day event, a total holiday vacation and it provides the power the renter longs for, to get them where they want to go without breaking their wallet rental-wise AND fuel-wise!
The Auto Drive Select is perfect for the Audi A4 Car Rental in Malaysia. They can select between 4 modes Efficiency, Comfort, Auto and Dynamic. This gives the renter the feel of having an economy, standard, premium/luxury and sport brand.
For those renters looking for a complete car, they will find lots of items as a bundle, especially with your more current models. This would include 6 airbags, electric seats including the lumbar support, paddle shifts, 3 area air-conditioning, LED Daylight Running Lights or DRL, an Audi Symphony radio, having a CD that holds 6, audacious speakers, Bluetooth, light sensors, rain sensors and cruise control.
The noise of the car is a quieter rumble vs a louder sound of a sports car engine. However, don't let that fool you. You can take a Sunday cruise, or feel like you are on the race track. The driving experience is all up to you.
Fuel efficiency is generous. Renters don't want a gas guzzler. They want something that is more economical so they aren't spending vacation, business or one day play money on their gas. The Audi A4 has grown up throughout the years, as the fuel economy is a prominent fixture I the Audi series. Confident that the renter will not be discouraged, going up against any economy cars while in economy mode, although the Audi A4 isn't the most effective and efficient, it has improved engine and transmission shifting.
Although again you aren't driving an economy car, the experience as an Audi A4 Car Renter in Malaysia is one soon not forgotten. The fairly new 1.8 liter shines with economy. The beauty is a 1.8 litre that banks over 170 HP and has as low as 3.800 rpm, and then back up to 6,200 rpm which says a lot for fuel efficiency right there, a plus and win/win for the consumer and the supplier.
In conclusion, there are very many ways to experience the magic of Malaysia but by renting an Audi A4 whether it is Wedding or leisure, you can count on every experience to be worth a story. Whatever your fancy takes you in this beautiful city, try renting this car and you will be amazed at the wonder it brings with it.
[/vc_column_text][/vc_column][/vc_row]