Land Rover Range Rover Evoque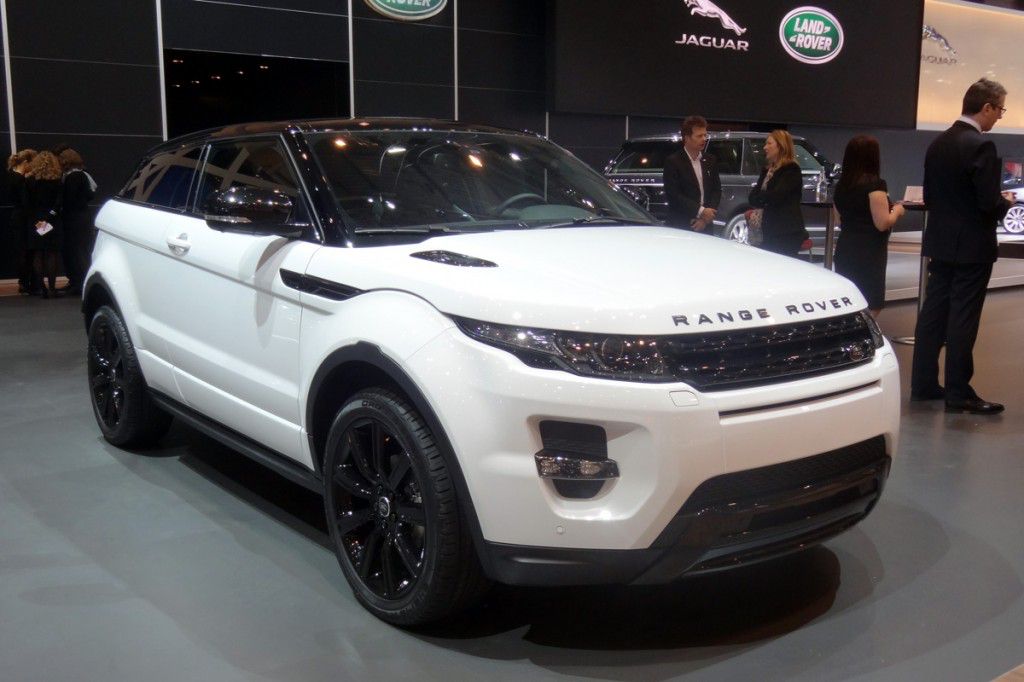 Land Rover – Range Rover Evoque Now Available For Hire
The Range Rover Evoque is a 2-door sports SUV which is popular in our luxury car range. It is suited for Singapore-Malaysia leisure drive, airport car hire in Malaysia and use for events.
Introduction
To an ordinary seeker of a car rental, there is often not so much to look for aside from the mere fact of having a car that can ferry them to their destination during the period they will be renting it. However, there are smart people who do not just go for any car.
These are the people who understand that a car needs not satisfy the mere purpose of ferrying you wherever you want to go, but it should fulfill such purpose with a touch of elegance and class. Such are the people who will go for the Range Rover Evoque as their preferred choice of a car rental. So, what makes this car a preferred choice among many people looking for a car rental? Join me to find out.
An all-terrain vehicle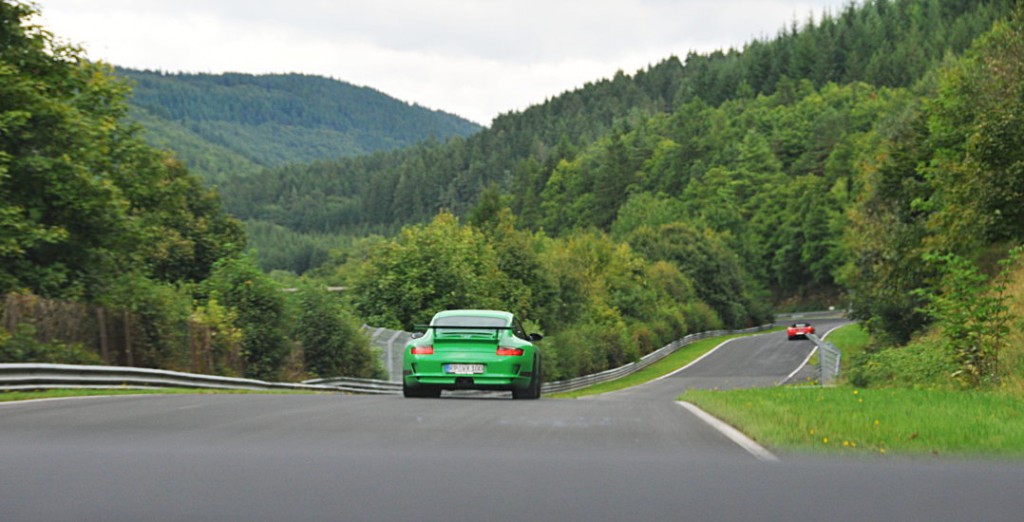 The first thing that sets the Range Rover Evoque apart is the fact that it is an all-terrain vehicle. This is one car that is able to challenge different weather conditions without taking a beating. It therefore means that it is your ideal choice whether you want to cruise between cities or even travel far into the country. What's more, the car is able to achieve all this while still doing some justice to the environment itself, thanks to its 150hp manual engine that offers reduced CO2 emissions.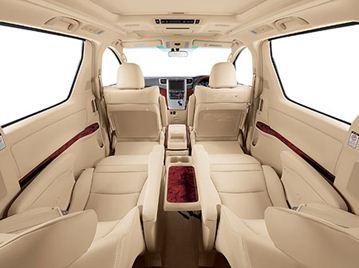 Maximum comfort
When you are thinking of hiring a car, comfort is often a key point that influences your decision. This is the very reason why many people have opted for the Range Rover Evoque as their perfect choice, and you should too.
Some of the notable comfort features include a choice of aluminum as well as wood veneers that characterize the interior space of the car. In addition, the front seats of the car offer massage functions as they are duly heated, not to mention interior mood lighting that helps set the right tone when driving the car.
Rain sensing windscreen wipers as well as automatic headlamps are just other pleasant additions for offering the vehicle more comfort and convenience.
Elegance and style
There is no better feeling than showing up in a rental car that offers elegance and style, and that's just what you stand to get when you hire the Range Rover Evoque. First of all, it is important to note that the car is designed using a contemporary style that guarantees a unique silhouette.
This means that you will take everyone by storm even as you cruise down the streets. It is still one among the very few cars that offer a rare blend of functionality and stylishness.
Cruise control
This is yet another feature that should make you choose the Range Rover Evoque for hire without second thoughts. This feature makes you become a master of sorts while on the roads. Why keep on hitting one the accelerator when you can simply set the car to a constant motion?
In addition to this fantastic feature, the car also offers dynamic stability control to enhance your stability while on the roads, as well as Oxford leather steering wheels that offer the much needed control on behind the wheels.
Variety
The very last reason you should opt for the Range Rover Evoque as your preferred car for hire is for the fact that it comes in a variety of options with colors to match individual tastes and needs. Therefore, you will not have to worry about rebranding the vehicle to suit your preferred occasion, there is just every color you can think of available in this vehicle.
What Are You Waiting For?