Premium Vehicle Leasing For Individuals & Companies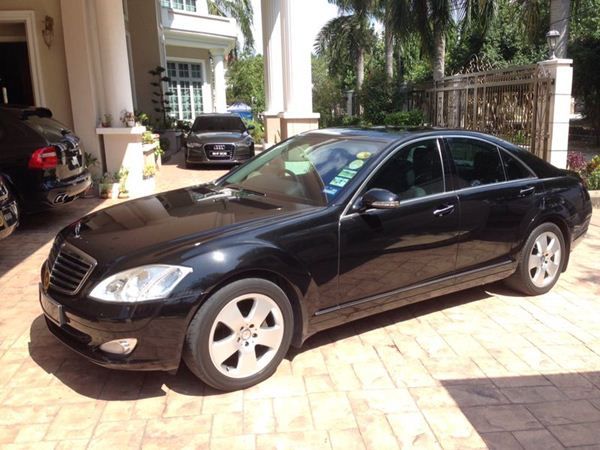 It is no doubt a good idea to lease a vehicle in Malaysia if you are here no matter short or long term. This will save you the hassle of a car owner such as: huge inital capital outflow, maintenance issues and best of all, the ability to switch different cars in our fleet. By doing so, you are able to enjoy a different range of vehicles that we have. For those who need to travel between Malaysia and Singapore, you can use our vehicles too with early notification.
The Luxury car leasing vehicles range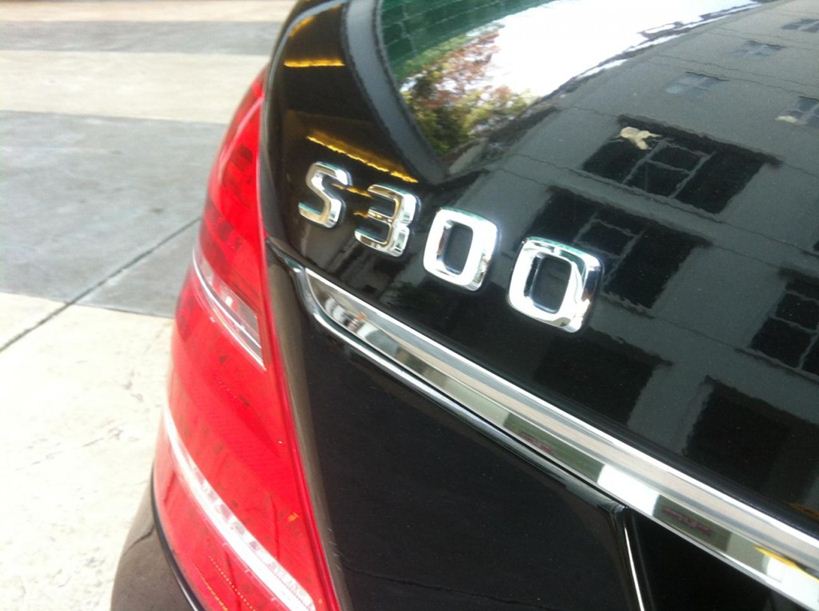 For starters, we have the BMW, Mercedes, Jaguar and Audi range. These brands are suitable for corporate executives, CEOs and management people who will find that these vehicles are a necessity rather than a bonus. This is because you need to look the part.
Stretch Limousine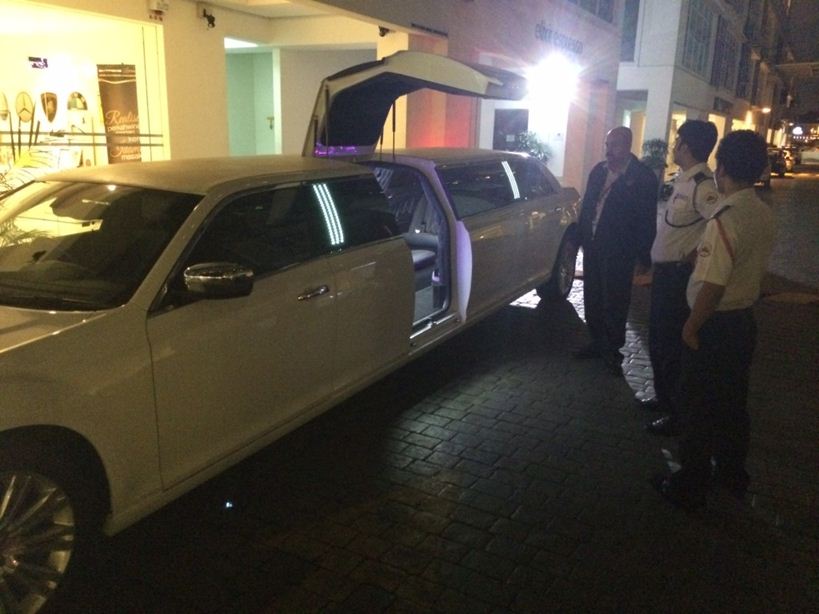 For the next level, we have the rare stretch limo which caters for VIPs who come from afar and need to have a comfortable relaxing environment while talking business inside this spacious vehicle.
Sports Car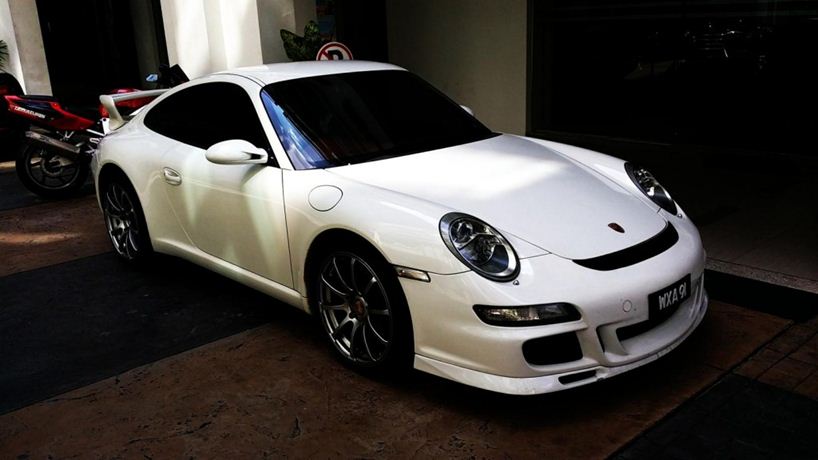 Next in line are the sports car range. These are suitable for short term rentals because they normally fit between 2 to 4 people per time and they can reach destinations quickly. They are the Ferrari, Lamborghini, Porsche and Aston Martin range.
Contact us now for us to fulfill your long term lease requirement!