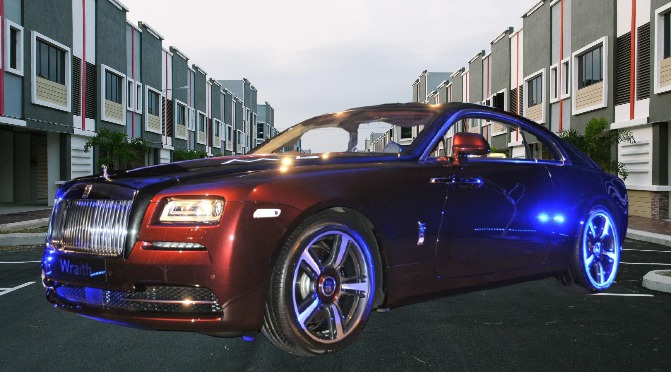 Rolls Royce – Wraith : One Of The Highest Class Vehicles Out There
The Rolls Royce Wraith is a hyper luxury car which was launched in the Geneva Motor Show. If you were to buy a new vehicle such as this, it will cost you about RM1.4 million.
This is a rare vehicle which is suited to be used for weddings and corporate events.
The Rolls Royce wraith is a 6.6 liter engine with 624 horsepower that cruises smoothly on our North-South highway without any stability issues. The luxurious interior makes the rider feel like being in an airplane.
Need more advice on this? Contact us through one of the methods below: