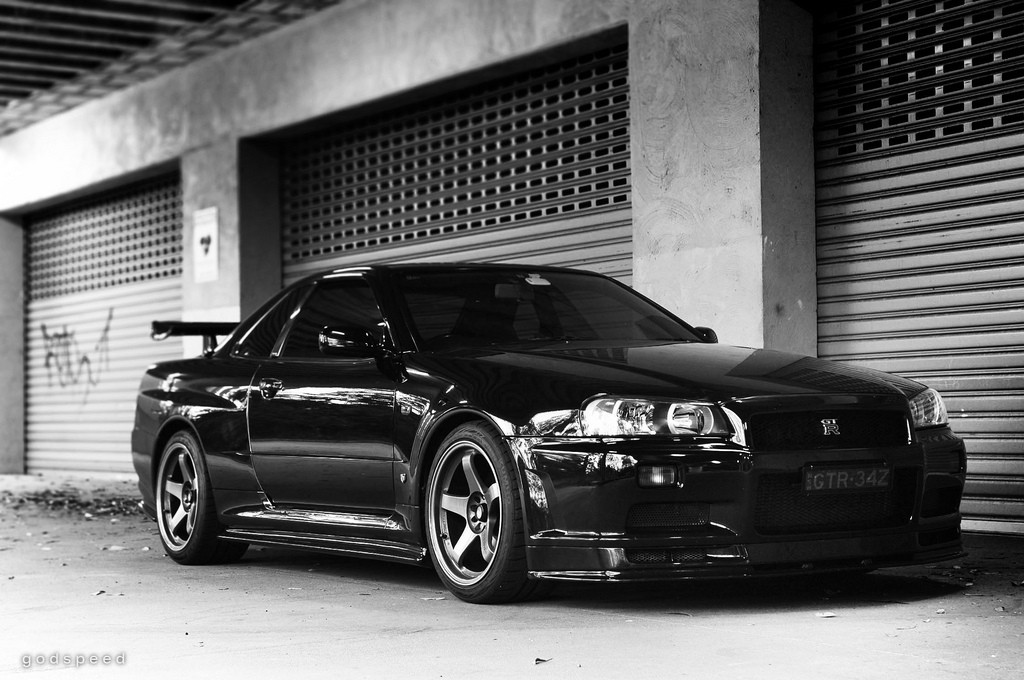 Nissan Skyline Hire – Driving In The Sky (No Pun Intended)
Want A Performance Car? Suitable for Long Term Lease & Wedding Car Rental.
If you're looking for the ultimate luxury rental car. The Nissan Skyline car rental is a highly optimized and efficient choice. The car offers bold features and has a sleek and stylish design that is guaranteed to catch attention. It looks and drives like a high end sports car and is guaranteed to provide comfort and excitement. This car is highly advanced and performs like no other.
Vehicle Features and Benefits
The Nissan Skyline Car Rental is your gateway to precision design with a unique look and feel. It is all leather interior, epic features and special options to keep you enticed. You shouldn't settle for just any rental car. Whether it is business or pleasure, this car will please you. The vehicle type is placed with a front-engine,2-door coupe 4-passenger and 4-wheel-drive. The engine offers a dynamic twin turbocharged DOHC 24 vavle V-6, direct fuel head injections and an aluminum block and heads. The transmission comes packed with a dual clutch that is automatic but also offers a manual shifting options. It also offer 16 city and 23 city miles per gallon on fuel economy. The skyline is precision.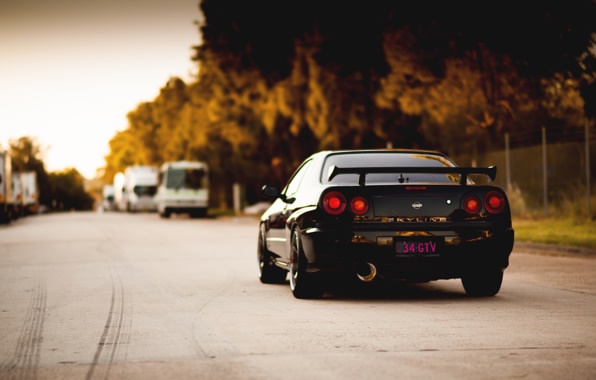 Full Interior Details
Dependant on the edition you will get a wide variety of amazing interior benefits. For instance the Nissan Skyline rental car offers; Error free Wireless Bluetooth, amazing navigation, keyless ignition, heated seats, sleek leather interior, and a backup camera to keep you fully engaged. I don't know about you, but a lot of people require optimum speeds and fierce interior luxury for a car rental. Boring is not an option with this vehicle. It is fun and efficient. It is known as a mega player in the luxury car world.
Why should I rent the Skyline?
If you want a car to stand out from the crowd then you should choose the Nissan Skyline car rental. Have I mentioned the ultra high level of performance? The Nissan Skyline can go from 0 to 60 mph: 2.9 seconds! This ultra fast car operates at lightening speeds and is guaranteed to get you where you need to go! With thousands of rental cars on the market today, you may be wondering why you should take the time to rent the skyline. Why or how could it be of benefit to you? The skyline is highly distinctive and the features are vast. You don't need a basic rental care. You need the sleek design and premium benefits of this car rental.
Conclusion
When you rent the magnificent Nissan skyline you are getting a sound peace of mind. You are getting a car backed with high reviews and ultra fast performance speeds. The vehicle is safe and efficient and bold enough to grab everyone's attention. It offers the chance to drive in a fantasy design of luxurious features.The distinct interior is an absolute luxury for you or your guests. Take power in knowing that anyone who steps into the vehicle is going to feel the utmost level of comfort and superior design. They are convenient and give you and your guests the opportunity to drive in absolute style!
Here is your chance to rent a Nissan Skyline without owning one! Contact us below now!