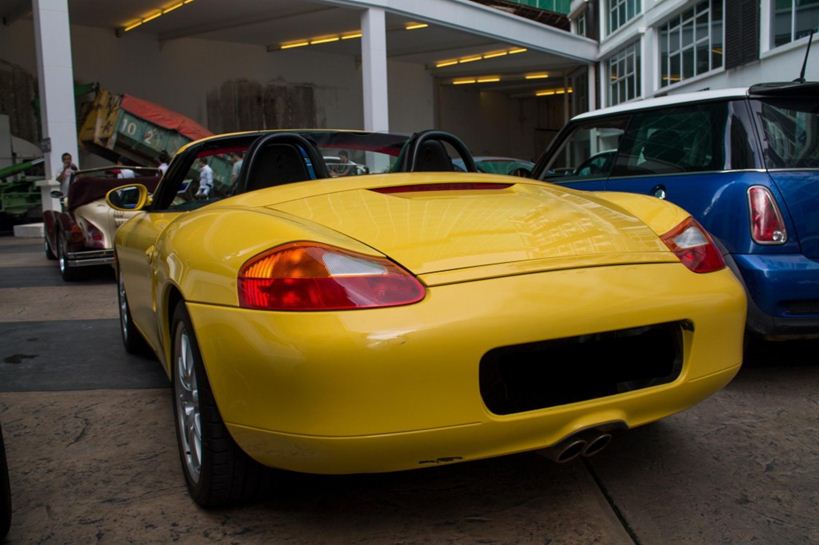 Usual Cars & Super Cars Available Near You In Selangor
If you are looking for transportation in Selangor, look no further because you can rent from us. Use the booking form or check out what vehicles we have and our prices. We provide great service quality and rest assured that once your booking is confirmed, you will have a car when you get here.
Contact us now or make a booking to seal your place in your car of choice!