Ipoh Luxury Car Rental Malaysia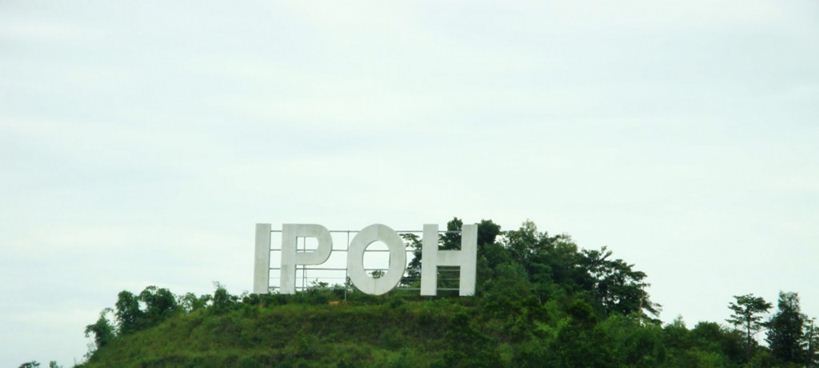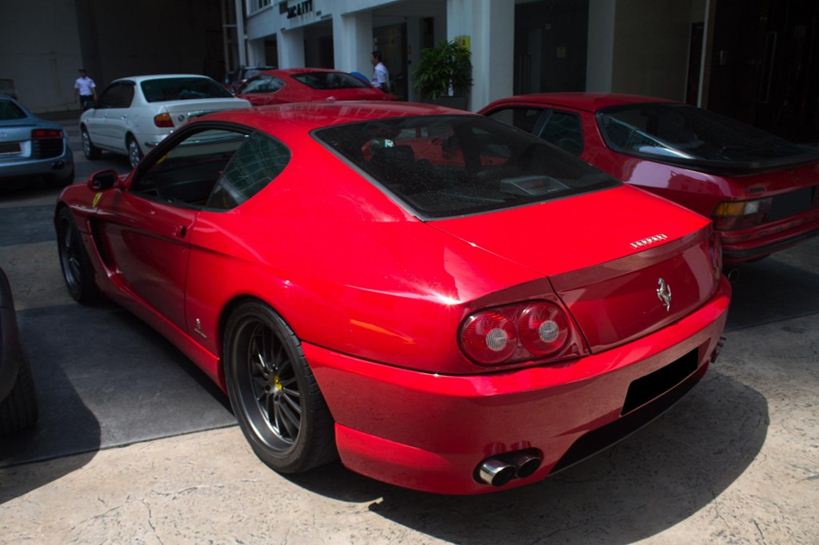 Should you require a luxury car rental at Ipoh, contact us for a suitable pick up point for your car rental needs. There are many sight seeing places at Ipoh which warrants the use of a sports car. Our fleet of luxury cars will ensure satisfaction at your end in addition to meeting your budget requirements.
What are you waiting for? Contact us now.