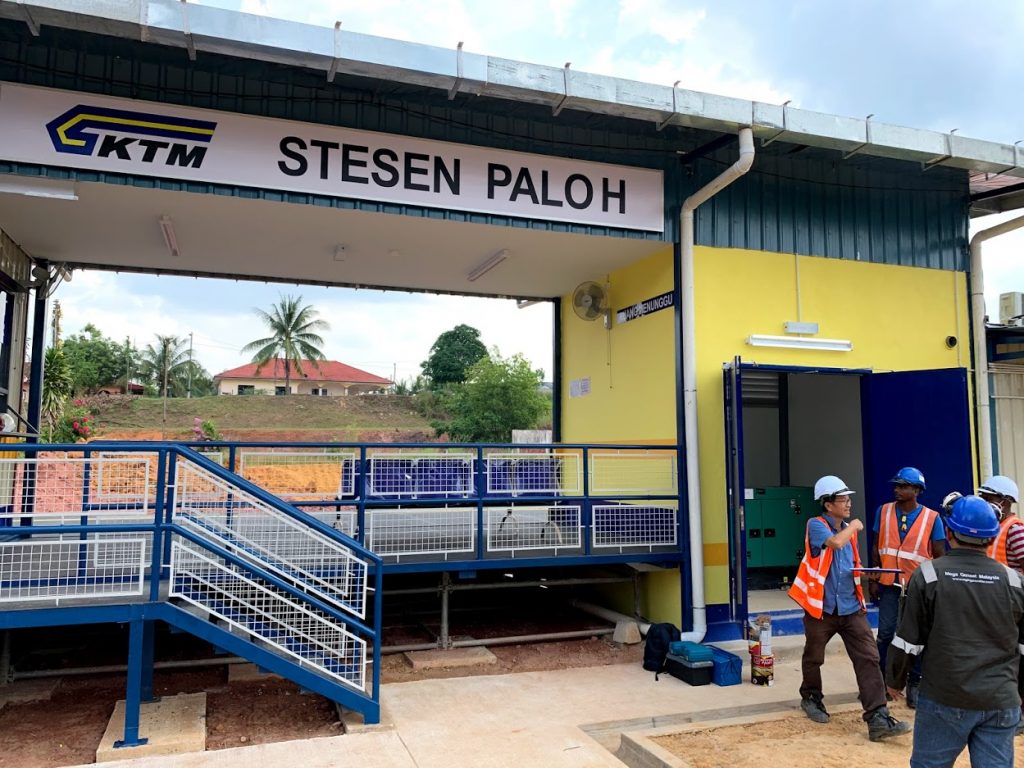 Johor Bahru Luxury Car Rental
Our opulence vehicle hire location includes Johor Bahru (JB). Whether it is an airport pickup from Senai Airport or for self driving pleasure or even birthday bash luxury car hire, we will fulfill them all. Johor Bahru is an excellent place to rent a Mercedes Benz E-Class because of the upper class of people in this area.
Johor is famous for its hawker food stalls, luxurious shopping malls and even the famous Forest City development. Forest city is a chinese development which is like a city of its own. It has its own sea-facing facade, commercial zones and residential apartments.
In addition, you should rent a luxury car if you were to travel to Lego Land. It is one of the few must-see sites in Malaysia.
Should you want to impress your friends or family, get one now at Johor Bahru!