Jaguar XF Car Rental Malaysia
Jaguar XF Car Rental Malaysia – Comfortable & Efficient Vehicle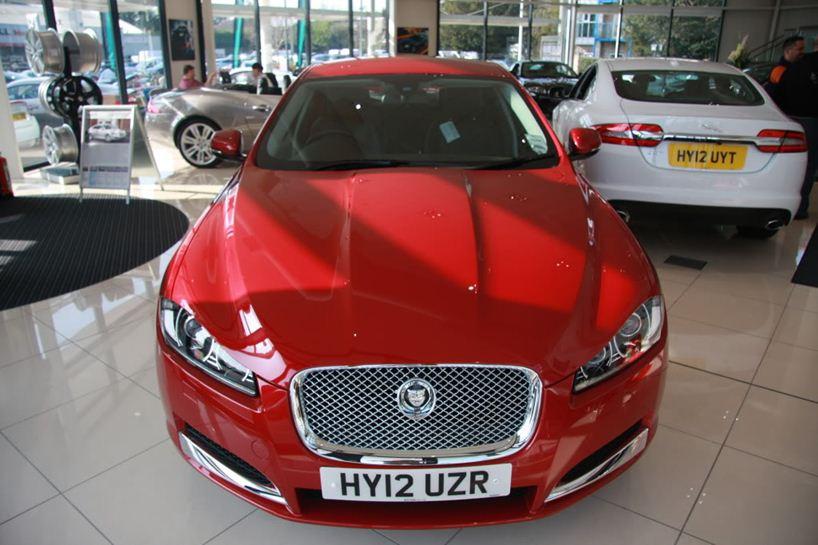 Jaguar has always believed that building a car is the closest thing to being alive. Being inside a car that can make you feel alive and allow you to feel every moment, is one of the most exciting things to experience in life. Jaguar is as dynamic as the name and the logo suggests. Making people feel alive has been one of the prime goals of jaguar and this basic theme has got this company to win a series of awards. People who are car crazy say that there is no match for a ride in jaguar. Well, the cars are costly and jaguar series keeps pushing them high, hence, for the general people, the only way to get into the Jaguar XF is to rent it. The Jaguar XF helps Malaysians to feel the magic of jaguar through their offers. In fact, this vehicle has been doing some really great deals that it has become a prime favorite for the travellers to book when they come to Malaysia.
What Gets you to Rent a Jaguar XF:-
The Legacy of Jaguar: – The brand name and the legacy of Jaguar is a no match to any other car. It is a dream of every individual who is familiar with cars, to be able to get a ride in a Jaguar. The brand name speaks for the company and there is nothing left to be spoken. With its vintage legacy and class, the Jaguar series gets people to drool over it to get a ride.
Specials of Jaguar XF: – The Jaguar XF has been described as sleek, dynamic and very stylish. It is a daring version that is a fusion of sports car and an excellent styling luxury. This makes jaguar XF one of the best cars in the world at the moment. The sheer classy appearance will get people to drool over it and can attract people of various classes and societies. Amazing interiors with super touch screen controls make this car a complete car to be precise.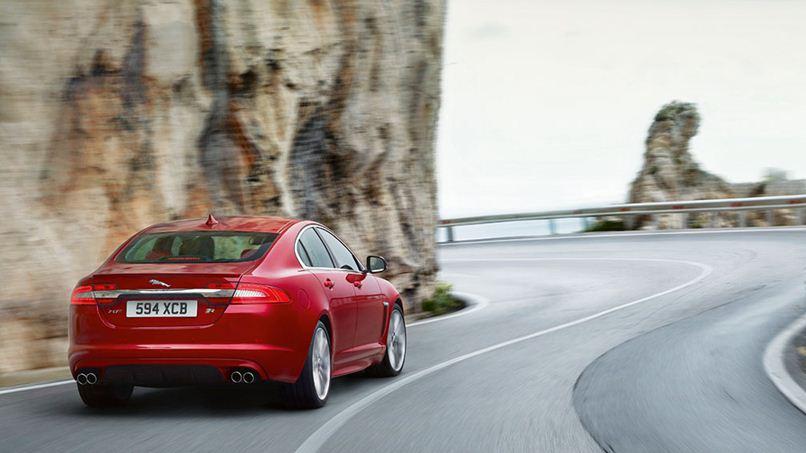 Ultimate Comfort and Combo :- Yes, Jaguars are born to provide the ultimate level of comfort both mentally and physically but jaguar XF gives that sensational feeling of being alive when you drive this car. With its outstanding comfort arena and low emission requirements, XF is a standout among the other Jaguar series. Much lower fuel consumption makes it even far better.
Renting via Jaguar XF rental Malaysia: – We all know that jaguars are just a species to see in the showrooms or occasionally on the roads for common people. That is because of its class and price that makes jaguar accessible to only a certain population. Hence, Jaguar XF rental Malaysia gives the option to rent this breed of genius and feel a ride inside it that can make you feel really alive.
Jaguar XF is one of the best in the Jaguar series and the features that it comes up with really attract people to rent it. The brand always portrays both a manly and feminine outlook due to its high performance and beauty of the car body. So, why not live your dream when the rental services are just a call away? Contact us now or visit the booking form page now!