Chrysler 300 Limousine Rental Malaysia – Drive In Luxury, Style, Comfort & Roominess
WELCOME IN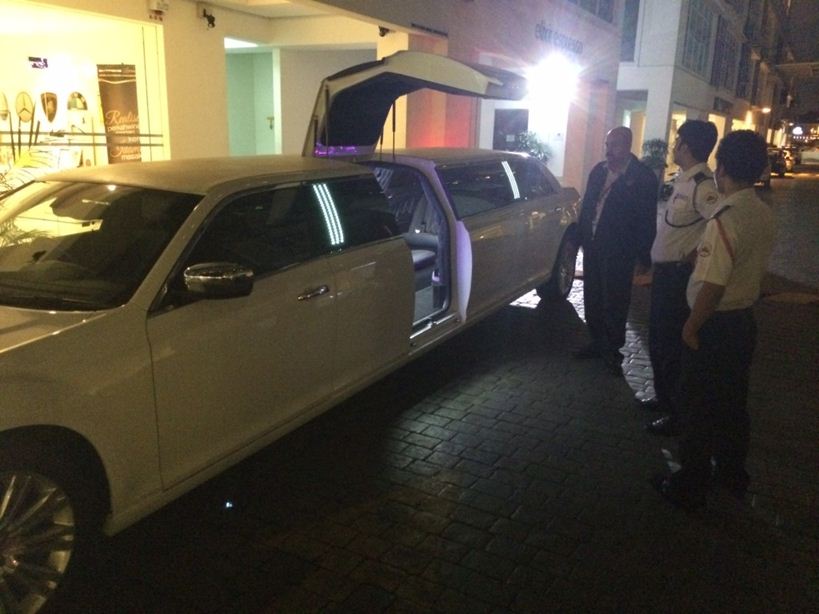 Rental of our Chrysler Limousine is now available for those who desire it. It comes with a J Style couch seating, LCD TVs, champagne area and a huge spacious interior which allows passengers to chat business or leisure comfortably. This is a great car if you are planning for a wedding because the bride and her large dress will absolutely fit inside regardless of her size 🙂 In addition, if you have a VIP you would like to transport and travel in style, this car is an absolute must! Impress him or her with our all new Chrysler Limousine! Contact us or book now!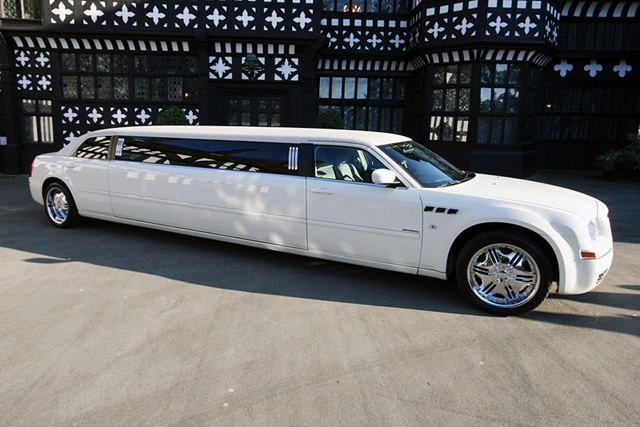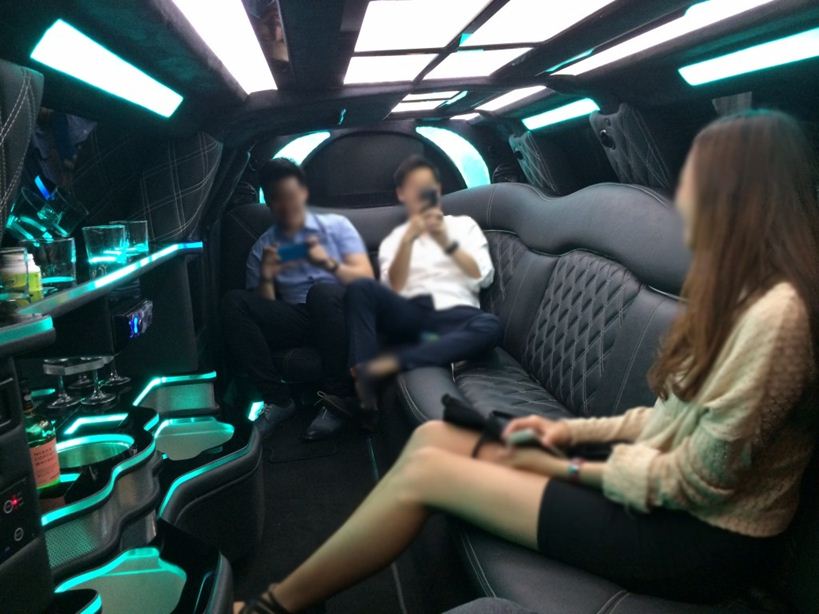 Being in the Chrysler 300 and being driven by a qualified driver is absolutely fun. You don't need to know where you are going and all you need to do is enjoy your company with your friends and families. Once you have reached your destination, our polite and highly trained driver will notify you. While inside it, you can chat, sing karaoke or even drink champagne.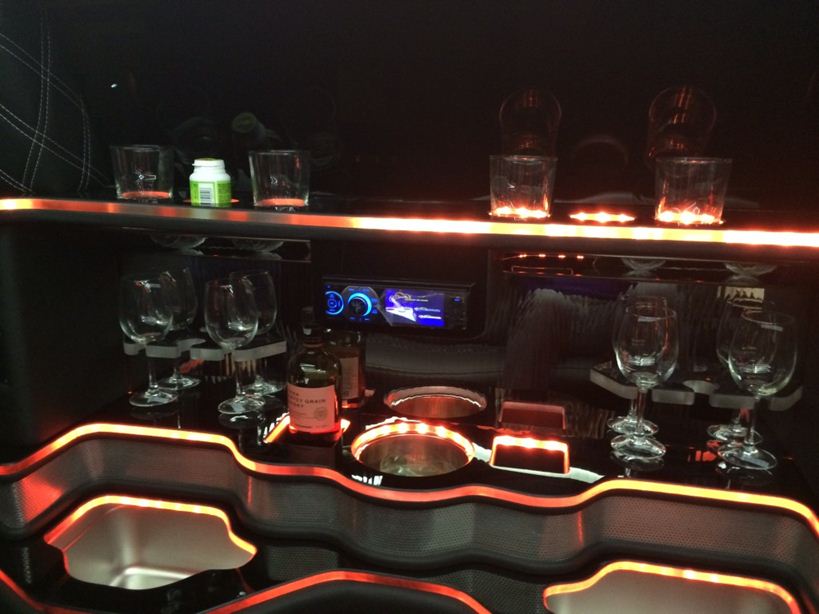 What are you waiting for? Contact us or make a booking now! Call the number written above.