Jaguar Car Rental Malaysia – The Closest Thing To Something Alive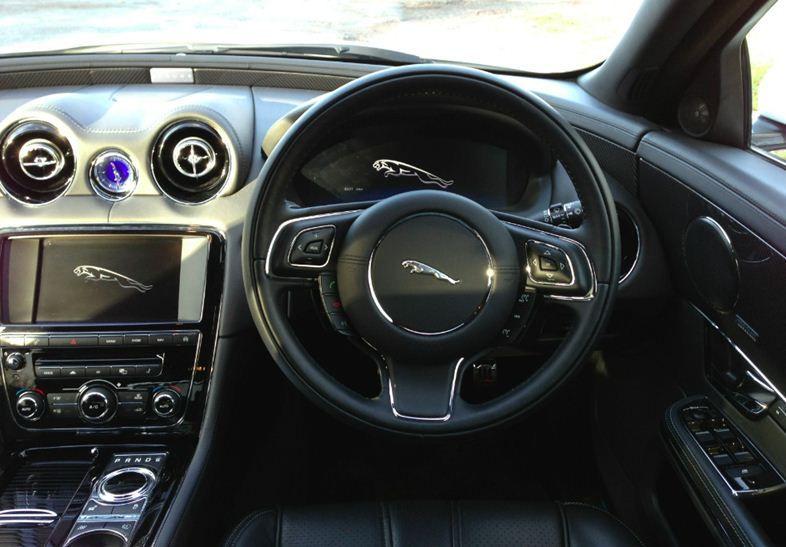 Jaguar has been around for more than 90 years and was founded by Sir William Lyons.
The new F-Type is the latest series which took over the C, D and E-Types. The logo resembles the characteristics of its agile, powerful, sleek and seductive nature.
In 2008, Jaguar has become part of Tata Motors and 80% of its vehicles are manufactured at the Castle Bromwich production facility.  One of jaguar's selling point is that they are made to order so that there is an owner already waiting for its car. This is the surprise element which Jaguar wants to bring to its customers.
Want to rent a jaguar? Contact us now or book now!