Stretch Wedding Limousine Rental
Hire A Lengthy Car For Your Journey To Happiness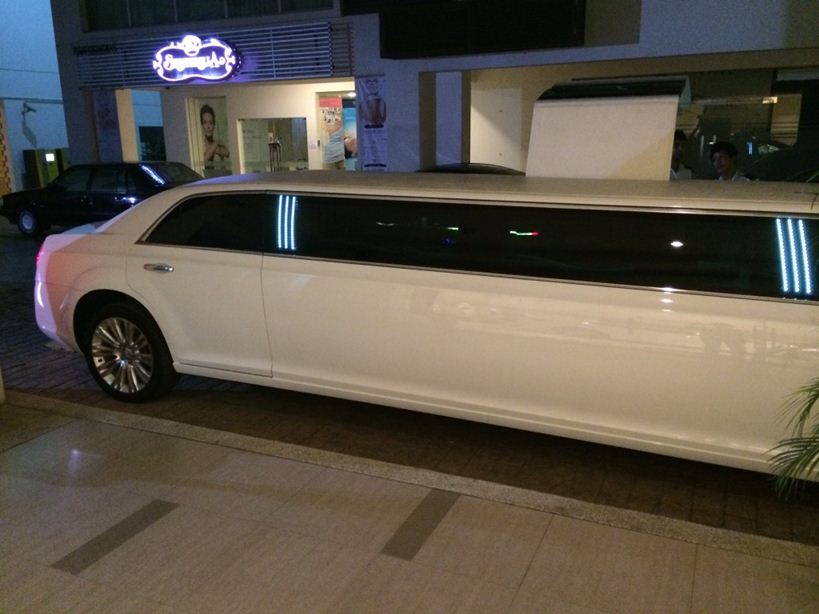 We are one of Malaysia's provider of stretch limousines where we are proud to be able to supply our happy customers with vehicles such as the Chrysler 300. Here, you are able to enjoy the spaciousness of the inside while enjoying your champagne without anyone knowing. Sometimes even the passengers themselves do not know that they are being transported because of the comfort, company and atmosphere inside this limo.
This vehicle is very suitable for weddings because of the angelic white color which resembles pureness. It also has a door which pushes outwards which is wing-like to enable customers to enter in and out with style.
In addition, you will be safe inside because our limousines come with two highly trained drivers at any one time to ensure the places that you go are accessible to this stretched vehicle.
[button size="large" color="RED" style="alert" link="tel:+60143666931″ class="phone gtrack"]Call Us Now: +6019 3364503[/button]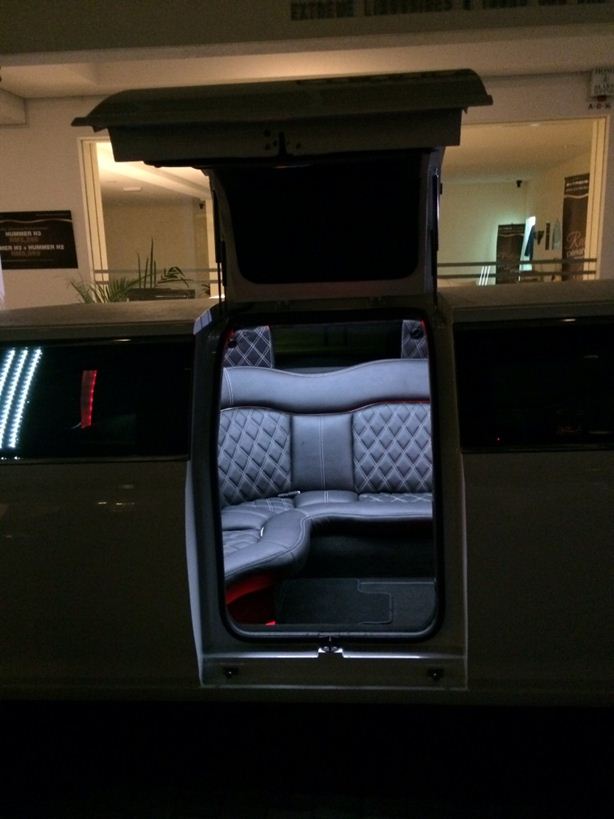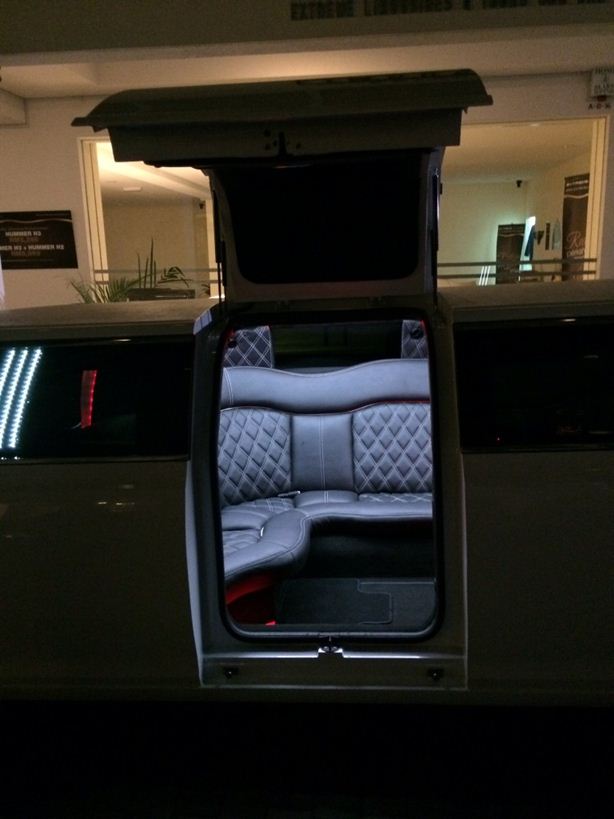 Now won't it be an experience for the groom to arrive at the bride's house or hotel by a stretched limousine and being escorted by normal sedan cars behind it by his best men? Inviting the bride into the limousine itself will be an experience of the lifetime and this kind of memories can be stored in a photograph for others to view.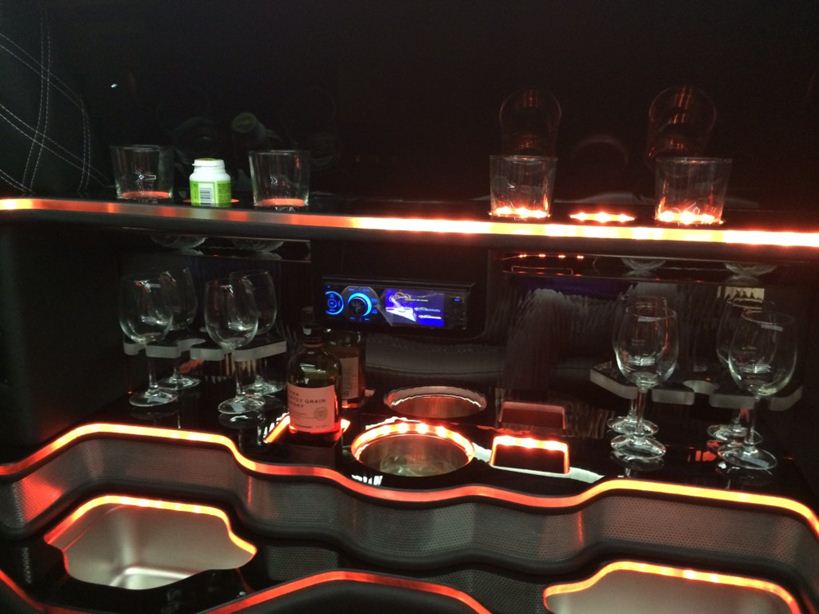 Inside the limo, the bride and groom can have an early champagne celebration while awaiting transit to their next destination.
This limousine can easily fit 10 people and it is possibly the best people mover when the brides maids do not have enough transport to travel to the groom's place after the bride's ceremonial event.
What are you waiting for? Contact us today to enquire if it is still available for your big day now! Or head to the booking page.
[button size="large" color="RED" style="alert" link="tel:+60143666931″ class="phone gtrack"]Call Us Now: +6019 3364503[/button]