Old Fashioned Cars For Hire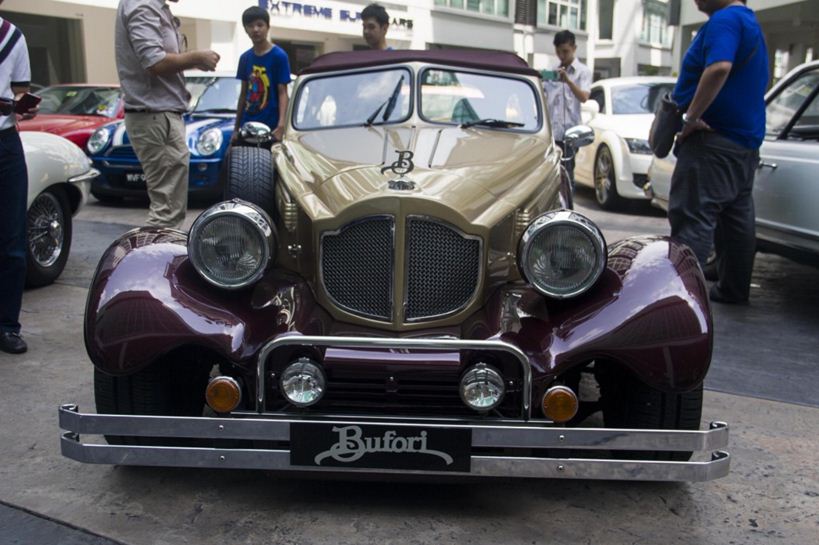 If you have ever dream of getting in an old fashioned car, we can fulfill that request for you. This is useful for brides and bridegrooms who wants to be different from the usual crowd who hires luxury vehicles for their big day. By hiring this car, you will stand out from the rest of your peers where you will get a vehicle rarely seen on the road and you can proudly hang this picture at your house while your guests ponder upon it and asks you how did you get the car.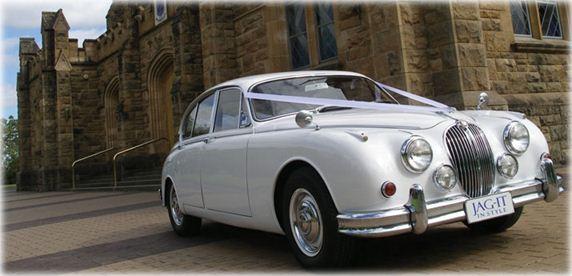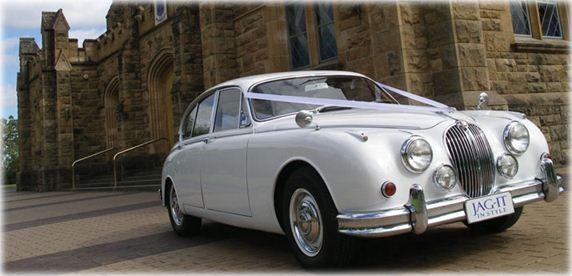 The Jaguar Classic Car Rental
One of our famous classic wedding car is the Jaguar MK2. It is stylish in nature and it will bring you back in old times where vehicles do not have the microprocessors nor electronic fuel controllers in their engines. This car is suitable for the young and the older ones where the elder ones can use this vehicle for their anniversary.
What are you waiting for? Enquire now and book yours today before it's no longer available for your chosen day!