BMW Car Rental Malaysia – Sheer Driving Fun At Kuala Lumpur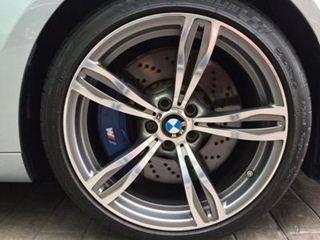 BMW or Bayerische Motoren Werke AG is a brand from Germany, headquartered in Munich. Besides its own brand, it also has the Mini cars and is under Rolls-Royce parent company. In 2012, BMW had sold 1.5 million vehicles under its brand and is one of the most respected known brand in the world.
The type of vehicles it has are the 1, 3, 5 and 7 series as well as the 4 wheel drive X1, X3, X5, X6 series and also the Z4 sports roadster types.
In Malaysia, BMW is a status symbol for style, speed and elegance. It is more popular among the younger generation compared to its rival, Mercedes Benz.
Check out our BMW 528i car rental to get one today! We also have the sporty BMW M6 available upon request.
Contact us now or book now to get yours!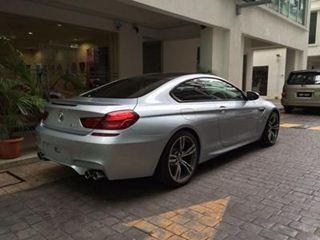 THE BMW M6. Sporty, Beautiful & Elegant.