Luxury

Car Rental Malaysia
for your Business & Personal Needs
Book online now &
SAVE
10%
On Your Ride
Hyper Luxury Car Rental Malaysia
We have been providing Luxury Car Rental services for over 6 years. Whether you are from Malaysia or planning to visit our country, rest assured that we will always do our best to serve you sincerely. Our premium car rental segments include the latest Sedan and SUV Mercedes, BMW, Audi series.
We also specialize in providing Wedding Car Rentals, Airport Pickup & Transfers, Birthday Surprise Luxury Car Rentals or Just Driving For Pure Pleasure.
Contact Our Hotline Now to Enquire!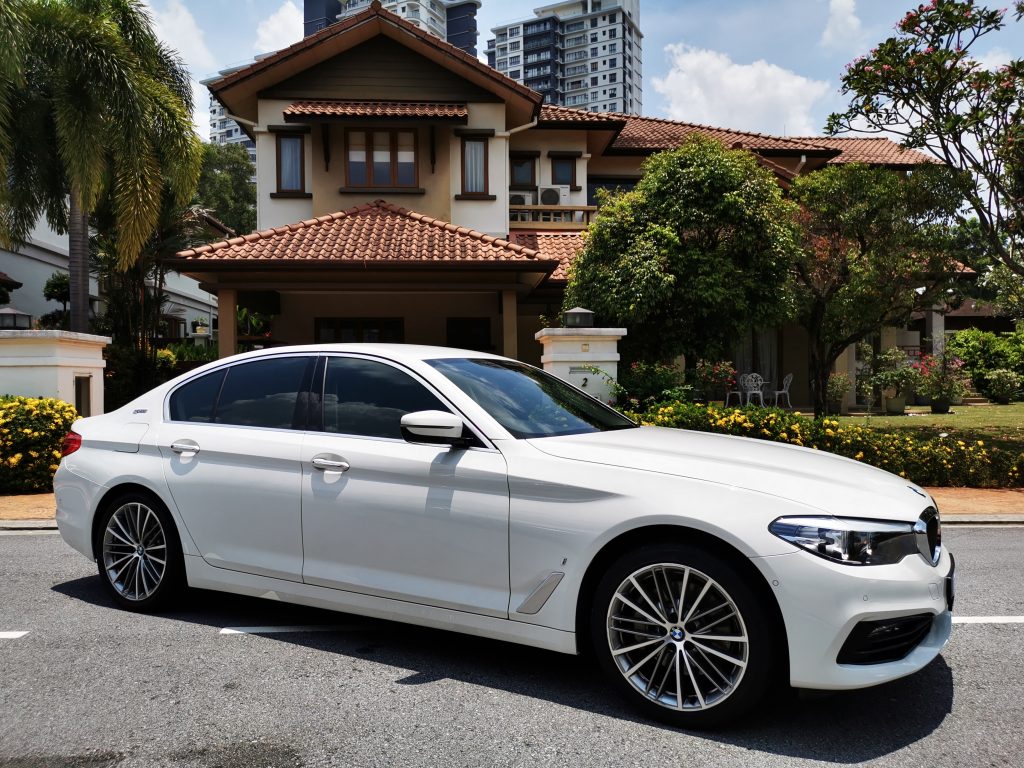 Luxury Executive
1-5 PASSENGERS
Suitable for attending meetings, dinners, events and cruising on the highway by yourself, with your loved ones or friends.
BMW 3 Series, 5 Series, 7 Series, Mercedes C Class, E Class, S Class
FROM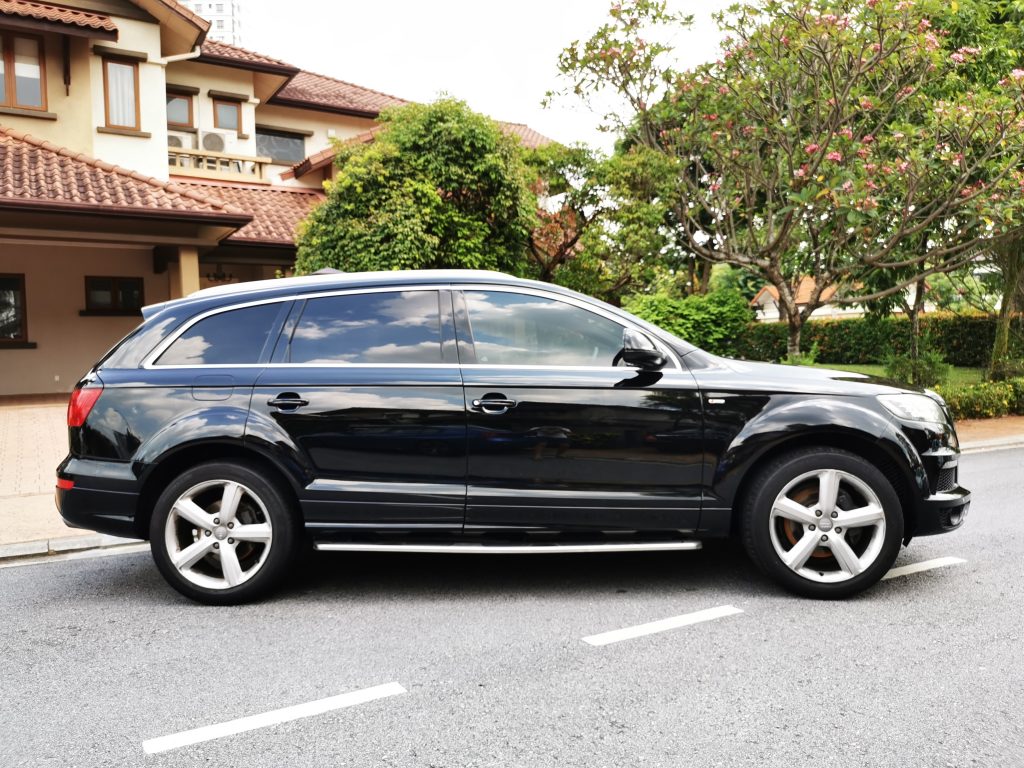 Luxury SUV
1-5 PASSENGERS
Want to be above everyone else? The SUV class gives you a good view of the road with safety for you and your companions.
Audi Q5, Audi Q7, Mercedes CLS, BMW X3, X5
FROM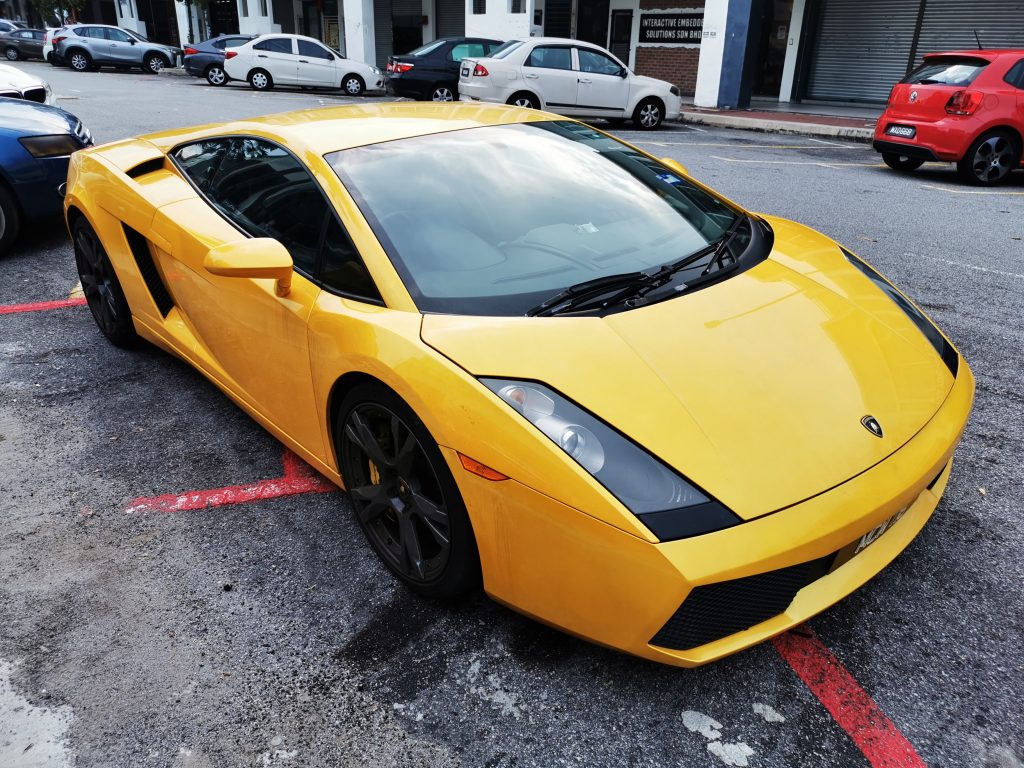 Hyper Luxury
1-2 PASSENGERS
Have the drive of your life with our Hyper Luxury Car series. Feel the thrill of zero to hundred while listening to the muffling noise of the car.
Lamborghini Gallardo, Ferrari F430
FROM
Renting a car is normally viewed as a chore. A slight inconvenience. Something that's done due to necessity if your vehicle is in the shop or if you're travelling. But what if you embraced it as an opportunity to treat