Mercedes Benz Rental Malaysia – Legends Are Made On The Road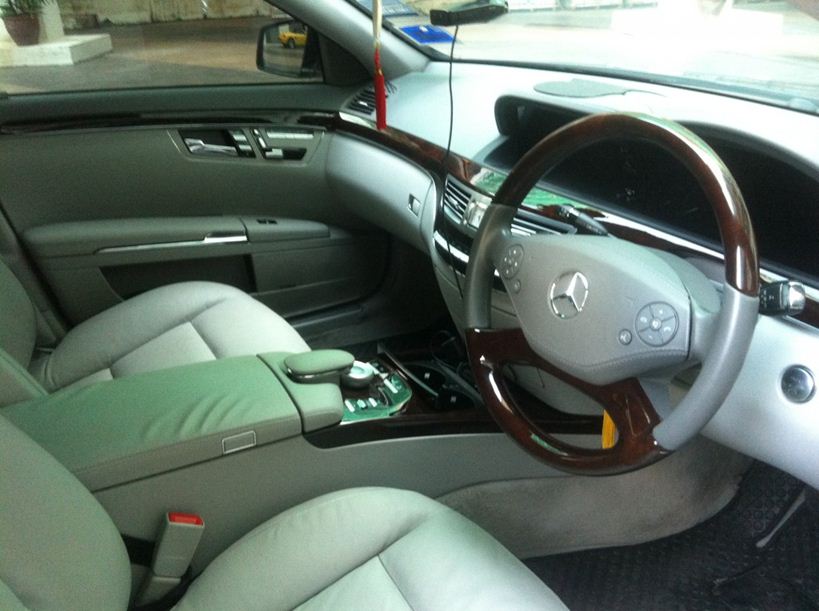 We provide you various models of Mercedes for your rental needs. Depending whether you require a sports car or a comfort luxury car, our options for you are as follow:
1) Mercedes S Class Rental – Comfort Luxury For Wedding, Events or Long term lease available.
2) Mercedes SLK 200 – Sporty Car For The Fast & Furious
3) Mercedes CLS 350 – Sporty Sedan For Those Who Do Not Want To Grow Up Just Yet
Mercedes Benz Malaysia (now known as DaimlerChrysler Malaysia Sdn Bhd) is now a Joint Venture between Daimler AG and Cycle and Carriage Bintang Berhad. They have invested more than RM120m in Pekan for a Mercedes Benz manufacturing plant which caters for the E-class, S-Class and C-class series.
In Malaysia, there is also an Apprentice Training Center which is located at Glenmerie to ensure quality service to customers.
However if you would like to rent a Mercedes Benz car from us, contact us now or make a booking!