Kuala Lumpur Car Rental – Providing Vehicle Hire At The Capital Of Malaysia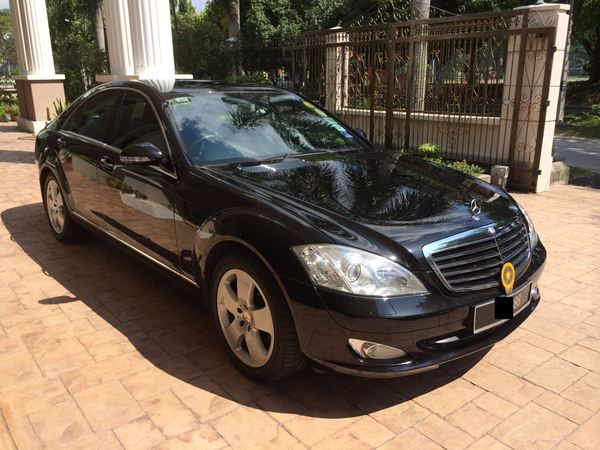 We provide Car Rental services at Kuala Lumpur. Our fleet of cars include sports cars, sedans and multi purpose vehicle rental for customers who would need to travel around KL. You can hire our vehicles for a great range of purposes such as for Wedding Events vehicle hire, Corporate Events, Corporate Long Term Vehicle Rental or for sheer driving pleasure. Our vehicles include luxury cars such as the Mercedes S Class S-350, Aston Martin, Chrysler Limousine and various other types. Feel free to browse through the booking section of this site.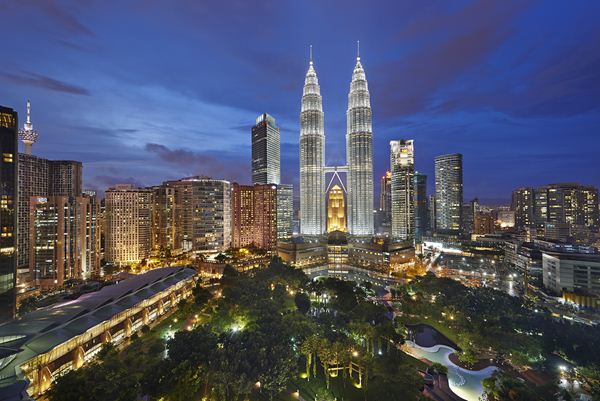 NEW ADDITION: WE NOW HAVE THE LIMOUSINE, CHRYSLER 300C AVAILABLE FOR RENT.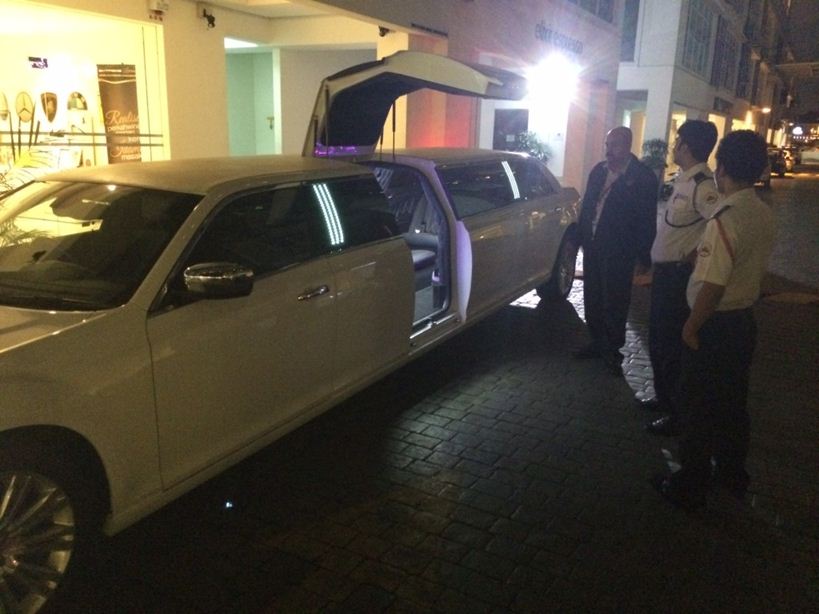 Driving in KL is now much more fun with our new addition to our fleet. The Chrysler 300 has a spacious J-seating arrangement inside and can fit 12 passengers per time. This kind of car is suited for events, parties, night out in clubs and pubs or even your son or daughter's wedding present. It's even better than UBER! For those who are not familiar with the roads of KL, Kuala Lumpur is linked with many highways and enables car rental customers to breeze through the roads with ease. Some of the highways that link into Kuala Lumpur includes:
The DUKE Highway (Duta-Ulu Klang Expressway) which links Jalan Duta to Ulu Klang,
the PLUS (Projek Lubhraya Usahasama Berhad) which is the backbone highway of Malaysia that enables the entire North and South of peninsular Malaysia to be connected,
The SMART tunnel (Stormwater Management and Road Tunnel) that links Sungai Besi to Jalan Sultan Ismail and Jalan Tun Razak. This amazing highway can act both as a drain during heavy floods or a highway to reduce congestion in the highly congested KL.
The MEX highway (Maju Expressway) that links Kuala Lumpur with the administrative Putrajaya. This amazing highway allows a car to travel from KLCC Twin Towers to Putrajaya Precinct 1 in 30 minutes.
Because of these benefits, Kuala Lumpur is a suitable place for hyper Luxury Cars to be around such as the Audi R8, Porche 911GT3, Hummer H3 and other cars of ours. Book Now  to rent a car at Kuala Lumpur and to Avoid Disappointment!