Registration Of Marriage Wedding Car Rental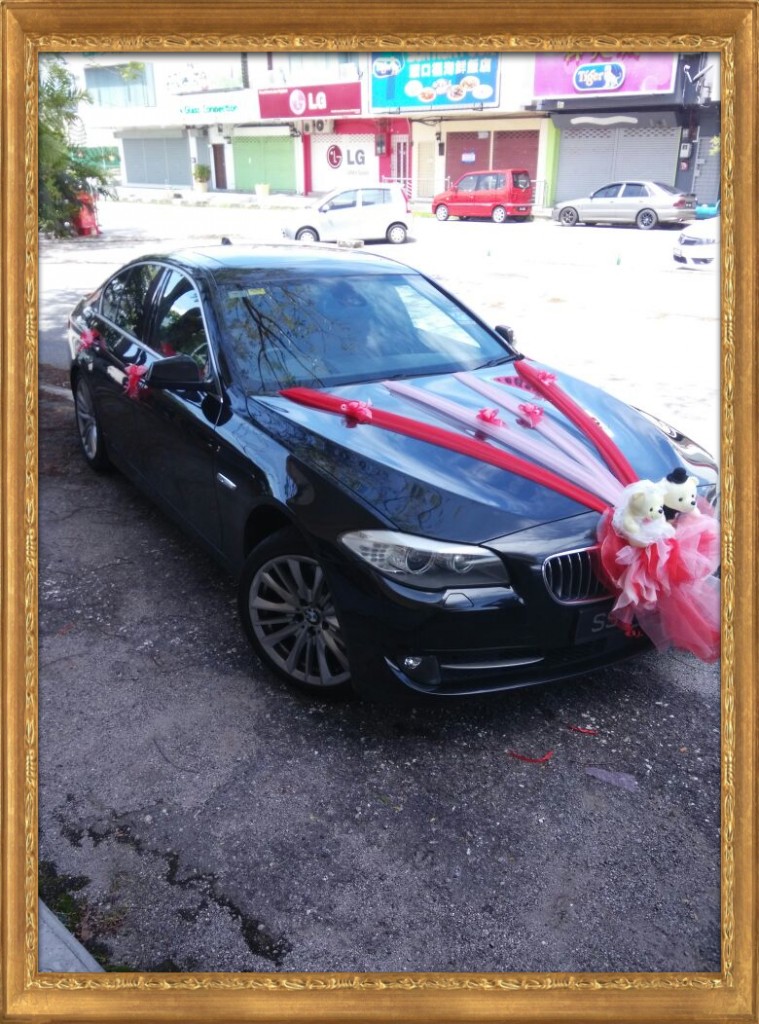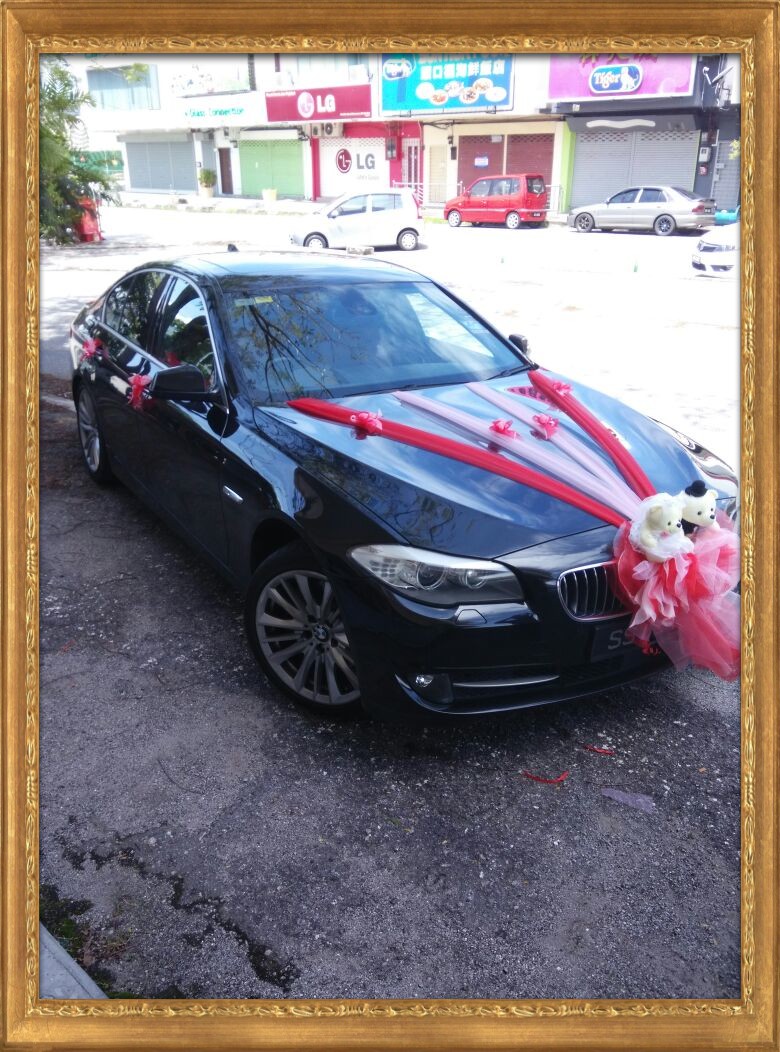 Traditional weddings, whether it is chinese, english or malay weddings, it would be customary to have a Registration Of Marriage (ROM). For the Malay weddings, it is known as bernikah while the chinese and english cultures would just call it engagement.
An engagement typically requires a ring and in Malaysia, ROM rings are typically 0.5 karat. A normal 0.5 karat ring would probably cost in the range of RM5,000 to RM7,000 depending on the brand, design, purity and specs of the diamond. While it may look like a huge sum for some, one should look at it as an investment because you are investing in your future family and moreover, it can be sold for a good residual value as well. So really, there's nothing much to lose.
Why should I hire a car for my ROM? 
While weddings are typically lavish where you would rent a luxury car, you should also look great in your ROM day. This is because it is the first time where your future parents in law will see whether you care to be classy or are you ordinary. Therefore it is considered as giving your "first impresson" to your future family and it is really important.
How should I go about in renting a vehicle for my ROM?
To help you solve this, we have a wide range of vehicles for ROM available for rental. We recommend something of a mix when you rent a car for your ROM and main Wedding. For example, you can rent a Mercedes S350 for your ROM and a BMW 7 series for your Main wedding day. This will get people talking about you where they vividly remembered you coming in with a Mercedes and now a BMW. Both are luxury cars and create a lasting impression on you compared to if you were to hire an ordinary sedan.
What are the range of vehicles that you offer?
You can visit our fleet of vehicles page or simply mouse over the Vehicles Available Menu up there to view our fleet.
Depending on your budget, our diversely wide range of luxury vehicles will cater for everyone's needs because there are "budget" luxury cars and also "hyper luxury cars" too.
Some of the commonly used vehicles for weddings include: Mercedes S350, BMW 7 series, BMW X6, Jaguar XJL and Toyota Alphard.
We also have classic cars for the brave, such as: MG TD, London Cab, Jaguar MK 2.
What are you waiting for? Call us now to book a vehicle for your ROM!