Chinese Wedding Car Rental
Chinese Wedding Car Rental – Pickup Your Bride In Style & Elegance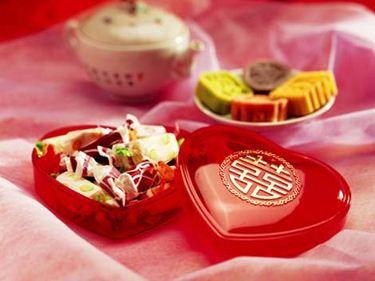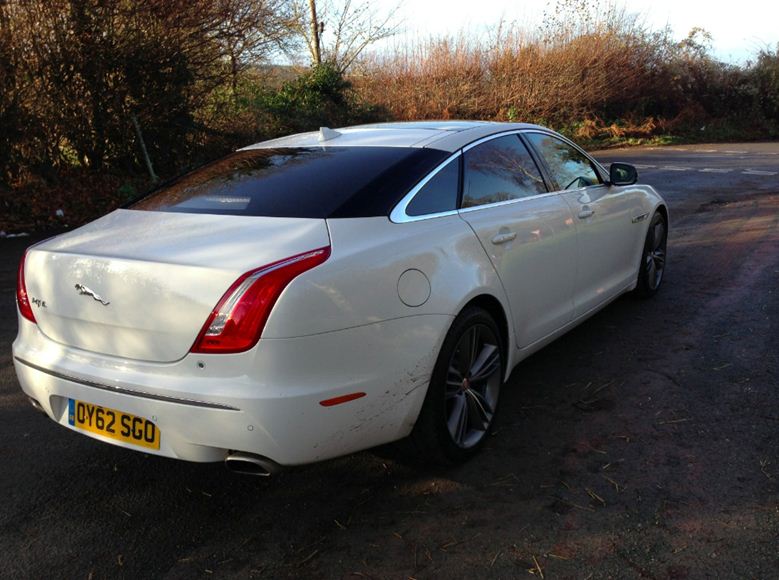 Chinese weddings usually has the event where the groom picks up the bride from her house, play some games and then invite the bride over to the groom's house. This kind of activity would need a car and preferably a luxury car because it is believed to bring good omen and looks good on the groom.
We understand this kind of requirement therefore we provide rental of luxury cars and some of our cars even come with drivers so you do not need to worry about finding a driver for the car.
Enquire now or make a booking!