KLIA Car Rental Malaysia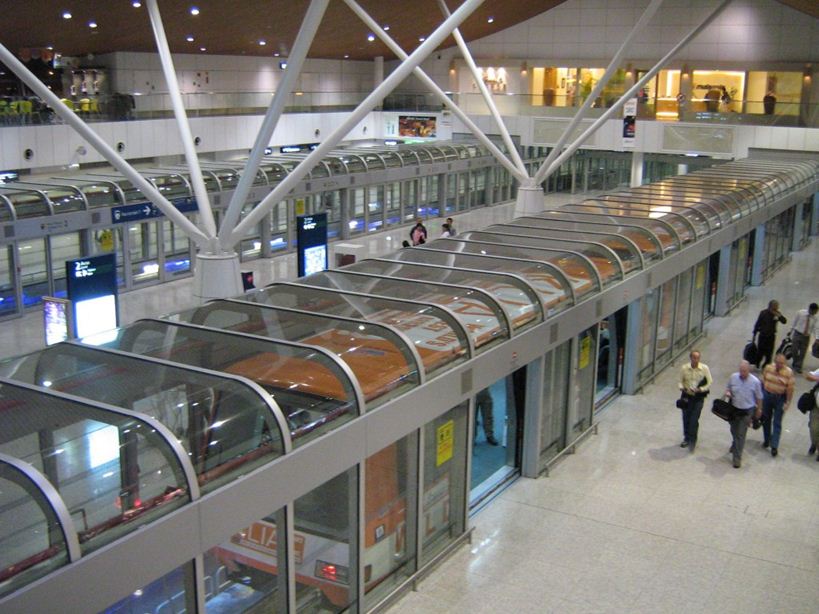 The car rental industry is becoming a profitable business in Malaysia especially in Kuala Lumpur International Airport. These car rental  companies cater to serve the needs of both local and foreign tourists.  Such tourists need to move  from places to places in Kuala Lumpur because of their business or other missions or concerns. Important missions or concerns include attending international conferences, athletic events or just simply to relax and enjoy the tourist attraction spots in Malaysia.
The car rental service starts from the time of arrival at the airports of clients to their destinations whether it be hotels or tourists inn. In fact, car rental  booths are  right there at the Kuala Lumpur International Airport ready to entertain and deal with arriving tourists. Usually, the service  agreement between the car rental operator or company cover travel from the airport. If clients, both local and foreign desire to go places after they have rested, business cards are, usually, given to them by the personnel at the car rental booths at the airport. They can always be called to assist clients in their needs for transportation or first-class automobiles. The assistance is  to bring them to the places of their choice, whether on official engagements or simply savoring the various known places, historical sites in Malaysia.
The cars, usually, utilize to serve the traveling clients are all latest models, sedan or limousine, clients are assured of utmost comfort  and convenience as they travel in Malaysia. They are also operated by courteous and well-trained, experienced chauffeurs. The service of car rental companies  can already be pre-arranged as part of the package tour offered by travel agencies, many of these are competent, honest and reliable.
The charges of car rental companies vary from reasonable rates to higher ones. These are usually dependent on the destinations, number of hours per day, the kind and model of the automobile to be used, the amenities such as communication facilities in the car, on the number of passengers and other considerations.
Foreign expats, officials of consular offices or international agencies prefer to avail of the service of the car rental companies. It is aimed to avoid the inconvenience, expenses and the bureaucratic hassles in buying their automobiles they will use during their stint or tour of duty in Malaysia. Consular offices are, usually, based in Kuala Lumpur, the capital seat of Malaysia. The car rental service industry in Kuala Lumpur provides one of the best services to foreign clients, businessmen or dignitaries. It is the principal reason Malaysia particularly Kuala Lumpur has become the favorite destination of international and foreign tourists. They are assured of a total satisfaction, almost hassle-free during their short or extended stay in Malaysia. Security wise, the government sees to it that travelers are safe and protected from any undue harassment or trouble.
All in all, travel to Kuala Lumpur is made truly enjoyable and fulfilling because of the efficiency and availability of high-end models of vehicles and good and competent drivers as well as well-maintained roads.
Efficient and secure services, as well as competent and courteous Chauffeurs rendered by car rental companies in Malaysia not only attracts, encourages but entices foreigners,  travelers, tourists, dignitaries.  They can even satisfy those with a limited budget to travel in Kuala Lumpur.
We are HyperLuxuryCar.com strive to make all these conditions our number one priority. We want to be your favorite affordable airport car transfer provider whenever you land in KLIA Malaysia. Call us now to get a car and browse our booking page to check out your favorite vehicle for rent at KLIA now!