Car Rental For Events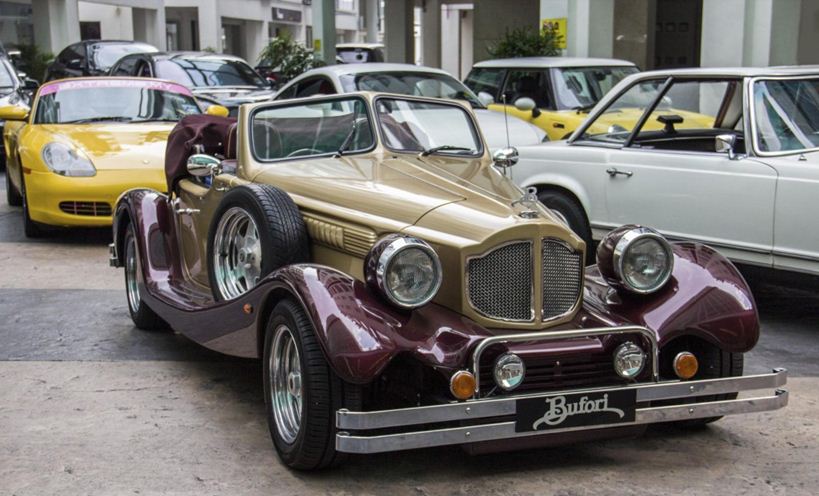 Have An Event Coming Up & You Need A Car? Rent From Us Now!
When you hear "luxury" and "car" together what does your mind think first?
Probably most of you might be thinking about Mercedes, BMW, Jaguar or Porsche, and you are probably right. There is always at least one expensive car that you always wanted to have especially if you own a business and you want to present yourself in the best light. However, this often requires huge amount of investment which is one of the main reason that may be deterring you.
Today, this is no longer a problem. You can simply hire a luxury car that you need or the one that you love and have it show up in front of the people that you have business with. It is shown that using a luxury car for your business will make you more respectable and important. In addition, it also shows that your business is prospering. Some of the other uses of a luxury car is for displaying purposes, property launches and product launches.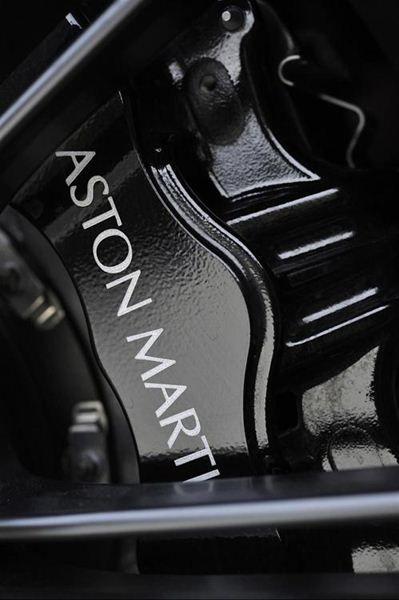 This means that luxury cars are not just for wedding and special trips or occasions with your friends or family. When the people are going to attend for your product and property launch, they will firstly look at you and the car you are driving. If you don't think so, try putting yourself in their position.
When you see a person that is making those launches and displays what are you looking at first? Yes, the person and the car. This is because many people think the car is a symbol and indicator of showing how successful the person is. So, this means you need a luxury car if you want people to see you, and this will make it easier for you to have their full attention.
The type of car that you are going to hire is something that we can help you with because the important thing is to look luxurious, whether that is a sport luxury car or an elegant luxury car. Or, you can choose the car you love. Anyway, bragging rights and getting the attention is not just what you will get from a luxury car.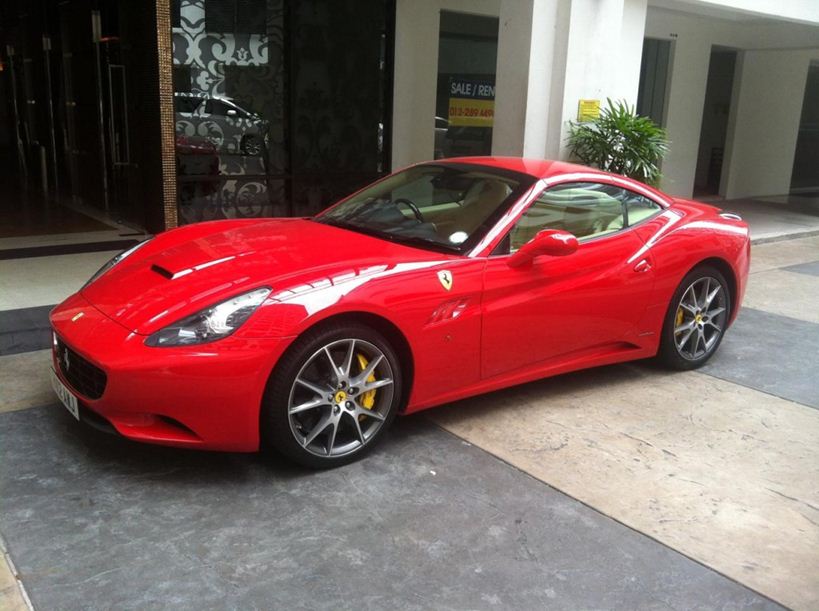 On your way to your prestigious event, you will have a comfortable and enjoyable drive that will help you relax and restore the energy that you will need the moment you step out from your car. Also, if you are planning to take someone with you, maybe a client, you will be giving the same satisfaction to that client. You don't want the people that you drive to have an uncomfortable ride and one that is low in performance.
Hiring a luxury car for these three purposes alone will improve your business and you will use that chance to drive in one of the best and most popular luxury cars in the world. No one can resist the powerful engine, comfortable interior, high quality sound system and a luxury and sporty exterior. Make yourself shine in those moments of your life, when your presence needs to be at the highest level because your business depends on it.
We provide car rental for various type of special, sports and luxury cars for events. Our cars will be cleaned and ensured to be in great running condition before we hand the keys over to you. If you have an upcoming event and would like to rent from us, contact us directly now.