Top 10 Wedding Venues In Malaysia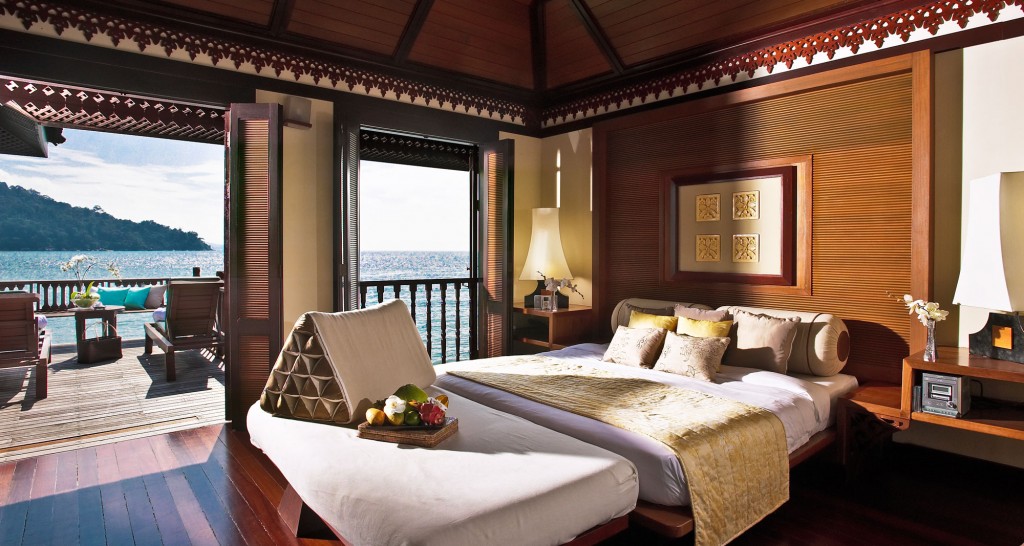 Marriage is a lifetime event and a person normally tries to make this kind of event a memorable one, as per their ability and status. In earlier days, this wedding ceremony were being staged in own house or courtyard but in modern days; people used to rent a wedding hall, as per their choice and capacity, to perform this ritual. Even an event management consultant or a team use to take the responsibility of the entire businesses involved in a marriage, which eventually relieves the client of their management responsibility.
Malaysia, an Islamic country is focusing and spending a lot on wedding. There are some beautiful wedding venues in different parts of the country, where big and gorgeous weddings take place.
The 10 most popular and best wedding venues are as follows:
Pangkor Laut Resort in Pangkor Island, Perak
If anyone looking for sea-breeze to be touched the couple at the time of taking the vow, this place contribute a lot in making the event a memorable one for their upcoming life.
Carcosa Seri Negara in Lake Gardens, Kuala Lumpur
This historically acclaimed heritage mansion with an Italian fervour is not only good for luncheon or dinner but also for making the wedding a memoire.
If anybody is looking for a wedding on a lush emerald green lawn, this resort and spa is the right venue, where all required services are available.
Golden Palm Tree at Sepang, Selangor
It provides a romantic wedding for love-struck couple in presence of guests and witnessing by the sunset. Not only the wedding, the couple will also enjoy the royal honeymoon service.
Tanjung Rhu Resort at Langkawi, Kedah
This venue offers various kinds of wedding e.g. Chinese wedding, Western wedding, Indian wedding and Malaysian wedding and also customized services with professional touches.
Shangri-la Tanjung Aru Resort & Spa at Kota Kinabalu, Sabah
The resort is situated along the South China seashores; decorated with landscape gardens and provide the special aroma of a romantic wedding.
Four Seasons Hotel & Resorts at Langkawi, Kedah
A heavenly touch with paradise like decoration; this place provides the perfect support for taking the lifetime vow with full of romance and honesty.
Palace of the Golden Horses at Seri Kembangan, Selangor
To celebrate the translation of love into marriage; it is the right place, where all required supports are available, as it is considered as one of the best hotels in Asia.
Tropical Spice Garden at Teluk Bahang, Penang
Today Theme wedding is the buzzword and people are more often opting out for a perfect theme for their wedding and this place in the serenity of Penang is the exact place for such weddings.
KLCC Convention Center at KLCC, Kuala Lumpur
With splendid view of landmarks like Petronas twin Towers and the KLCC Park, makes this venue a special one among equals. The vivacious banquet hall, which can even serve 2000 guests at a time, is an added advantage.
While we don't do venues, we certainly do luxury wedding car rental. Call us now if you need one: