Chinese Wedding Car Decoration Malaysia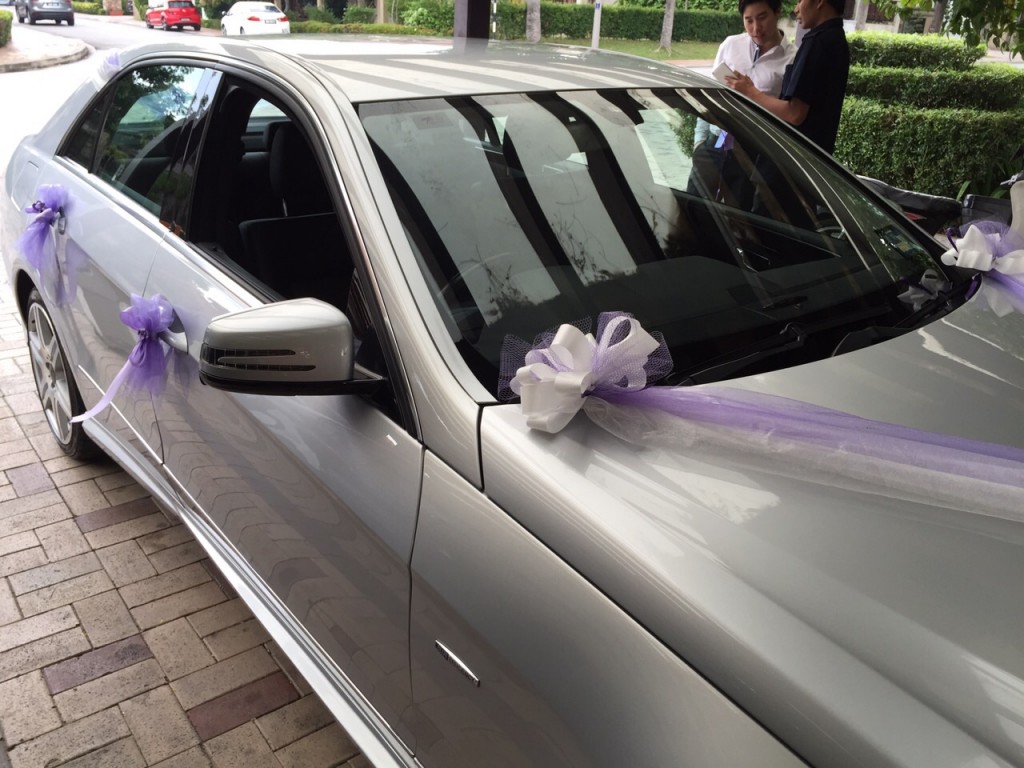 China had always been a country known for it magnificent traditions and customs. They are one of the few countries who had not been completely swept away by the western culture, they still hold onto their traditions and customs with pride. Be it their dragon dance, pot painting or martial art; they have still kept all these traditions alive and it's really amazing.
Given a country like China where you have millions of traditions and customs it comes as no surprise that their weddings are in anyway short of a traditional celebration. Although it is believed in ancient china the concept of marriage was not there, people would just engage in sexual relationships with one another, a lot has changed over the years.
Can't Wait?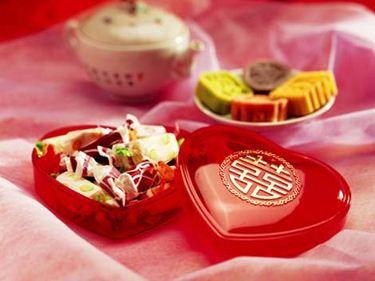 Things to consider
To make a perfect match there are innumerous things to be considered during a marriage in China. Chinese marriages are based on calculations and predictions of people who take up a professional career in match making, rather than interest, compatibility or love.
Wedding Traditions
The various traditions of China portray its rich culture. Weddings are an important event in everyone's life irrespective of which cultural background you come from. Everyone wants their wedding day to be perfect. It is the day which is going to let everyone know how you have chosen to live the rest of your life. The jubilation involved in the entire ceremony is worth noting and everyone near and dear to the bride and groom make every effort so that every thing goes as expected by the bride and groom. This day is only and only theirs.
The journey from ones' home to the place where they are getting married has a lot of mixed feelings involved in it. The anticipation is building at this point.There is an unstoppable excitement because the day we have dreamt of throughout our life has finally arrived. There is also a sadness amongst the bride because she has to leave her family and go into a new one.
Innumerable Choices
To make this journey as beautiful as it could be made, various Chinese Wedding Car Decoration services are available. There are bells and hangings that you could place inside the car. The colour red is used widely on this occasion. The decorations are made in such a way that it matches the theme of the wedding. The groom and bride have the upper hand in choosing the themes. The decorators cater to their requirements and ensure that the two most important people of the day are completely satisfied.
Red is a widely preferred coloured. Cushion covers available are very ornamental perfect for the occasion. Streamers and ribbons are extensively available. These enhance the look of the car considerably and make it fit for the occasion.
You can get these decorations online from us and browse over a higher range to choose according to your choice.