Why Should You Hire A Fleet Of Wedding Cars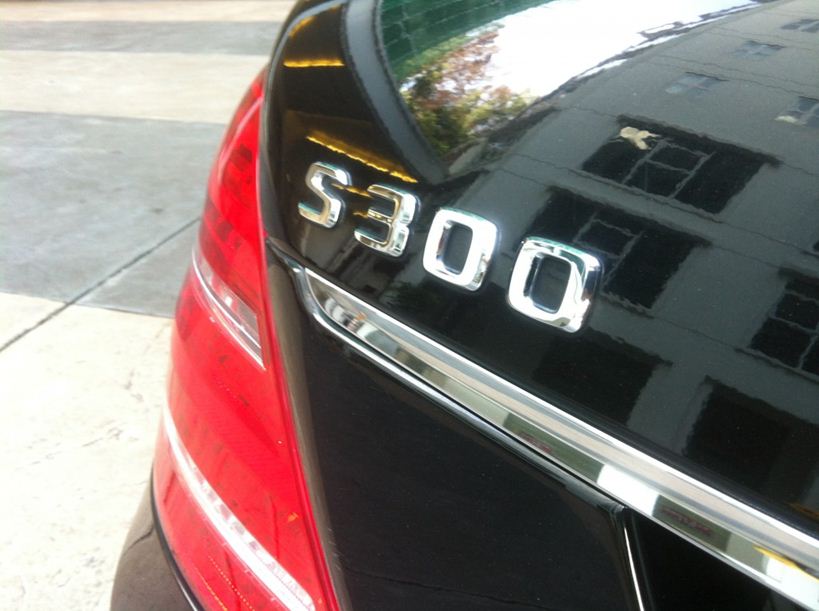 The day of your wedding will always be special. The memories you make on this journey will remain with you forever. Making this journey a memorable one by taking the aid of gorgeous wedding cars is a must for everyone. Each couple is different in their own way. So it is very natural that every one of them will want to be unique on their wedding day and, this is also applicable to conveyance. Thus, it is natural that they would be searching for variety when it comes to choosing wedding cars. Traditionally a fleet of cars is used in a wedding which is a good idea because; a whole crowd of people needs to be transported to the venue all day. Using a fleet of luxurious cars would render your wedding experience totally unforgettable.
Arriving on Time
It is natural that, you would need to arrive before your wedding ceremony starts as, this would mean that, beautiful shots of your arrival will be clicked and these will remain your lifelong memoirs. Also, traffic will be a major factor. Though you will be aware about the wedding venue from before and, you may also know about the traffic en route still, it is better to be prepared from before. In order to combat this kind of situation, you will be needing cars for your personal use. This will also ensure that you have a competent chauffeur who can help you save time and energy. Also, since it will be a comfortable mode of transport, you will surely be looking your fresh and lovely self.
Professionals at work
The fact that, you will be having a professional driver to take you and your entourage to places on your special day is an added bonus of hiring a fleet of cars. If you avail cars from reputed service providers, you will definitely get courteous, friendly and reliable people on whom you will be able to depend for the day. This will make sure that, you do not take on any added headaches on your big day. Also, this will be beneficial because, you can trust them with stuff which needs to be transported on that day. Plus, they will always try to be punctual and take you to your destination on time.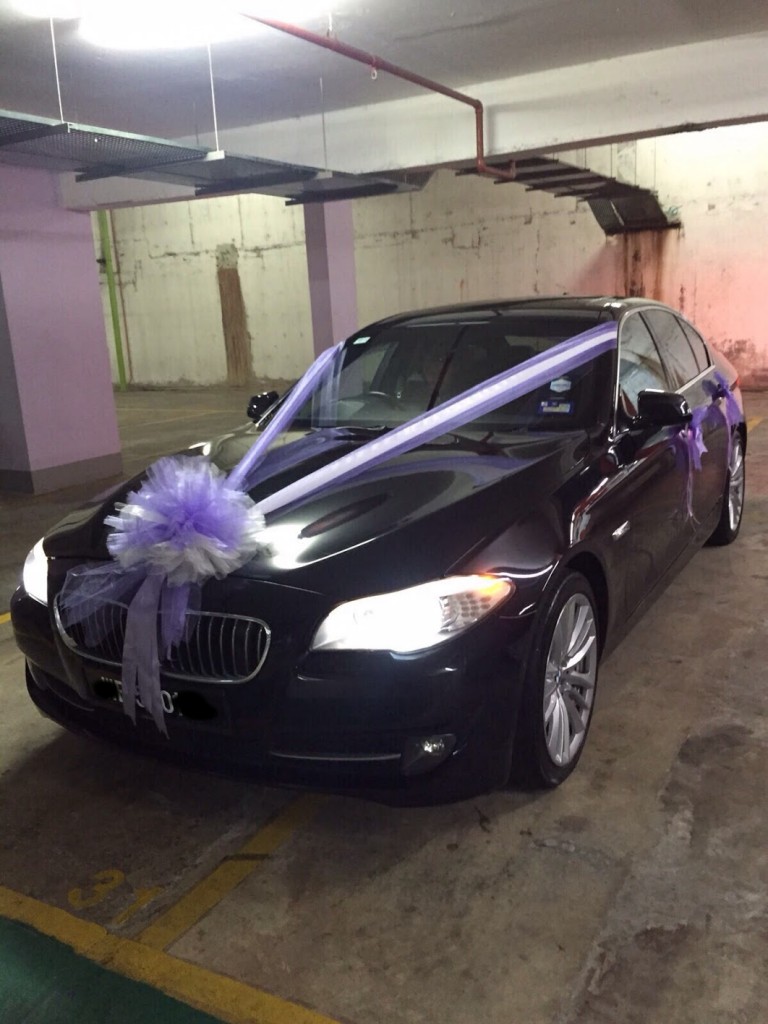 After the wedding
There is also the after ceremony occasions to be handled. In order for you and your near and dear ones to reach the reception venue, you will be requiring the services of a fleet of cars. Also, transportation to your honeymoon destination requires the help of automobiles. And, your folks reaching home after the tiring day, needs to be considered. For this purpose, the fleet of cars comes in handy.
It is best to pre order your fleet of cars as, there might be a rush around the time when you get married. This will also give you the scope to scrutinize your ride for any glitches and get them rectified before your big day. Before ordering a fleet of cars for your wedding; you need to calculate the number of people you are going to have. In this manner, you will be able to decide the number of cars which you will need and also determine their capacity. After this, you can decide whether you want to go for traditional, vintage or modern cars.
Don't wait anymore!