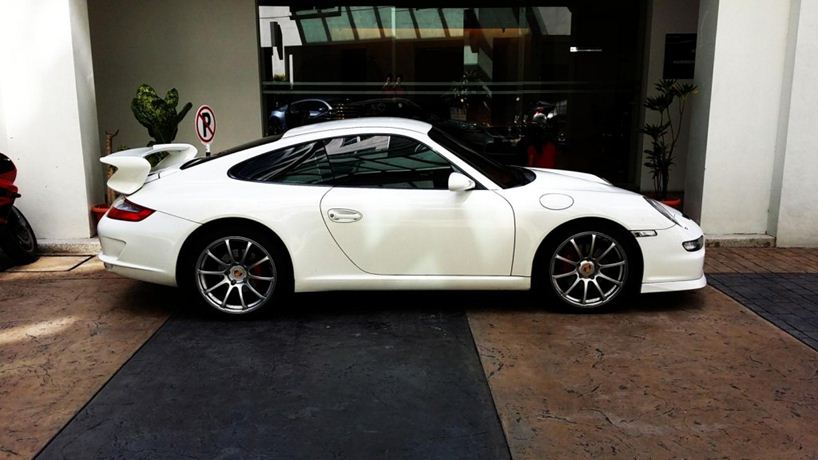 Drive For Fun At The Heart Of The Happening Petaling Jaya
With the crowd coming from Kuala Lumpur, it is high time that Petaling Jaya have their fair share of super cars. The distance between Kuala Lumpur and Petaling Jaya is only 20 kilometers away. The Petaling Jaya town was formed due to the overpopulation of Kuala Lumpur and had since experienced rapid development.
We can cater for drivers who would like to rent from us at Petaling Jaya. This includes our usual selection of super cars such as Audi R8, Porche 911, Porche Boxter, Mercedes S class, BMW 5 series and so on.
Book your car now or enquire from us now!