Porsche Car Rental Malaysia – Sports Car For The Fast & Elegant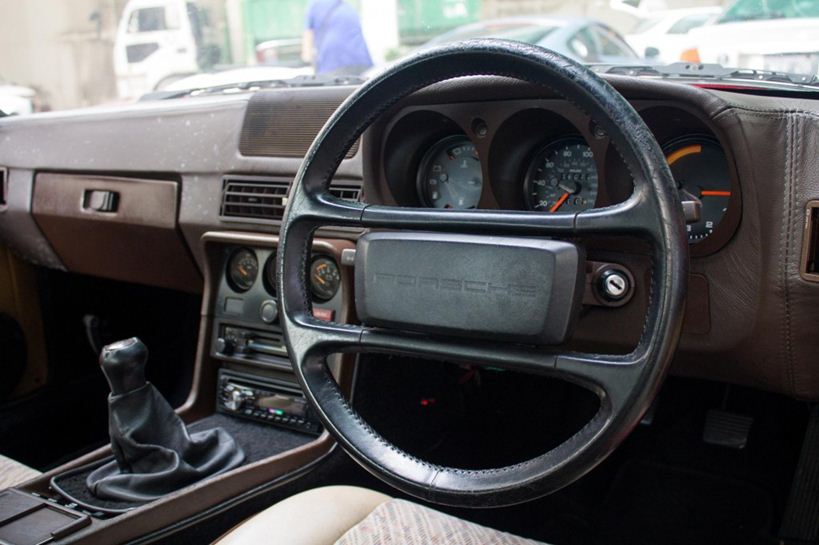 Porsche is well known among people and it is one of the most wanted cars in the world and probably you are one of them. Also, this car cost a lot of money and that is why hiring this luxury car will provide you with the experience you have always wanted. This is a luxury car that you need to hire if you are one of those people that are looking in safe and sporty car at the same time.
The Porsche has been striving for performance and efficiency despite its reputation for speed. The new Porsche Dynamic Chasis Control system allows you to tackle road bends even at high speeds. It uses a system for an active anti-roll stabilization where it reduces lateral inclination of the vehicle when turning. This is also beneficial for unstable grounds, hence allowing you to drive more comfortably.
Contact us now or make a booking immediately!