Kajang Car Rental Malaysia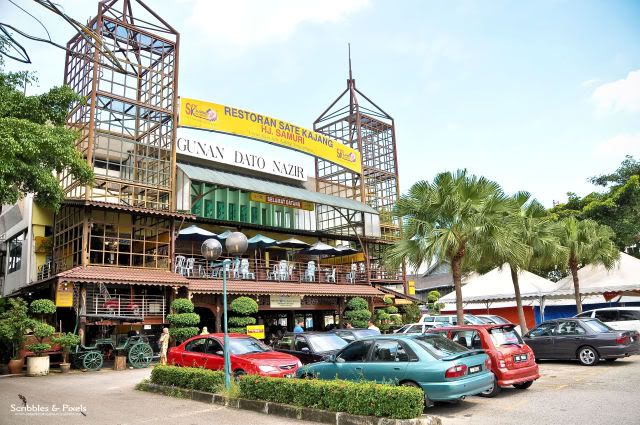 If you are looking to drive to Kajang area, we can provide you with a luxury car to drive about with. This town is coming up pretty quickly in terms of population, property prices and is increasingly visible in the politician's radar. Because of that it is now receiving lots of developments, investments and infrastructure money being poured in. In fact, it is very well connected with highways such as the SILK and LDP highways.
What this means is that if you are looking for a nice driving breeze, you should enjoy it by renting one of our luxury cars. I would recommend driving a Porsche Boxster S while cruising along the aforementioned highways.
If you are looking for a wedding car to drive and you happen to need it at Kajang, feel free to contact us to rent one of our bridal cars. We have the Mercedes S350 and Jaguar XJL available just to name a few.
Kajang is famous for its satay as shown in the picture above. This town used to be considered outskirts. However today, it is now a place where people go for day trips and that is the reason why having a luxury car to do it will be suitable.
What are you waiting for? Contact us now or make an online booking now!