Luxury Malay Wedding Car Rental In Malaysia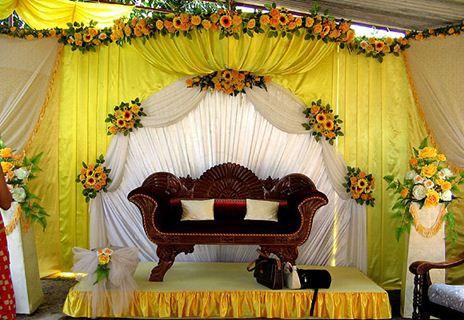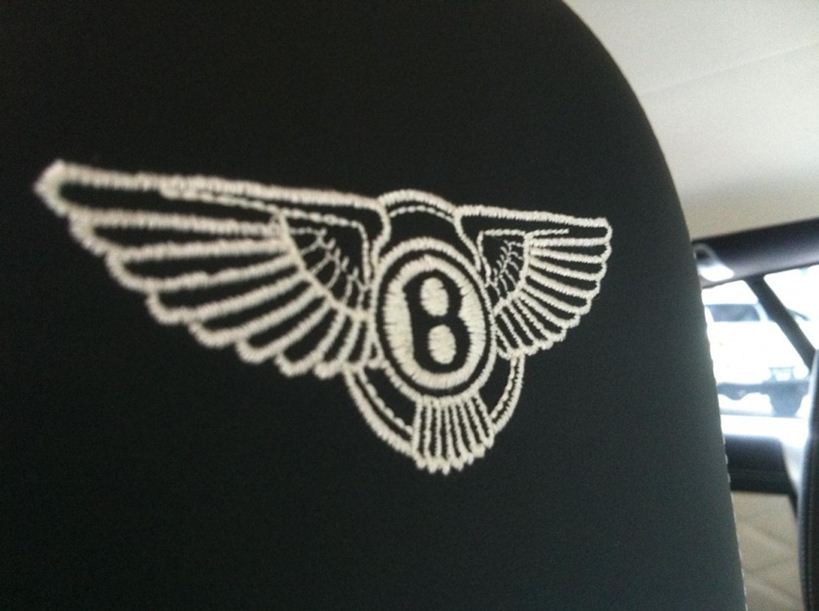 The malay weddings usually come with a few steps before one can actually marry. The first process is the intelligence gathering (Merisik) where the family members of the young man who is to get married, will scout around for potential candidates. This is where a representative from the man's family will pay a friendly visit to the lady's family who is the potential candidate for the man. A hint will be given by the representative to the woman's family about the proposal and this is where body language will of the woman's family will be observed. If both parties are interested, the relationship will develop where there will be more frequent meet ups. However if no progress is made, the man's family members will look for another candidate. This is like the wingman style of the west, except it is done in a more subtle way.
The next step of the malay marriage is the 'Meminang' arrangement where formal arrangements will be made such as the date and time, amount of money to be paid by the potential groom, details of wedding gifts (a.k.a hantaran) and the date of the actual wedding ceremony. This is the most sensitive part because of the negotiation in terms of money. However it's only a once in a liftime thing so people shouldn't be anxious about it.
 Our Services
Our experience enables us to understand the car rental requirements of malay weddings. Whether they want to use the car to transport the bride or groom, they can always count on our services to provide them with reliable luxury vehicles.
If you have such requirements, contact us now or make a booking immediately!