Top 10 Hen Party Ideas Before Your Wedding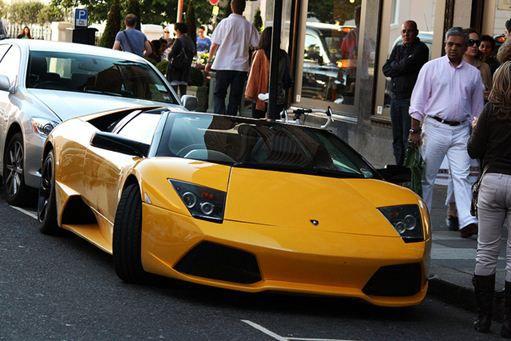 A hen party or the bachelorette party is a wedding tradition that celebrates the last day of "freedom" of the bride-to-be before the marriage. Hen parties in Malaysia can be wild, involving a lot of drinking and partying due to the city's thriving nightlife. One of the biggest parts of hen nights is the games and activities designed for fun and memories. Some of the best games that can jazz up any hen party in Malaysia are-
Questionnaire games
The first and one of the commonest games at hen parties include a game called Mr. and Mrs. The objective of the game is to find the embarrassing secrets of the couple. The groom has to fill out a questionnaire full of embarrassing questions and then on the hen night, the bride has to do the same and guess the groom's answers.
He says She says is a traditional hen night game that involves a few sentences written down by the bride and the groom separately. The objective of the game is to guess who says what and tick the correct box. Whoever gets the most right, wins the game.
A fun activity would be to play the game of 20 questions. When the bride fails to recognize the person being talked about, they take a shot of alcohol. This keeps the pace steady and guarantees you don't wake up with a hangover.
I have never… is one of the most popular bachelorette games and in the game, everyone has to say one thing that they have never done. If anyone in the group has done that, she has to explain and take a shot of alcohol. Pretty good way to spill some sec
Activity games
An X-rated scavenger hunt involving the bride and the hens can be a hilarious activity, especially when the suggestions are embarrassing enough like "ask for a flavoured condom from a stranger."
For the wildest bachelorette party idea, have the bride-to-be kiss strangers in a bar for money or make her hand out lap dances.
The next game is called dress the bride and it involves decking the bride in ridiculous clothes and dragging her out into the public. Make up and accessories are must and 80's style wedding dresses with pouffy sleeves can help in this game.
Sweet and sober games
What is a party without some toilet paper madness? Create dresses out of toilet paper and make sure to take a lot of pictures to make for sweet memories.
Tasting tests can be held with the bride being asked to close their eyes and taste food items laid before them. Chillies should definitely be included for some harmless fun.
Post-its make for a less wild and sweet game where everyone writes down a particular memory with the bride and the bride has to guess who wrote what and recount the memories. The post-its can be saved and compiled into an amazing album.
With these fun games, your hen party is bound to be a memory for decades. If you are looking for other tips, you can visit here as well.
If you are looking for a luxury car to complement this pre wedding event, contact us now or visit the online booking page.