Budget Wedding Car Decorations Malaysia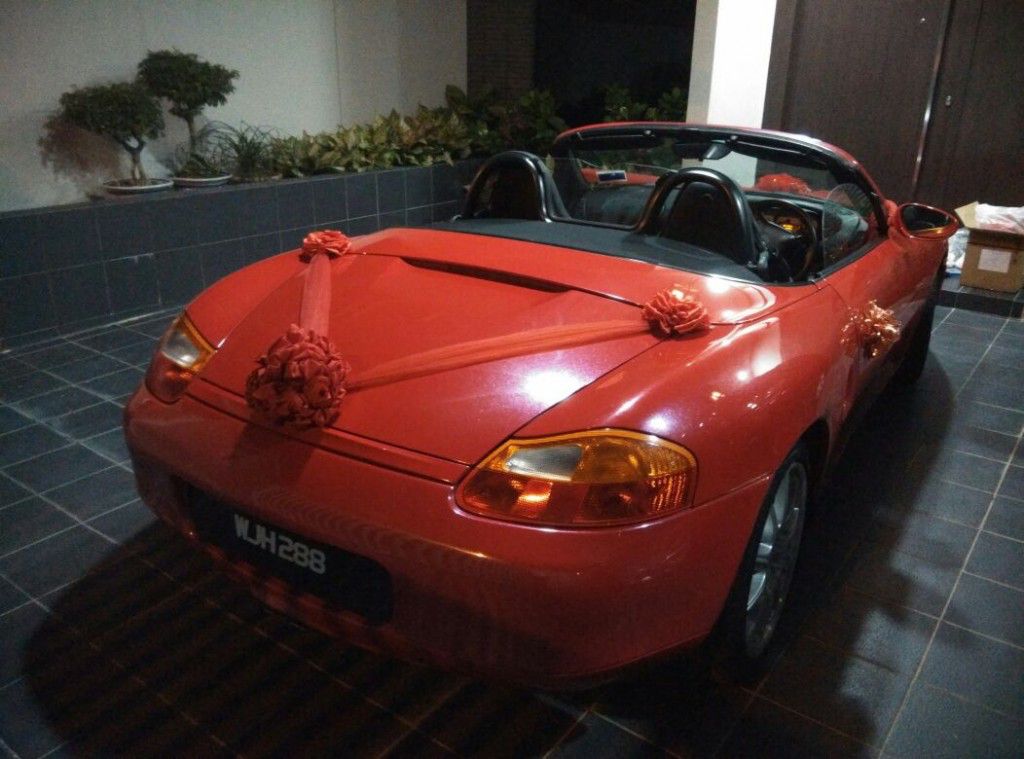 Everyone dreams for a perfect wedding and wants his or her wedding to be very special. Among the vital concerns for the big daytime is to pursue an outstanding wedding car. In a wedding ceremony, wedding car is of great prominence. You can select the car according to your budget plan. A bridal car is a very essential vehicle to carry out the newly-wed to her house. However, not all people possess a self-owned car but our budget wedding car decoration service acts as a boon to such people where they can choose a car of their dream for their wedding and most importantly on budget.
To set your precise desires, we offer stress free all in wedding car rental packages at very reasonable prices. Most of the bridal cars are well decorated with the different flowers and attractive teddies (optional), balloons (optional) and glitters along with other unique decorations, which are considered best as compared to other vehicles present in the ceremony. Our services are created to complement both the wedding party and the budget-oriented. You have to choose a wedding car rental provider who could understand your needs and demands. The most attractive viewpoint of saving cost is by renting a wedding car from us and include the car decoration package and you can do it online (please state your desire in the notes box) or call us.
Can't wait?
Hire wedding car decorations in Malaysia on budget
The wedding of your imaginings is possible with the flawless wedding car decorations. Wedding car decoration services in Malaysia have turned up with all the essential attributes along with the most unique and stunning decorative ideas in order to make the most of your big day whether you are planning a old-style or modern wedding. You will have one of the finest days of your lifetime when you standby a reasonable stylish car hire for your bridal day from dollar.
Things to consider
Always fix a perfect time for your vehicles to be ready and at the same time do not forget to ask for the date of the vehicle hiring and the final time of the vehicle.
Make sure that everything is done with precision so that nothing goes wrong on your big day.
Bashing the vendor formerly on the wedding day for at least 3-4 hours before is very much essential, so that the vendors can simply refer the vehicles for conveyance.
Beneficial aspects of going for a wedding car decoration service online
No concealed costs have been charged. It is totally the fees that the service charges.
There are different modes of payment; you can also select a credit card for the imbursement of bridal car rent.
Apart from finding out about the cost, you can also check numerous corporations in order to associate the charges and proposals and also get information about high-class pacts and markdowns.
Nowadays wedding car decoration services are effortlessly offered. They are being offered with an attractive price in order to control your spending so that it will not exceed your budget. The best part of deciding on wedding car decoration in Malaysia is that it also offers a certain discount as well as good packages so that every class of people can get advantages out of it.
Need A Wedding Car Decoration?